Whew. Last week we had the biggest scare yet. Our little Elise Mae was hospitalized very suddenly due to an allergic reaction to the medication she was taking for an ear infection. What started out as a few little spots at a birthday party turned into a severe rash covering her entire body. Scalp, eyes, face, ears, and body--just covered in huge red welps. It was so scary. They would no go away. They showed no signs of improvement. They just kept getting worse. Dose after dose of benadryl and high powered steroids were not making our girl better. She was itching and hurting and then started swelling. It was so scary. I think every single person we know was praying for Elise and the power of prayer proved to work again. Almost overnight, she started getting better and was released from the hospital, after four long days. Heather was so strong through the whole thing. I am so proud of her!!!
This really makes you appreciate the normal. The ho hum of the everyday. I have really struggled with going back to work. I am very thankful for my job, and I know I need to work to help support our family financially. But I've still been sad about going back. But I look forward to coming home and spending every second with my girls. I love my everyday life. I love my family.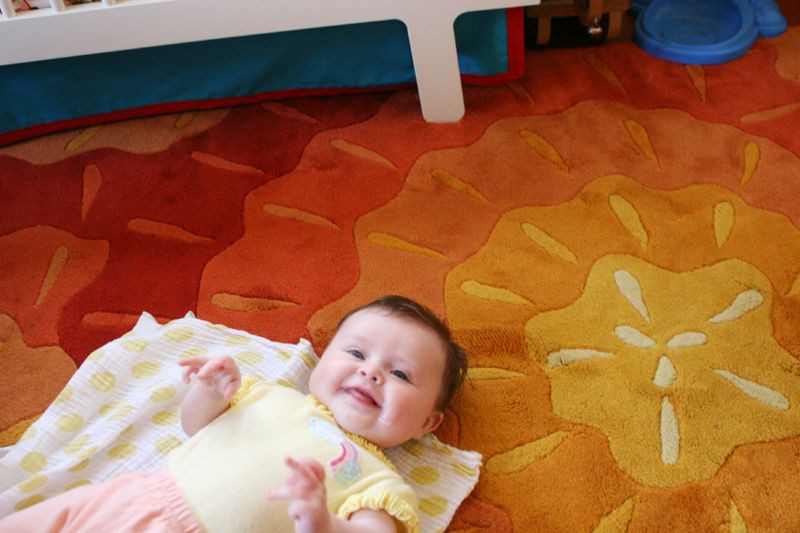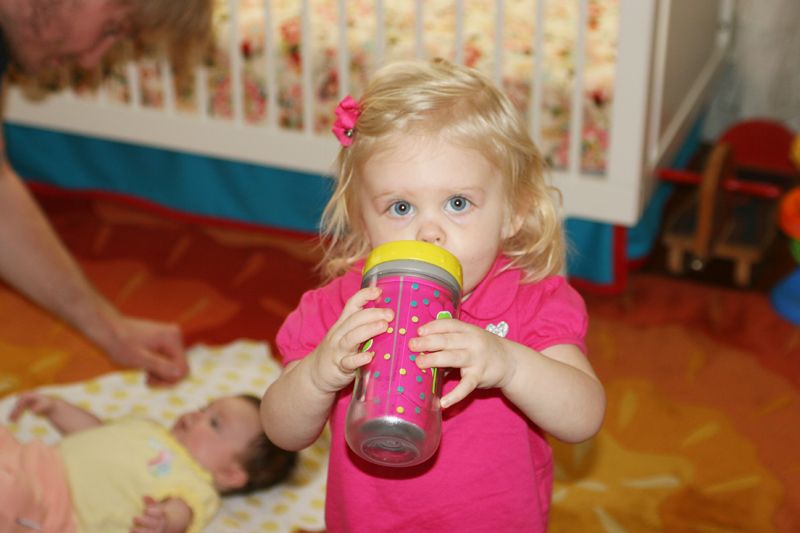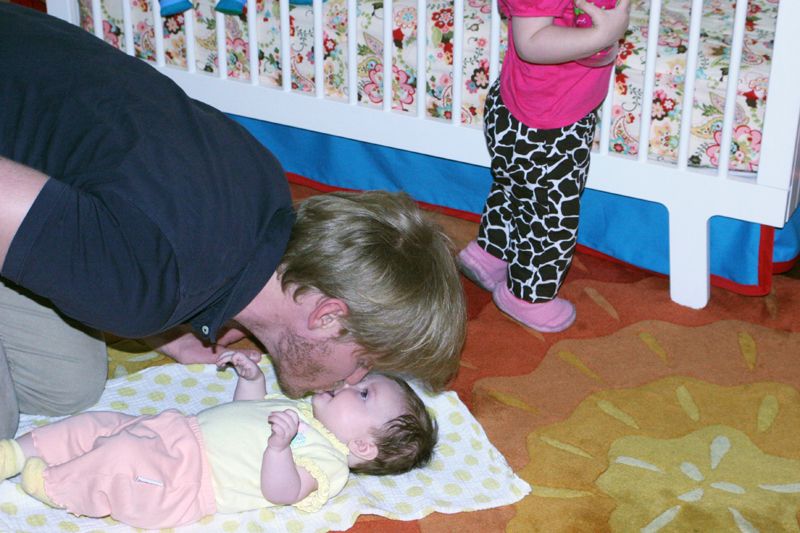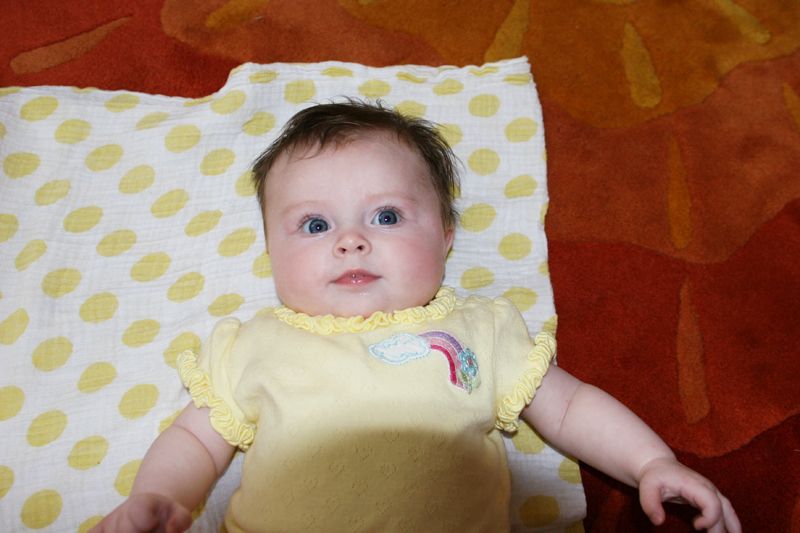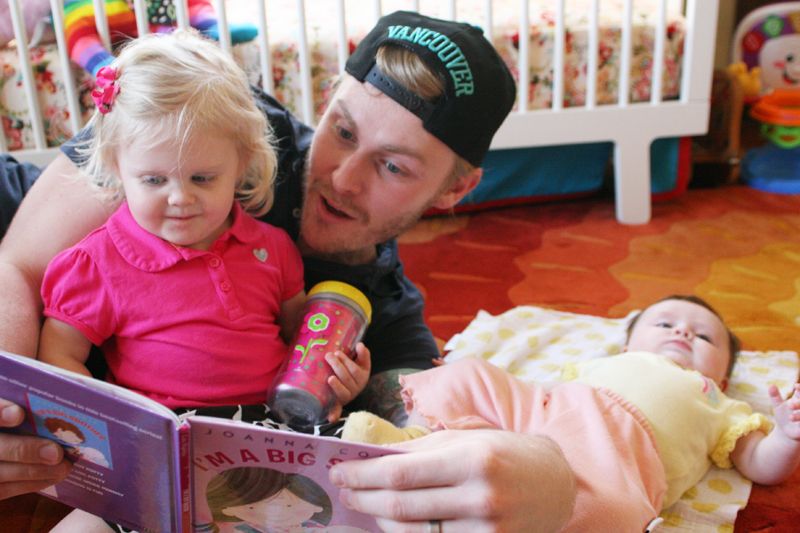 I'm on spring break this week and thanks to my parents and in-laws, Derek and I got to spend a night away together in Branson. We were able to recharge and relax a bit. I'm reallllly hoping I can get caught up on my millions of posts while I'm on break!! So stay tuned.