I made it through my first two weeks back to work. Thanks to my mom helping me, heather for sending me pics an texts during the schoolday, and derek sending me enotes like this: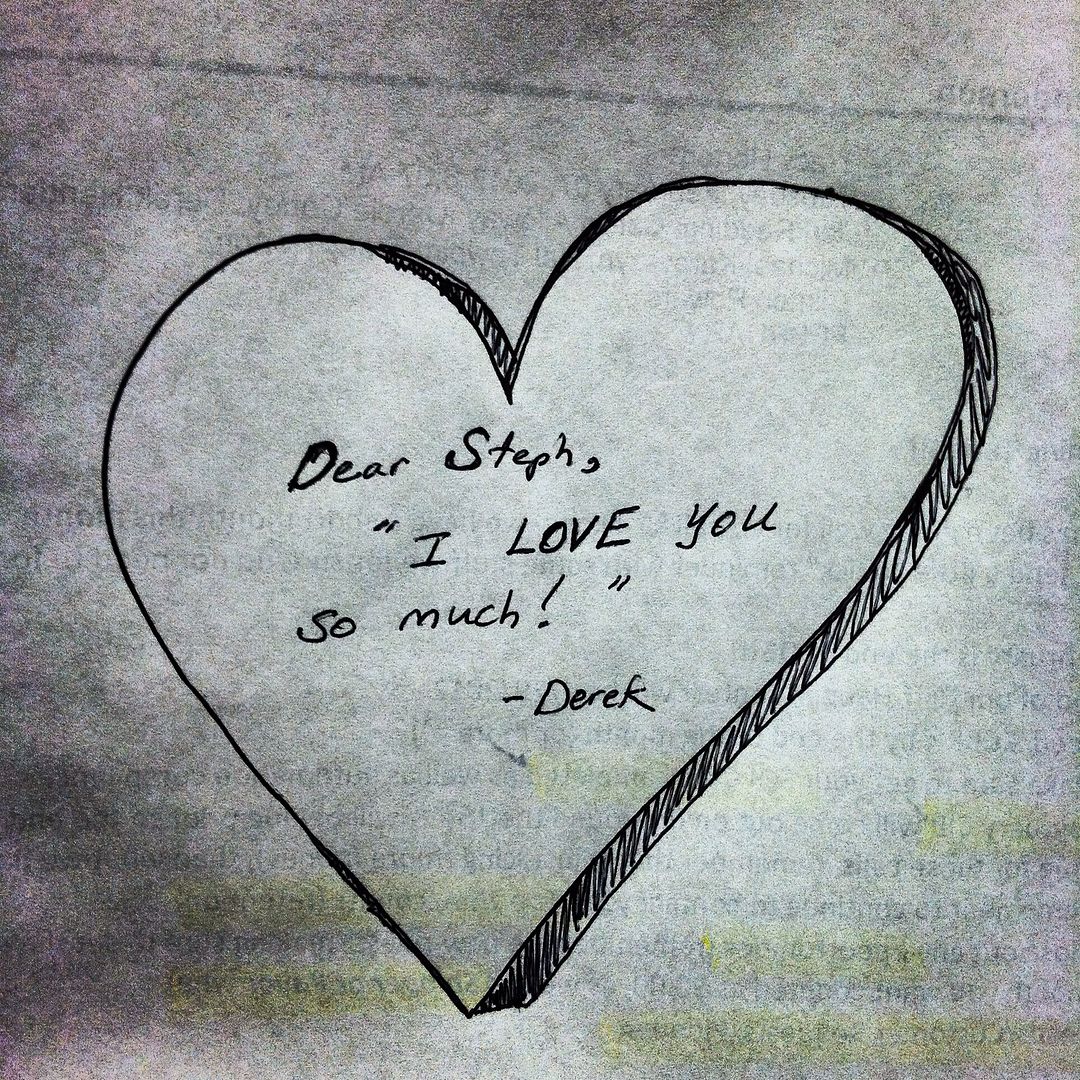 I'll admit, it's been hard going back. I got so spoiled spending every hour of the day with my girls. To go from that to just a few hours with them is rough. Not to mention the additional physical and emotional drain a school day takes out of you. But I'm happy to report that it's just three weeks until spring break. Yay!!! I have one million pictures I want to post, but that will have to be another day. It's almost midnight and I need to get a couple hours sleep before Liv wakes up. I'm so happy to have derek back. He's been gone on two overnight work trips since I started back to school and we have been missing him. Ingrid was thrilled to have her daddy push her on the swing this afternoon.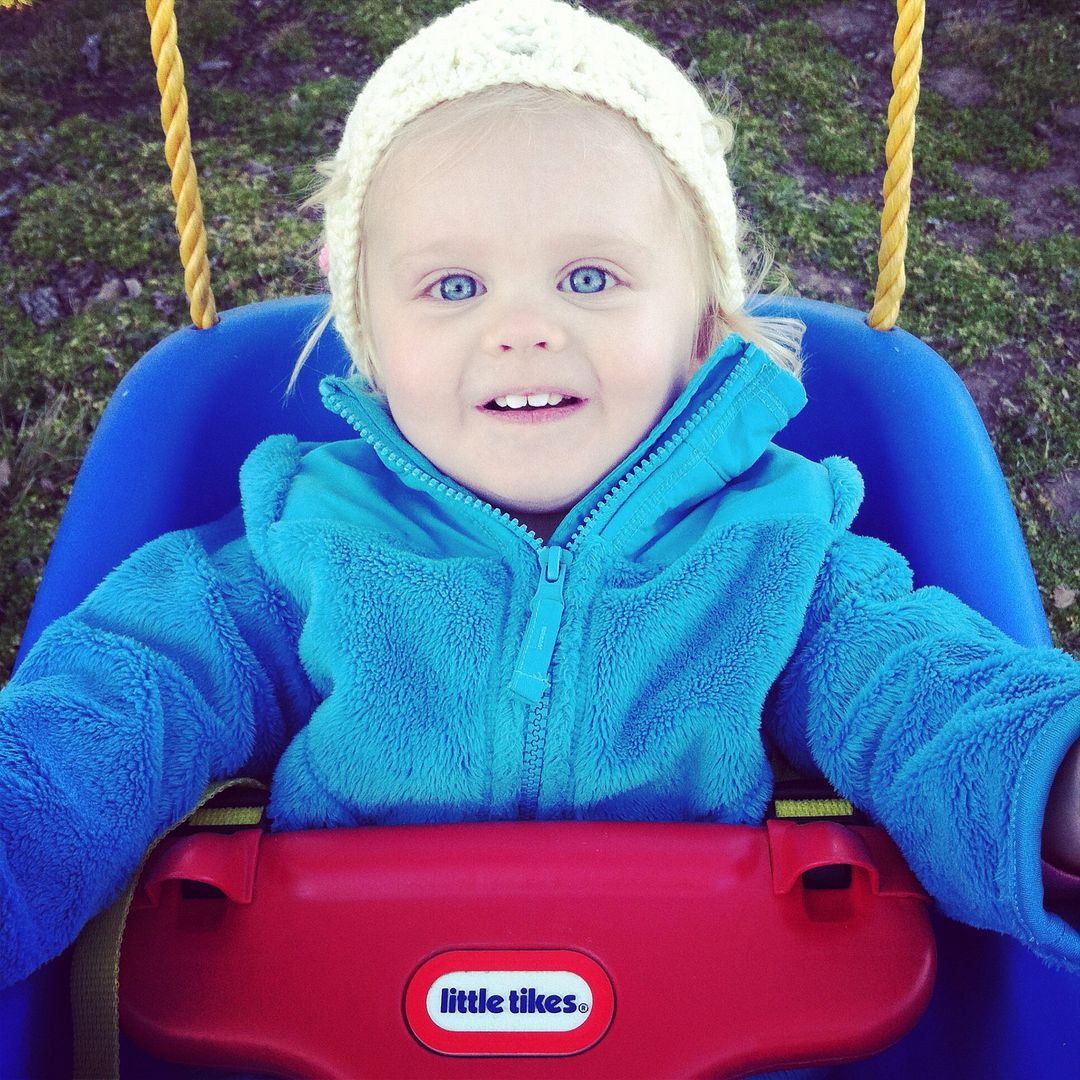 We also took a stroller ride this afternoon, soaking up some sun. These pics are from a different day, but I had forgotten about them. Imagine that. I love how you can see our house in the background on this one.