I'm sure you must think that title is a typo.
Summer
break is here, not
spring
break! But that's how far behind I am in posting! And since this blog is essentially our family photo album, I must go back and document what we did on spring break 2012. Derek and I spent one night in Branson to get recharged and refreshed. We spent a lot of time in flea markets and eating good food. It was just what we needed!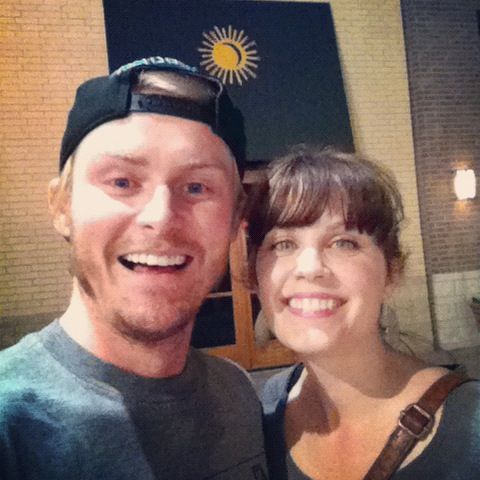 We just spent time as a family for the rest of spring break. The weather was varied. The first half of spring break was very cold and windy. We stayed inside playing legos, reading books, and coloring for the most part. We ventured out to swing and blow bubbles on a day that wasn't just frigid!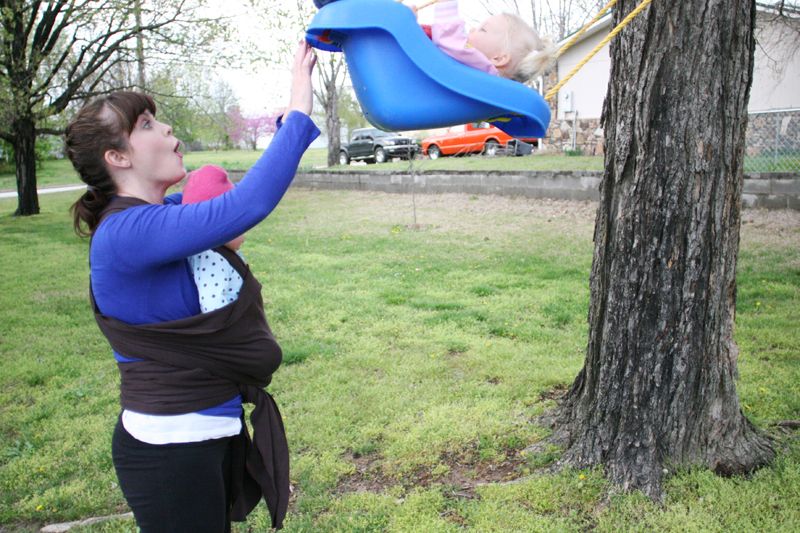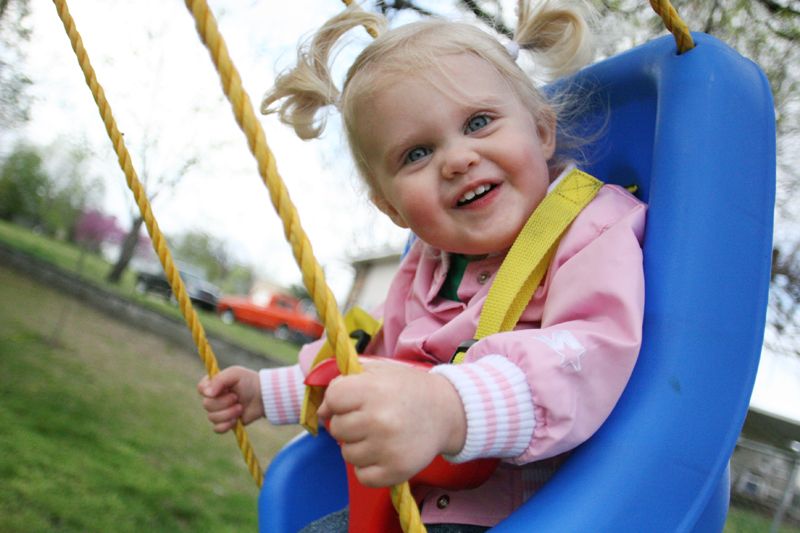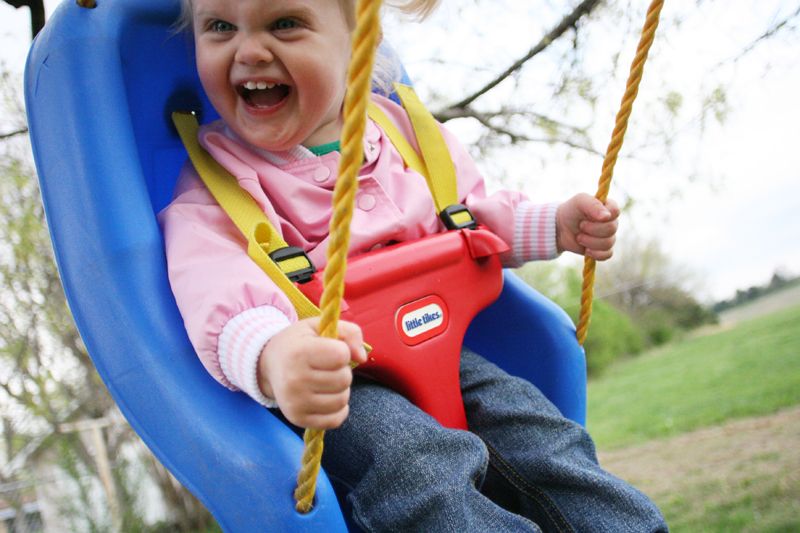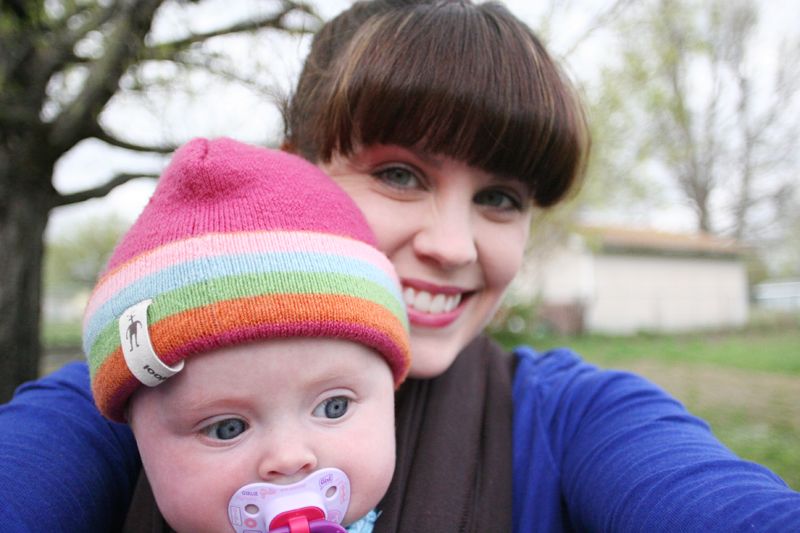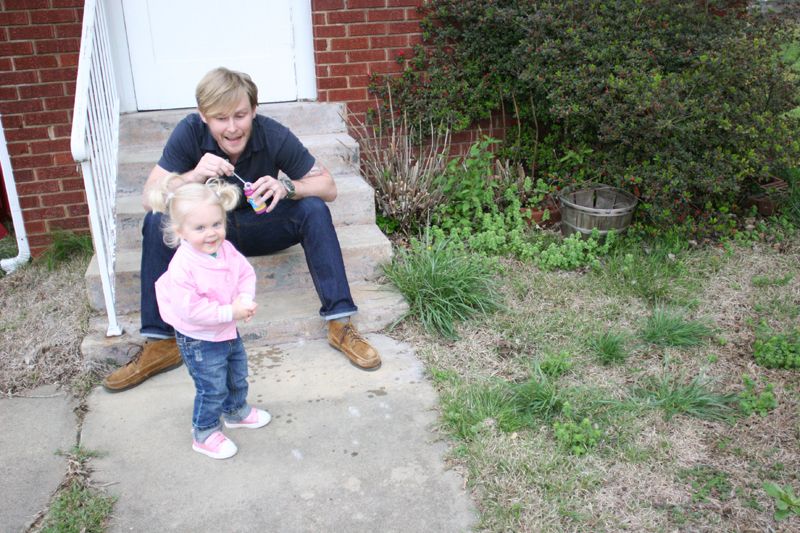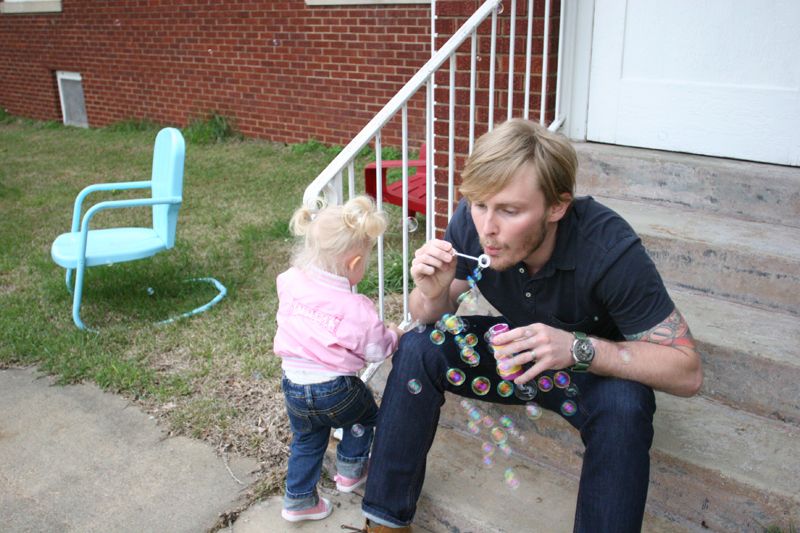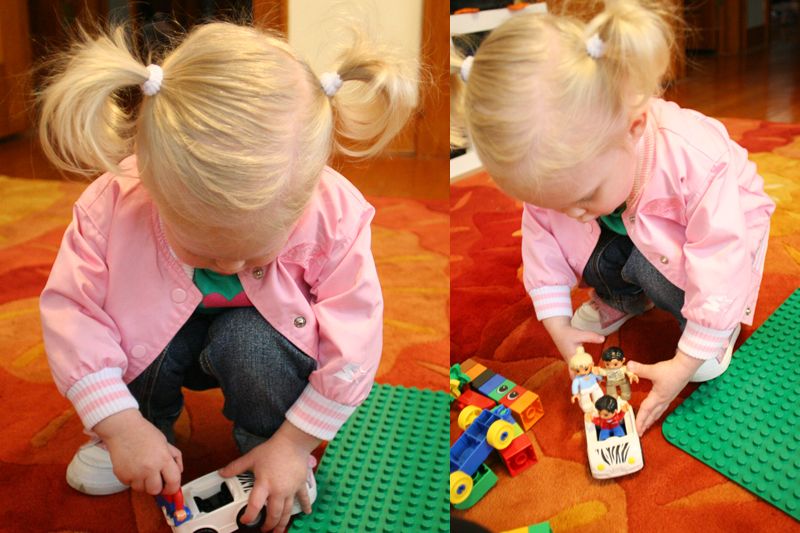 The second party of spring break was very warm and sunny. Glenda and Daniel got a new play set at their house and we took the girls over to check it out. Ingrid wasn't quite sure what the new play set was all about at first.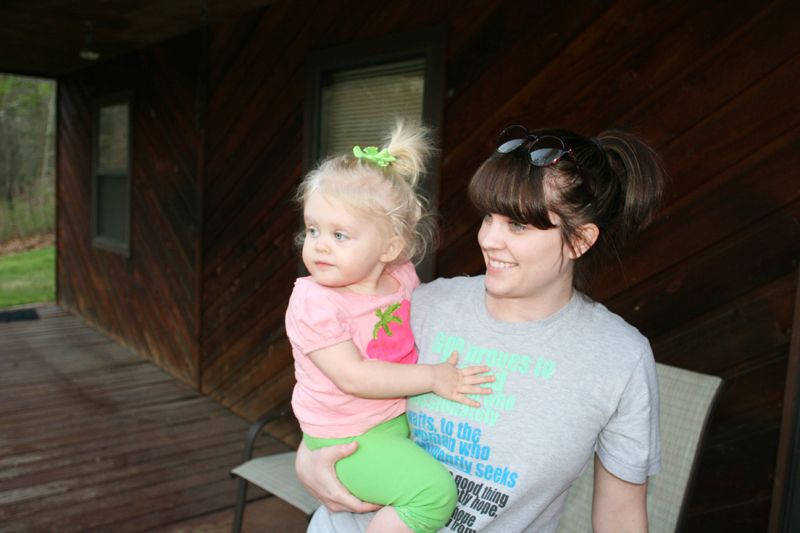 She was excited to go try it out though.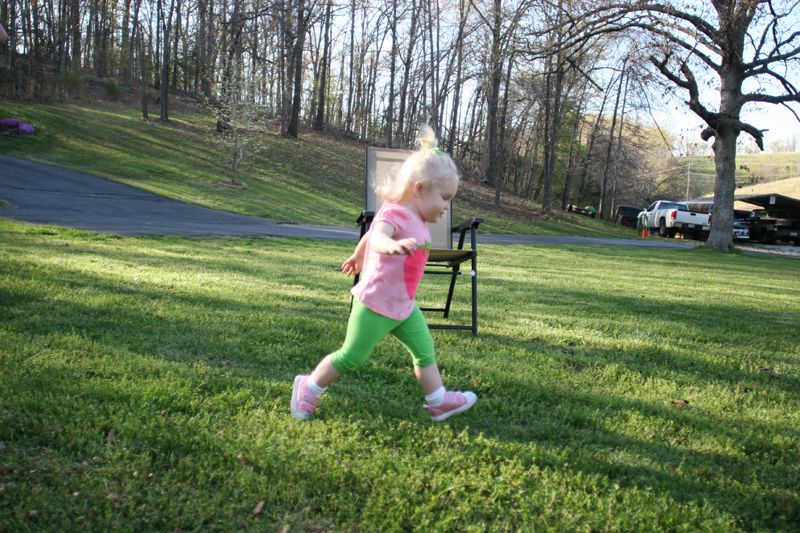 She loved it! Swings, a ladder to climb, a lookout window, and a slide! She was in heaven.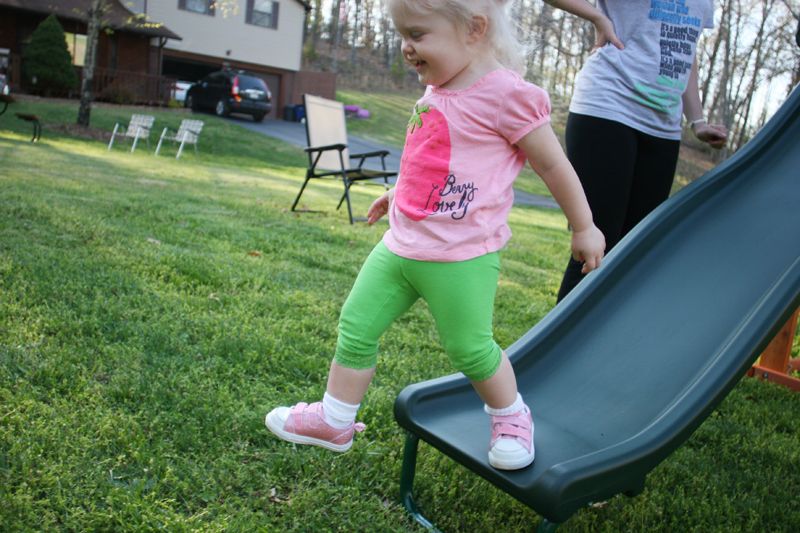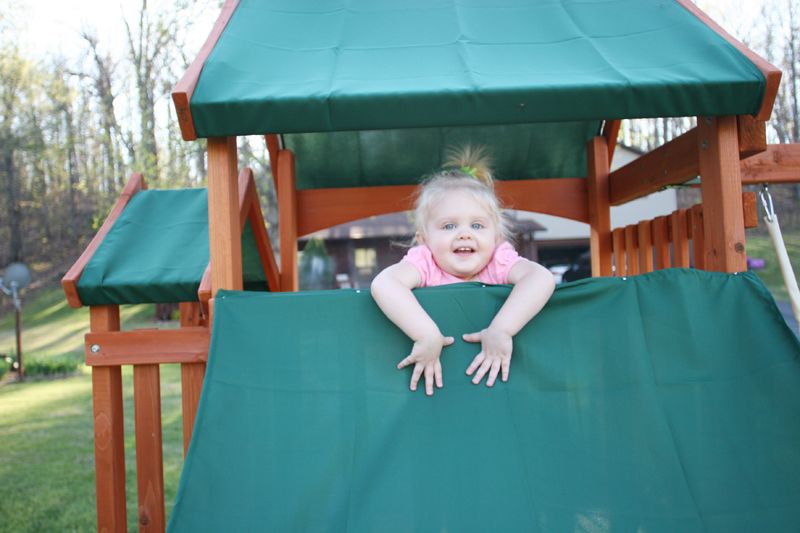 Cole thought it was pretty fun too.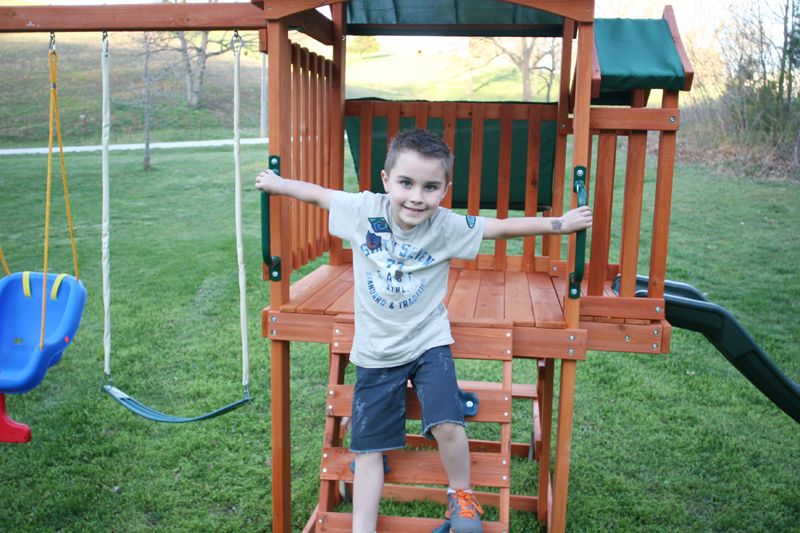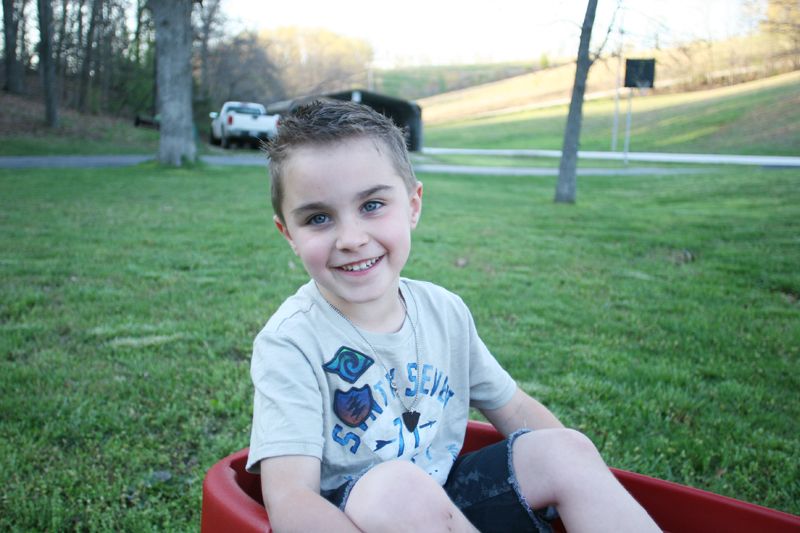 Liv was happy to be carried around by her nana.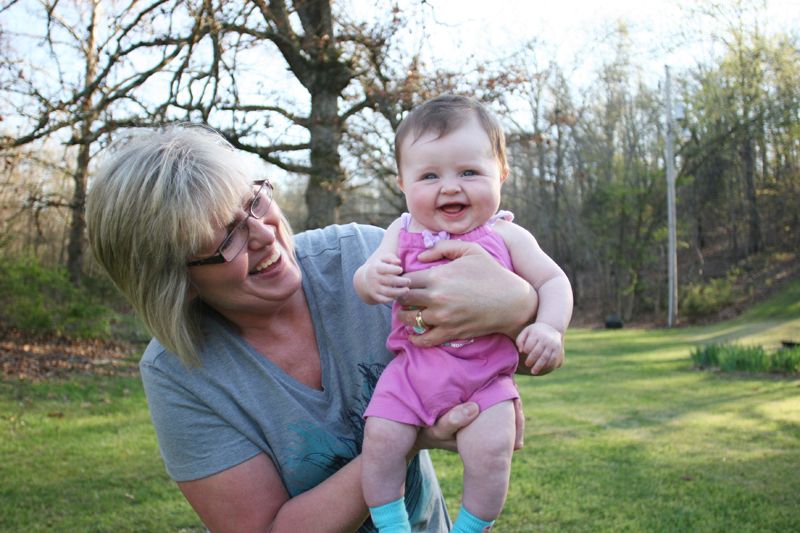 And Daniel and Derek kept us entertained!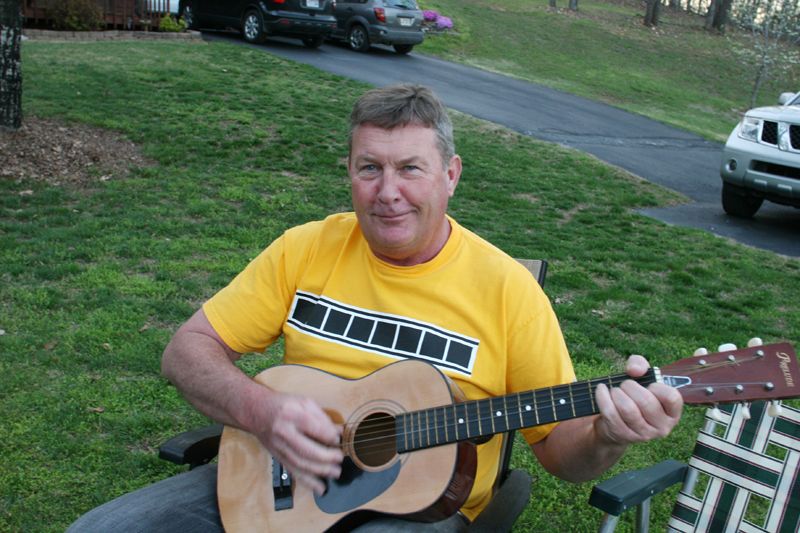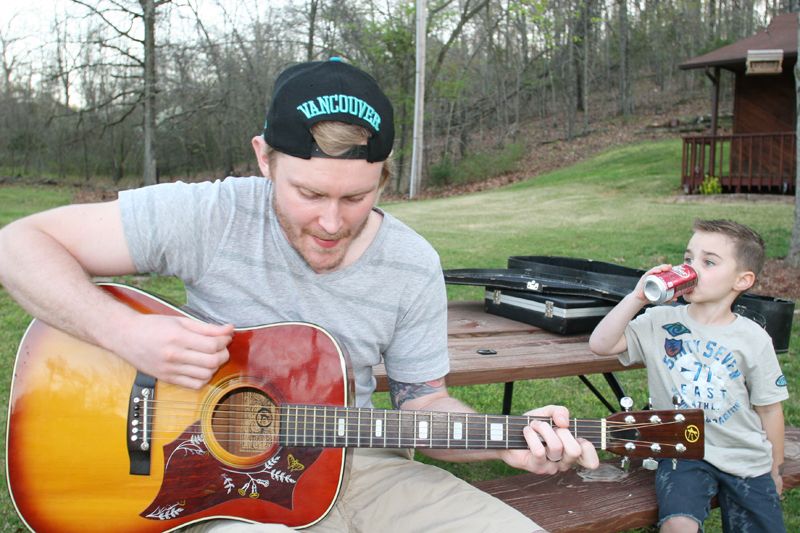 It was a great break for our family, just staying close to home and being together. I'm looking forward to more of that all summer long.