Ingrid is so funny. Her little personality is coming out more and more and I've loved getting to see it every day. Funny story from this week as we were playing with Legos.
Me: Ingrid, are you Mama's precious girl.
Ingrid: No.
Me: What? You're not Mama's precious girl?
Ingrid: No. Angel.
Me: (cracking up) Oh, you're Mama's precious angel?
Ingrid: Yes. Ing Ing precious angel.
I laughed and laughed about that. The next day we were heading to the kitchen to get a snack and I said, "Come on my little precious girl," not thinking a thing about it. Ingrid says, "Mama, Ingy a precious angelllll." Oh my word, how could I forget? She is, indeed, a precious angel.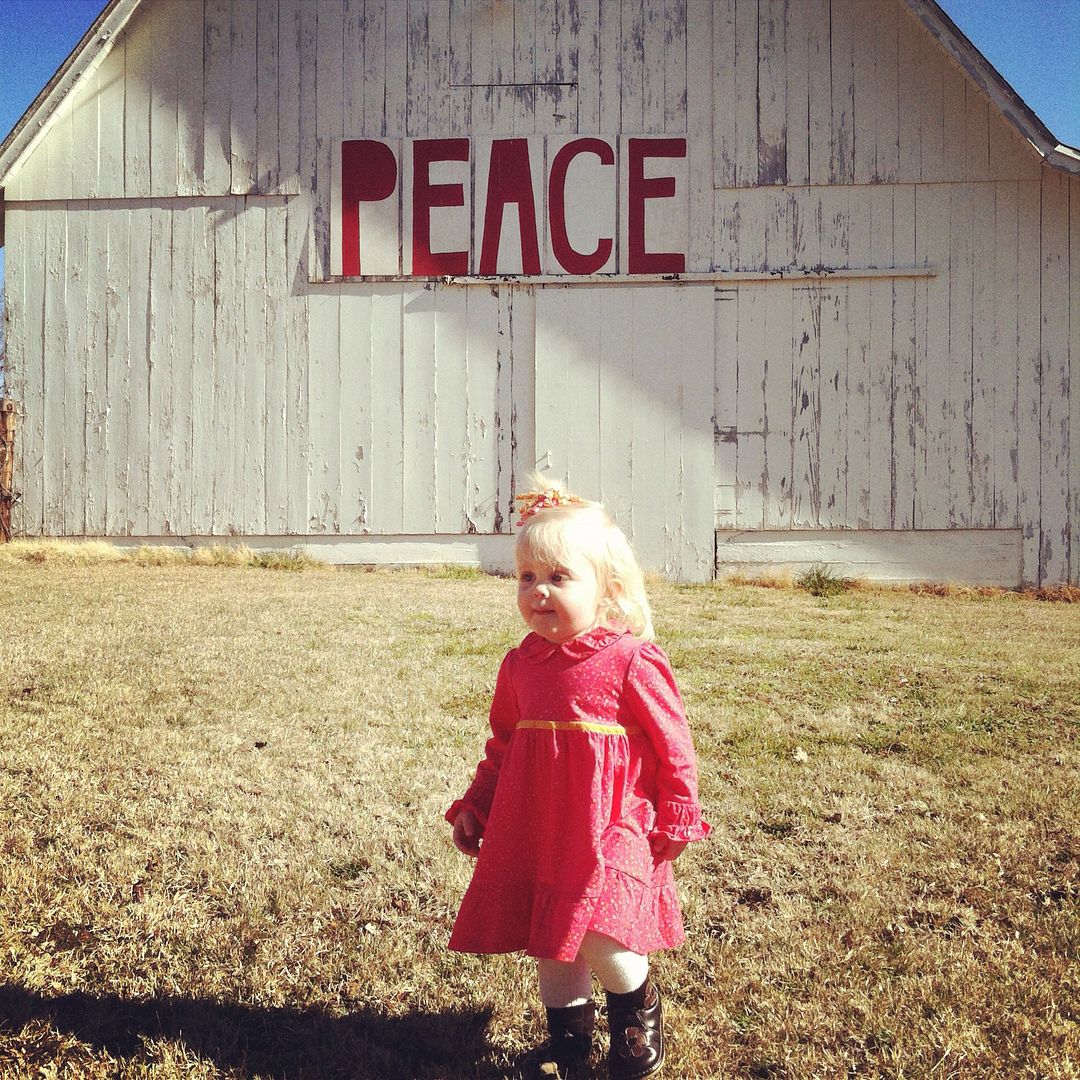 This weather has been ridiculously warm. I'm not complaining. I never dreamed Liv would get to be outside so much being a November baby!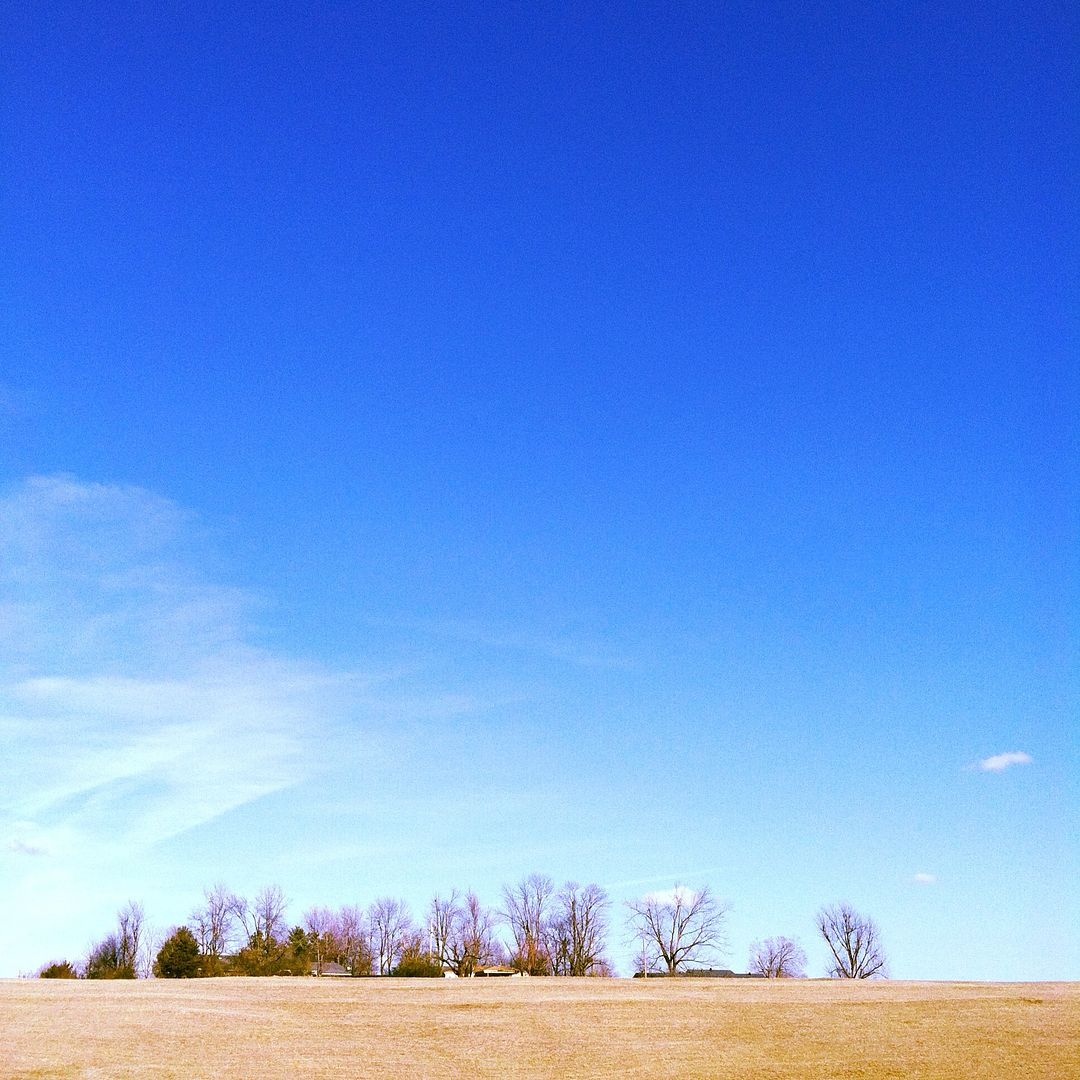 On Monday, Derek took off a few minutes early so we could head to the church playground. Ingrid was beyond excited to go. As was I. I couldn't wait to try out Liv in the Moby wrap Heather handed down to me last weekend. We loaded up in the car and headed to the church. Ingrid was a little hesitant when we got there. Because a few other people had the same idea as us. And we all know she's a little shy. Liv fought me with every ounce of her being when I put her in the Moby. I'm sure people way over on the soccer fields could hear her screams. But once she calmed down, she went right to sleep and stayed that way the whole time. Ingrid soon lost all inhibitions and started climbing and sliding like a mad woman. She loved it. I couldn't believe she could do it all by herself. I thought she might be a little scared to climb up the "big" slide alone. But she wasn't scared one bit. She would slide down full speed and climb those steps over and over. I'm so glad Derek snapped these photos with his fun. Great memories. We had such a fun family afternoon!