Heather and the girls came down two weekends ago and we had endless amounts of fun. They are here again this weekend, but this weekend has a different tone. I'm a little on edge about going back to school. It feels like the first day, only worse. I'm the only one who has had the "summer off." Everyone else is totally in the swing of things. So I'm going to try to have a little bit of fun this weekend, but also get some work done. When I go back Monday I will be very excited to see my kids. This group of children is so special. I have missed my hugs. So here's a two-weekend-ago-re-cap.
Cousin fun:
Ingrid telling Heather some big story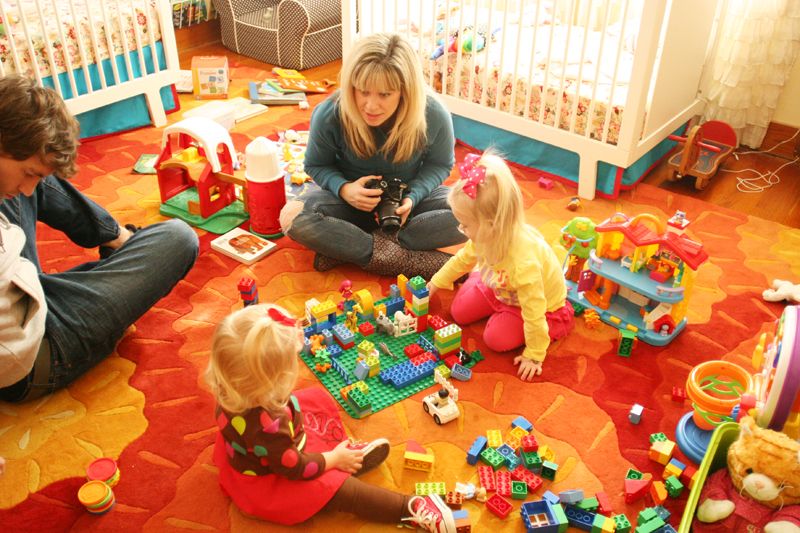 Liv chilling with Gam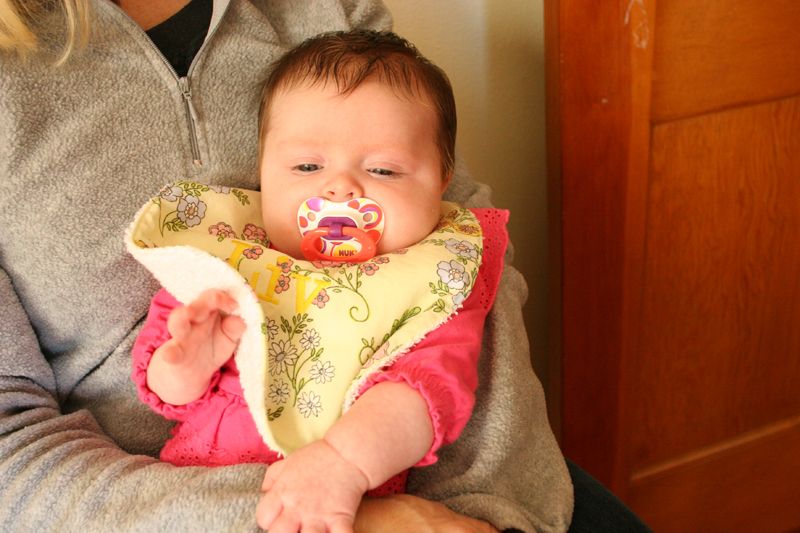 Elise bringing me a magnet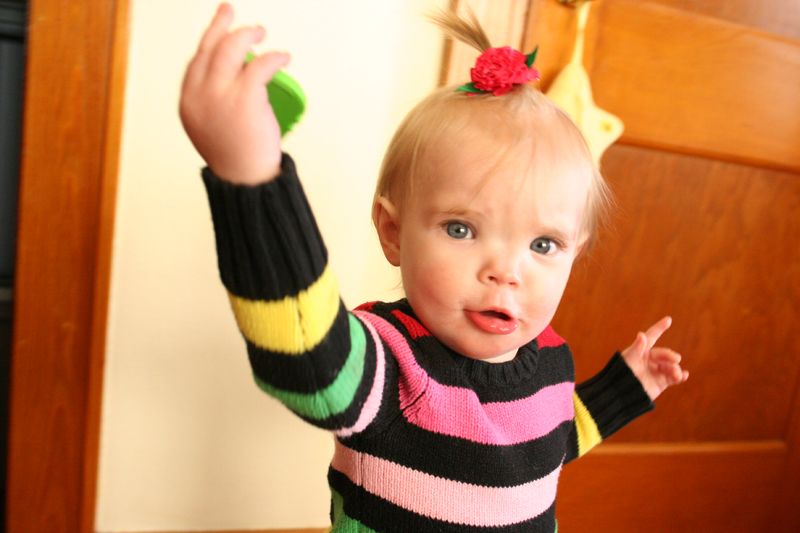 Ingrid wanting to be in Ross's pocket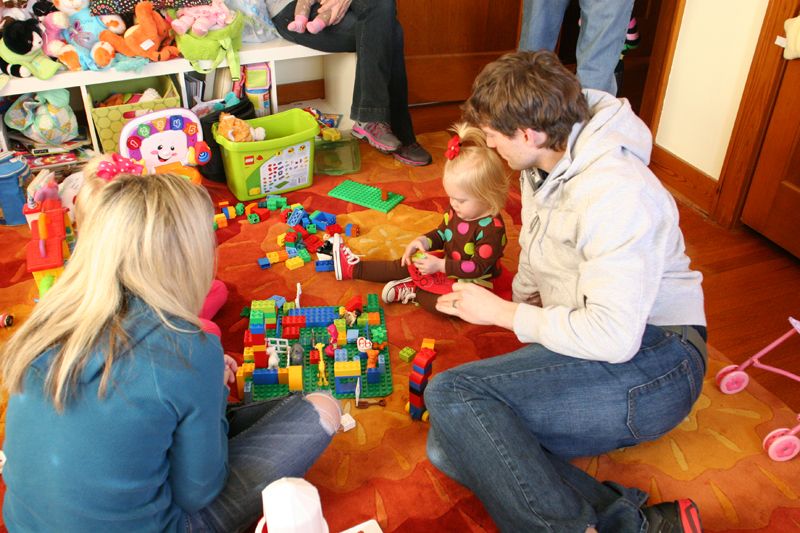 Kayla had a party at her new-ish house. New to me. Decorated fabulously of course! I got some much-needed adult time. Food, games, and tons of laughing. I tried a new red velvet cupcake recipe. They had chocolate truffles inside. Delectable. No frosting needed. Top with a bit of strawberry or raspberry jam if you want an extra bit of sweetness. I loved them. I might have eaten 5...
Party fun:
Delicious food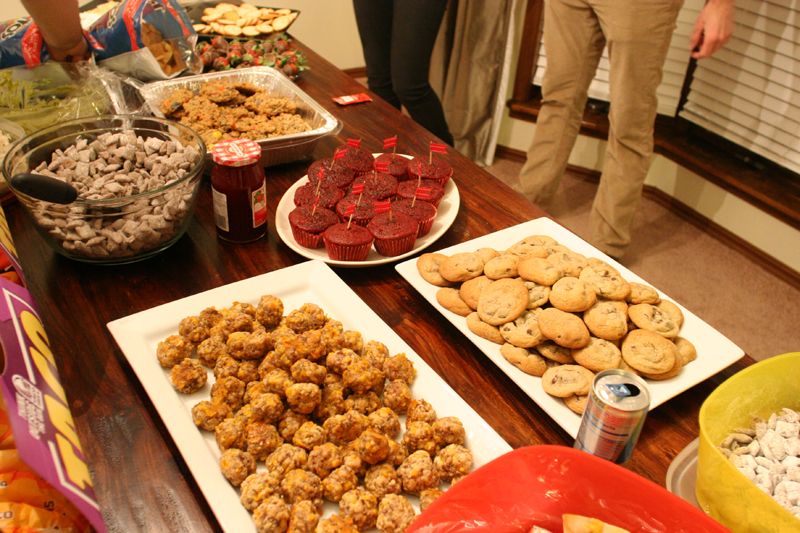 Beautiful house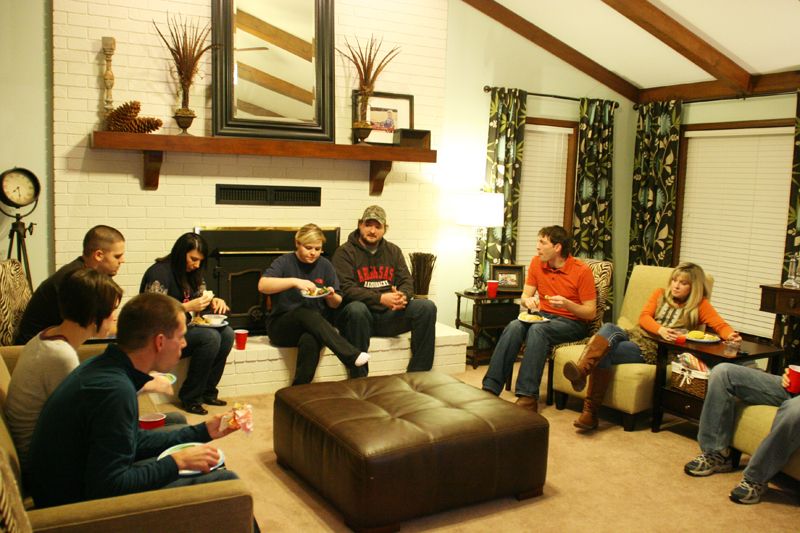 Laughing and games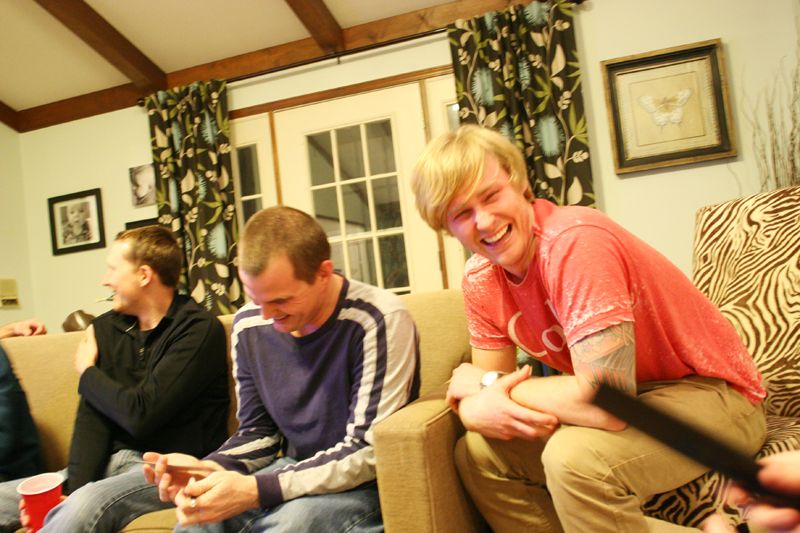 Friends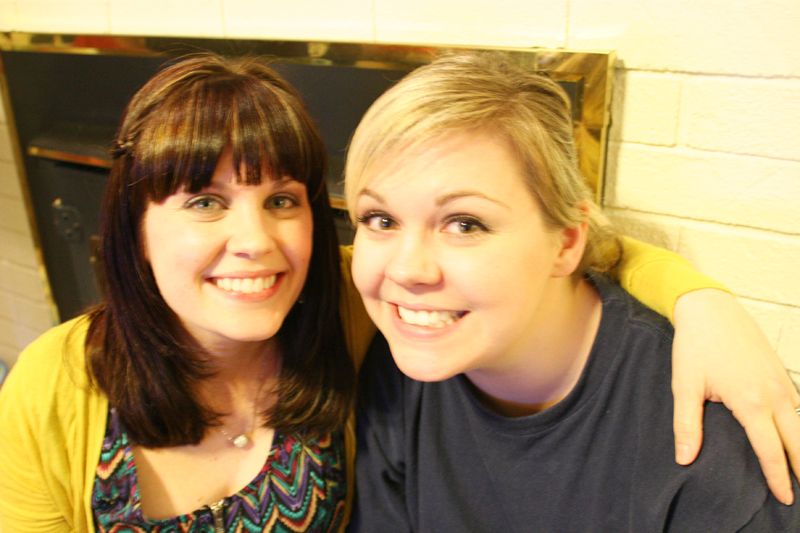 WINNING!!!!!!