Jared turned 13 last month and Jen hosted a great party. We ate loads of good food and of course a delicious cake--her specialty. She had lots of toys to play with, which fancied Ingrid to death. Liv was just happy there were lots of people to hold her.
Elise checking out her little cuz.
Best buds.
Toys, toys, toys.
The best Gammy and Gampy in the world.
Can she get any prettier???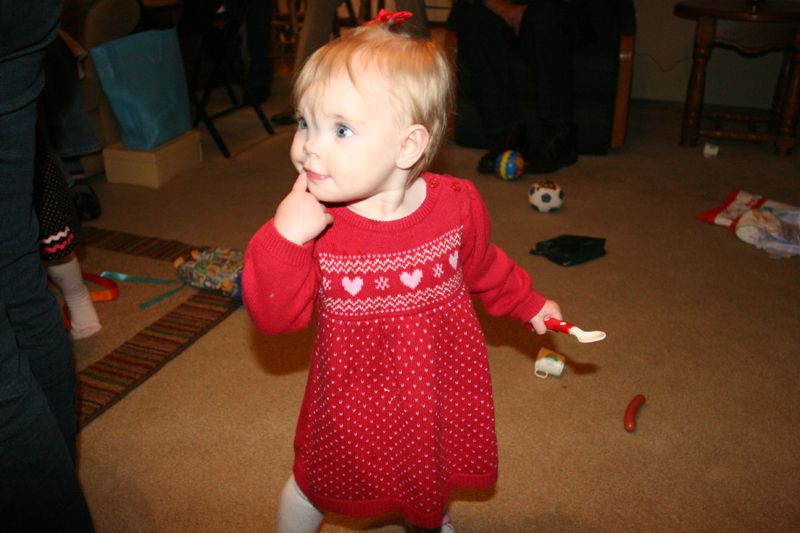 The birthday boy surrounded by girls! Where's Ingrid?
The guys. Where's dad?
Ingrid kept begging dad to go play trucks in the hall with her. Of course he obliged! Twins. Partying hard.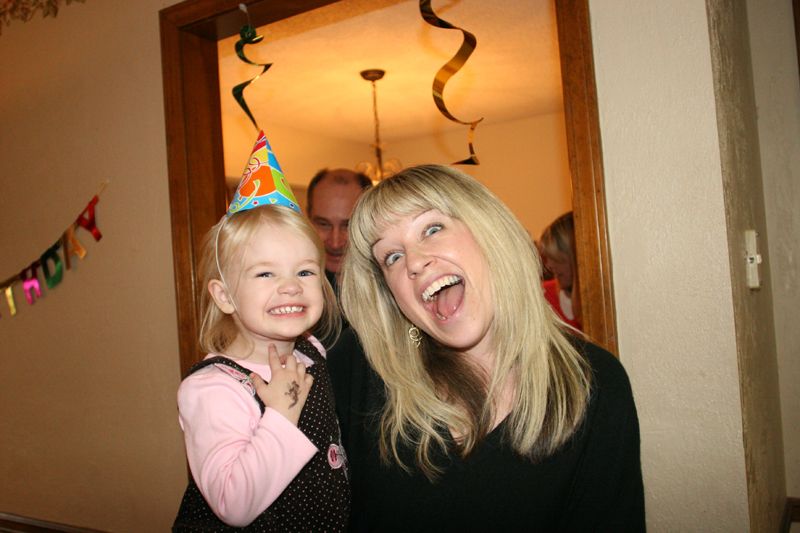 Blondies.
The awesome cake.
Happy birthday Jared!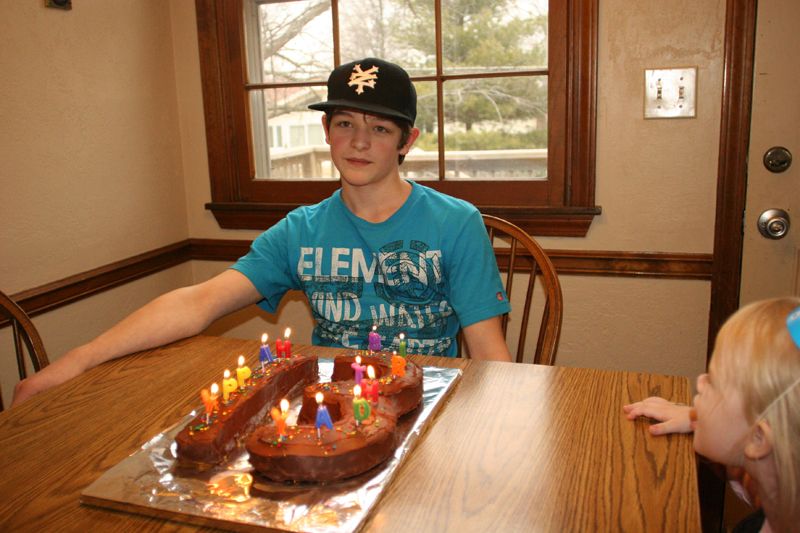 Ingrid sure did love the cake.