Is Valentine's Day really Tuesday????? February is almost halfway over??? Time is flying by. I love Valentine's Day! Just like I love all holidays. I haven't really gotten to decorate for v-day like a normally do. I've been so busy with two little babies. One, who shall remain nameless, has been Miss Cranky and not sleeping. I managed to make a little felt heart garland, but that's all the decor we have. Is it too late to put some up this weekend? Probably. I did find time to make some gifts for my favorite girls. And although Liv is one of my favorite girls too, she is just much too little to enjoy this gift, so she was left out this time. Sorry Livy Lou! I got my measurements for these precious little crayon roll-ups from
Prudent Baby
. One of my all-time favorite go-to sites for just about everything. I followed this
tutorial
to make crayon rolls for Amelia, Ingrid, and Elise. I used the same three fabrics for all three girls, but I used them in different places so no one's is the same. I love how they turned out!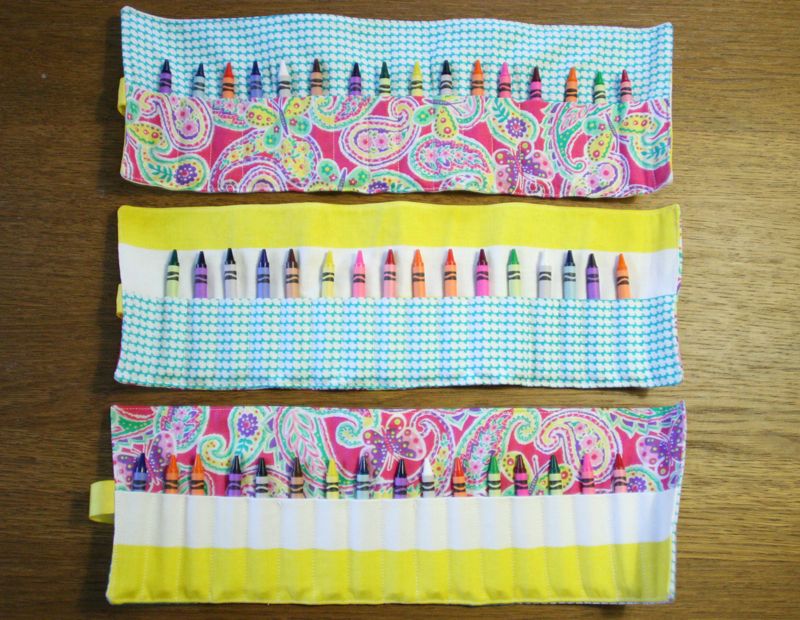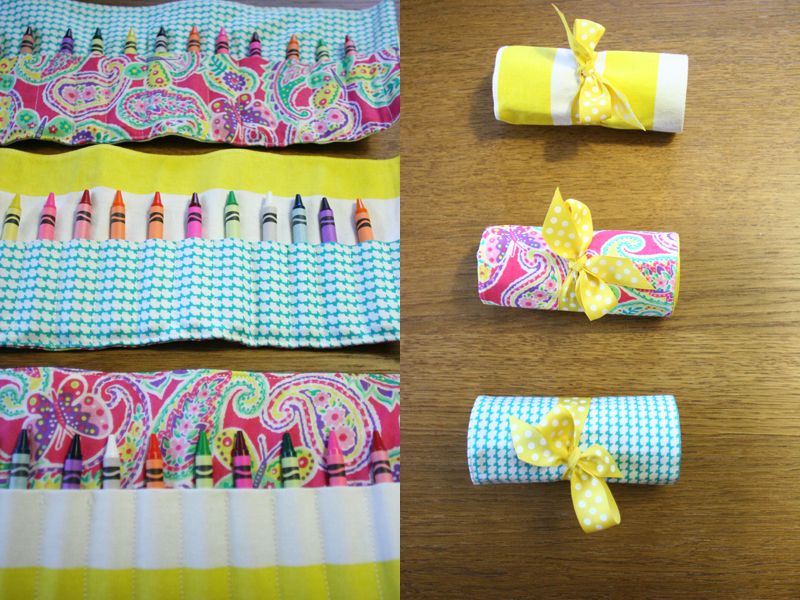 I paired them with a sketch pad and some Disney stickers for instant creative possiblities.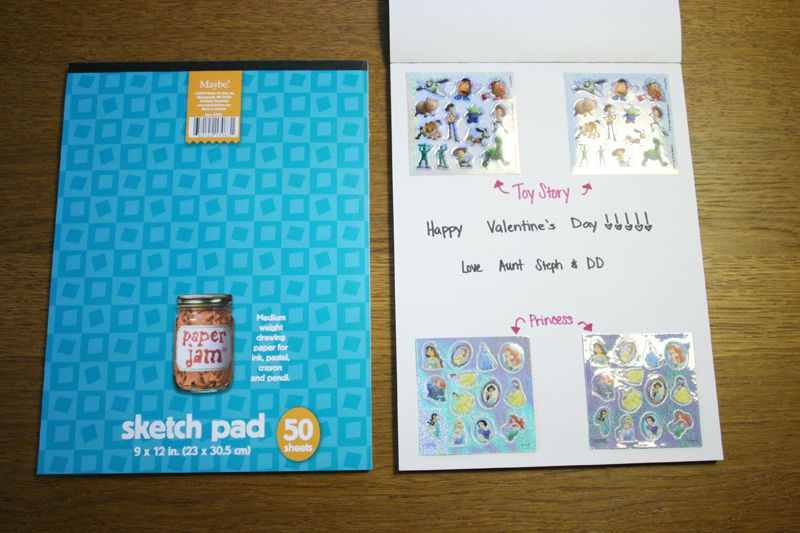 Ingrid made her own valentine cards this year with a little help from....you guessed it...
Prudent Baby
. They showed the
easiest valentine stamp ever
---a squashed toilet paper roll! Dreamy, huh? It worked great.
Ingrid had fun stamping away. And she even took the artistic liberty to add a little finger painting to a few. I added some black Sharpie accents on some. A cute message inside and her v-day cards are finished!