Maelea and Ingrid's birthdays are so close together! It's neat having girls the exact same age, but makes it hard to plan parties! We've already decided we're having a joint party for them next year!! Maelea had her party at her new house in Arkansas. It was outdoors and the girls had a blast in the pool. The loved jumping up high and landing on their buns making a big splash!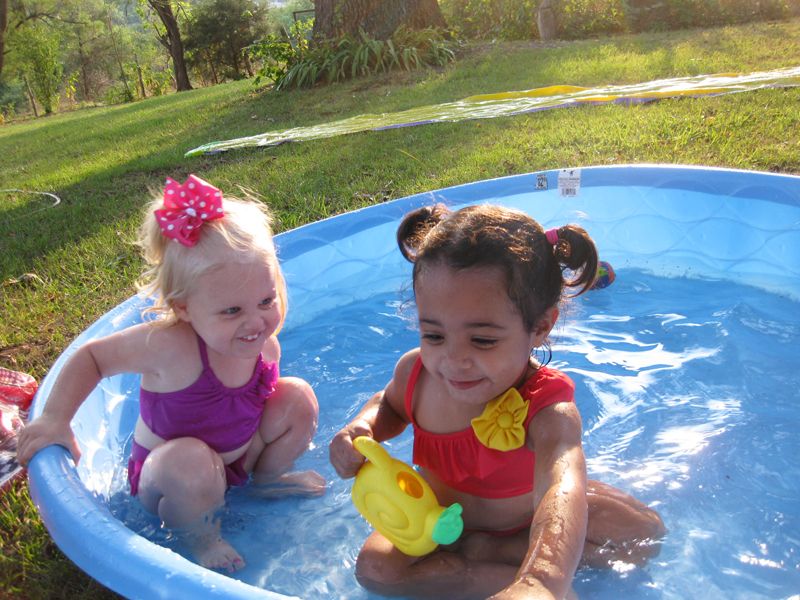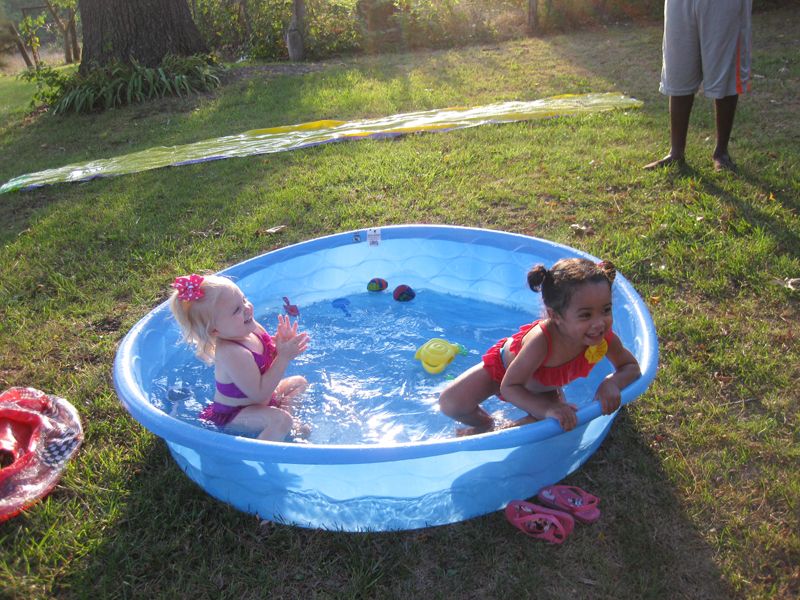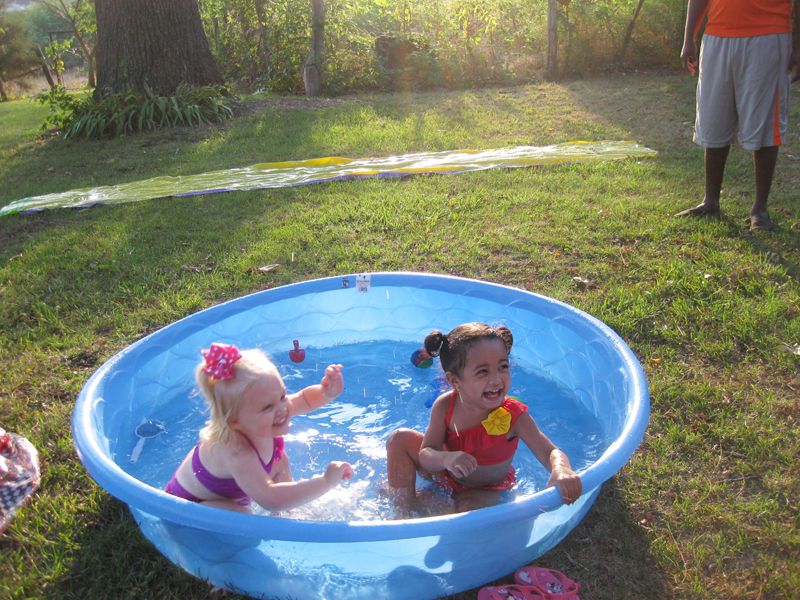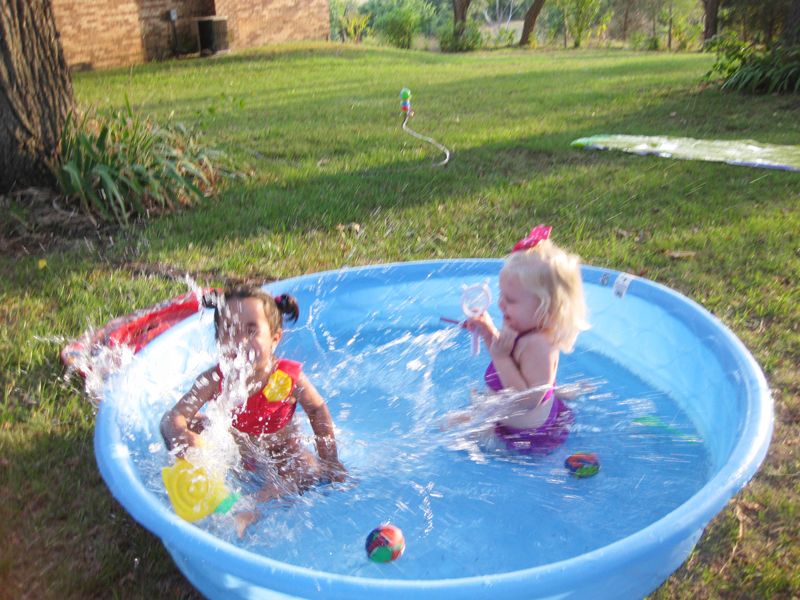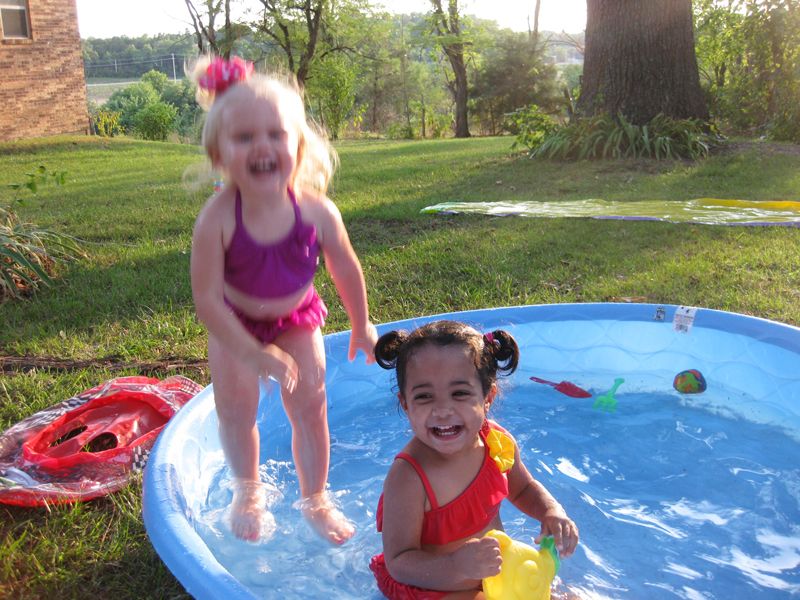 While the big girls swam, Liv was loving on everyone.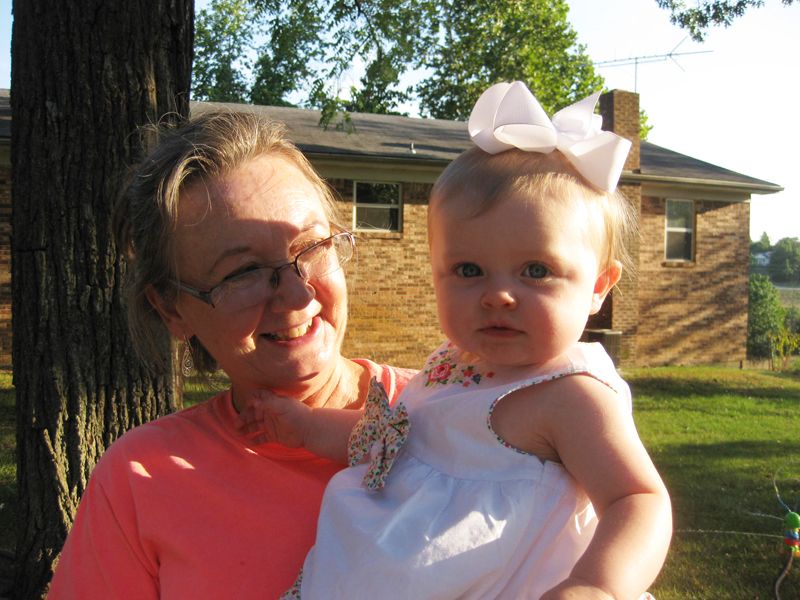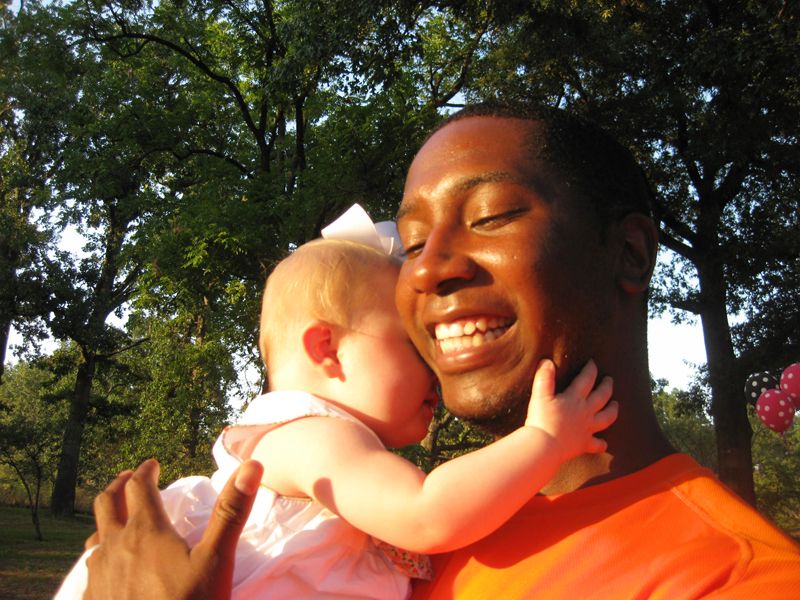 The ice cream cake was a big success.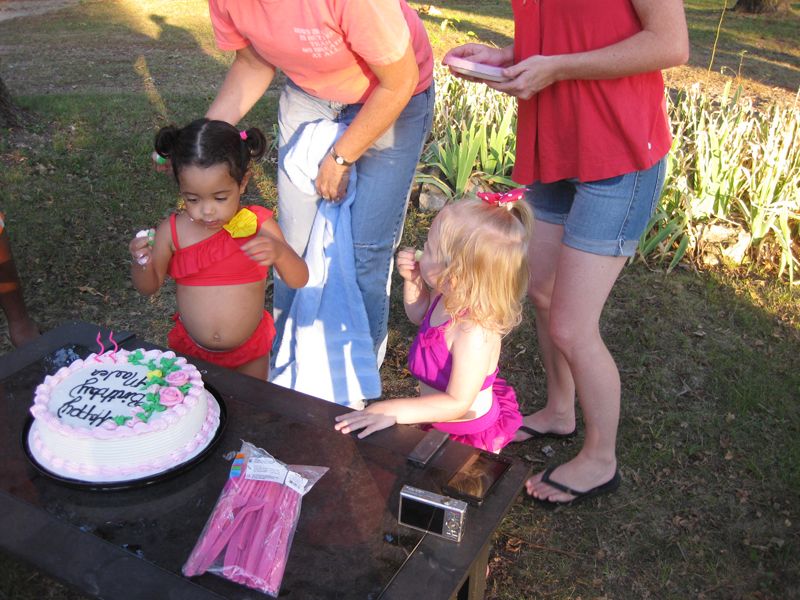 Maelea loved all her gifts. Especially her fancy heels.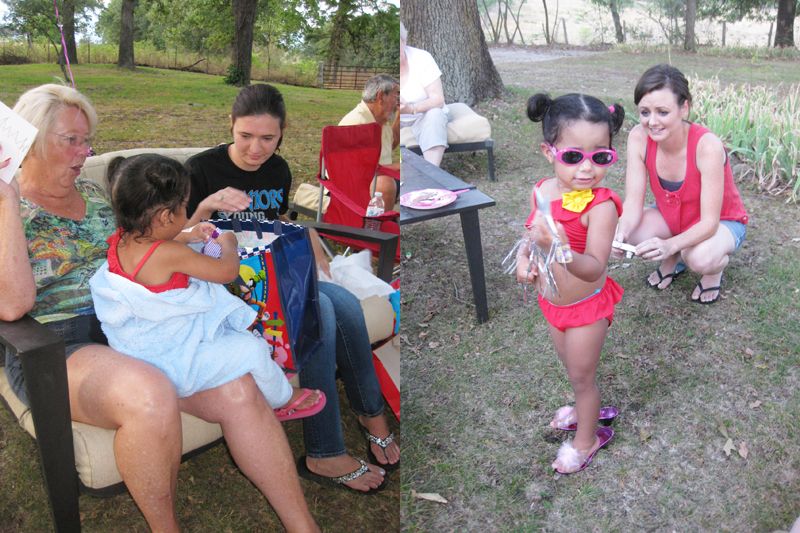 The biggest present was saved for last. Maelea rode all around the yard on her Tow-Mater truck. She is such a big girl!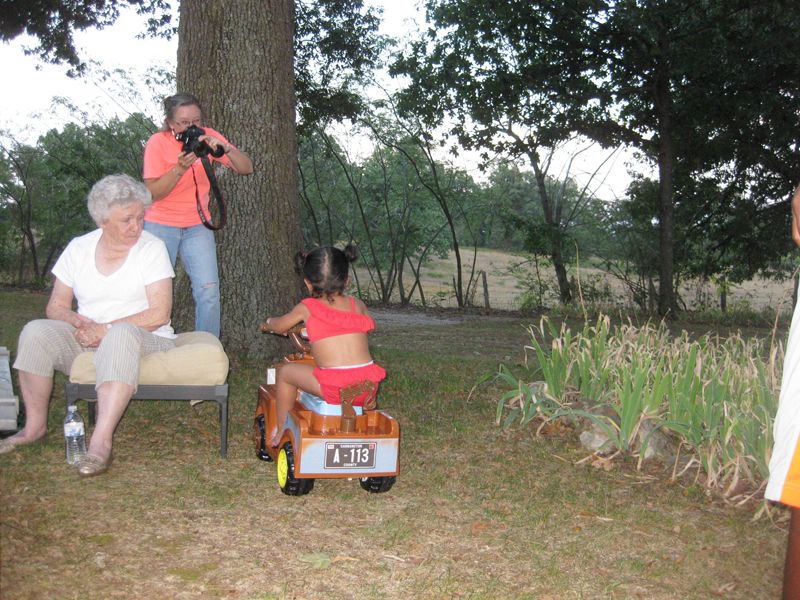 We're so happy to get to spend more time with the Hatches now that they're back!! Happy Birthday Maelea!