We had a blast this past weekend laughing and shopping with our cousins. This was our second annual Girls Shopping Weekend and we had so much fun. We met Saturday morning and hit up the Landing and Tanger and then ate at Cantina Loredo. Sunday morning we grabbed Starbucks and headed back to Tanger for an exchange and a couple more stores we missed the day before. We traveled over to Kohl's next then went to Target and T.J. Maxx. We had a late lunch at Chili's and called it a day! We had the best time. I haven't laughed that much in a long time. I think all the laughing might have balanced out the massive amount of calories I consumed. I definitely indulged in whatever I wanted. We found so many good deals, too. I wasn't sure there would be too many sales at this time of year, but we found them. I was in "dire" need of some new pieces to add to my wardrobe. I had bought some things after I had Liv since none of my pants fit (even the ones I bought after I had Ingrid!) but I still wasn't comfortable in most of the clothes in my closet. So I fixed that problem. I bought ALL separates! I seriously cannot believe I didn't buy one single dress. I always buy dresses and bottoms and no tops. I stuck to my list and got almost everything on it, and hardly anything that wasn't on it. Lists are so helpful when shopping! I can't wait to wear my new clothes.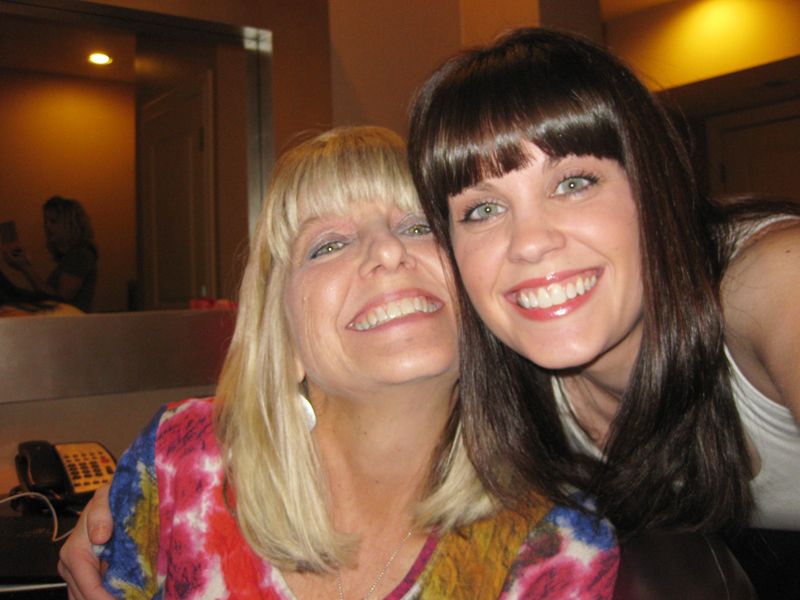 Shelby didn't get to come with us this time. We're not letting her off the hook so easily next year!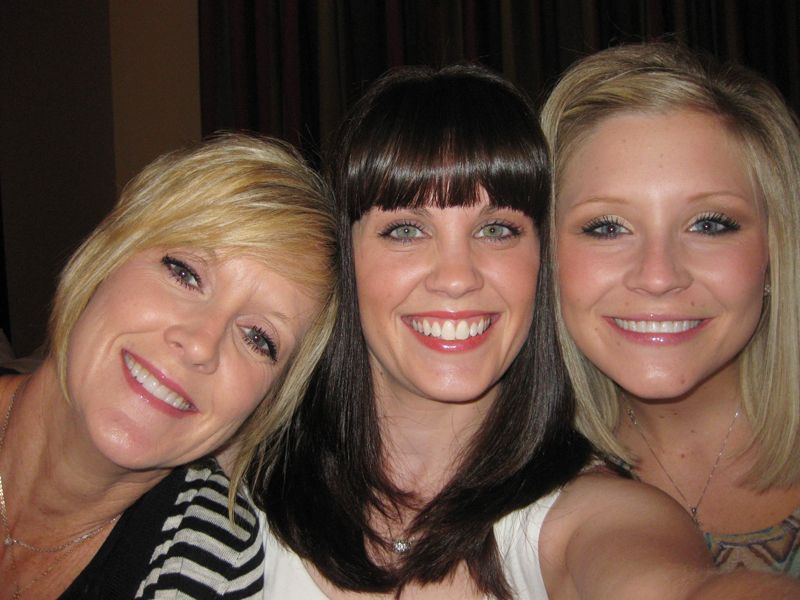 Classic Heather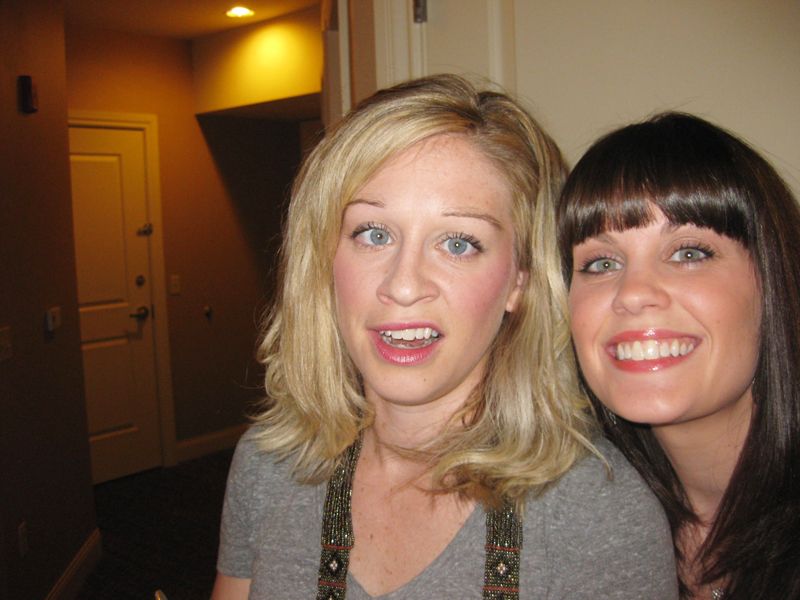 In just a few years, I know a few other girls that might want in on this trip! We found them a few new things too, of course.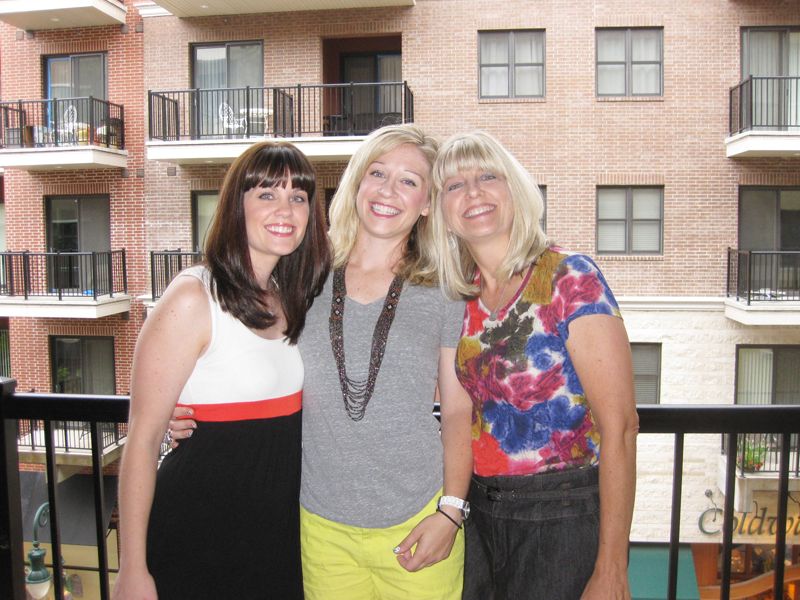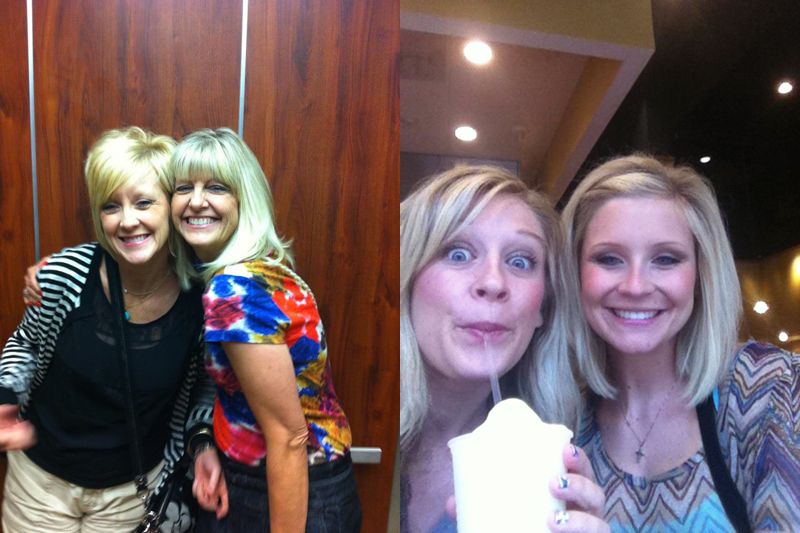 Laughing at something Mom did I'm sure and sad faces for the missing Shelb.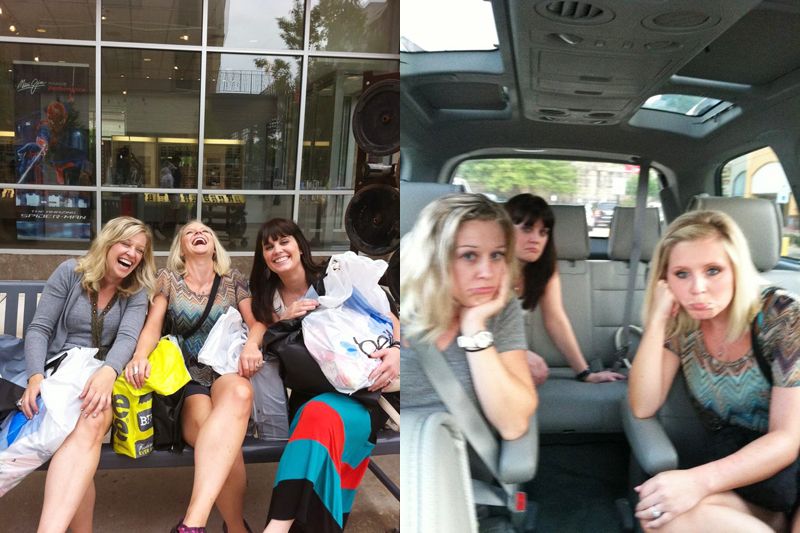 Of course we got the delicious Mexican Apple Pie. Kac is looking at in longingly while it cools off a bit.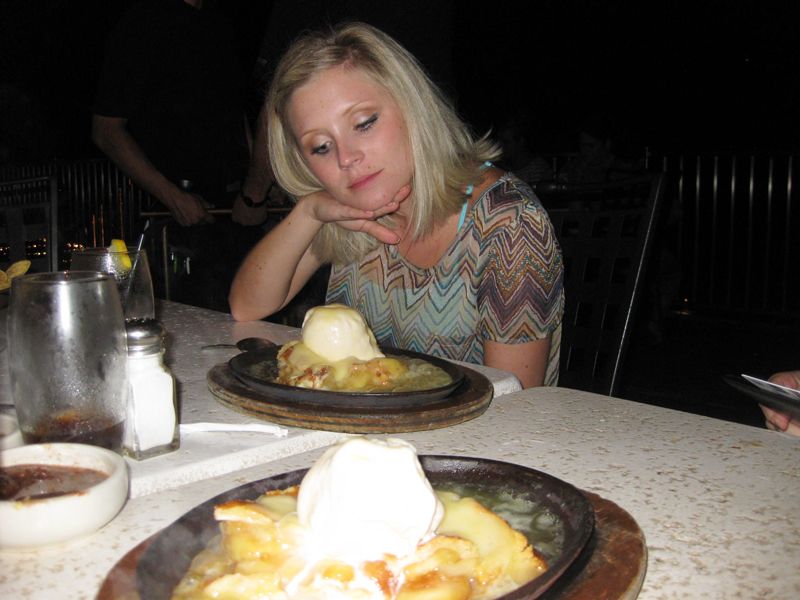 Can you find Heather in this picture?? She really is in it.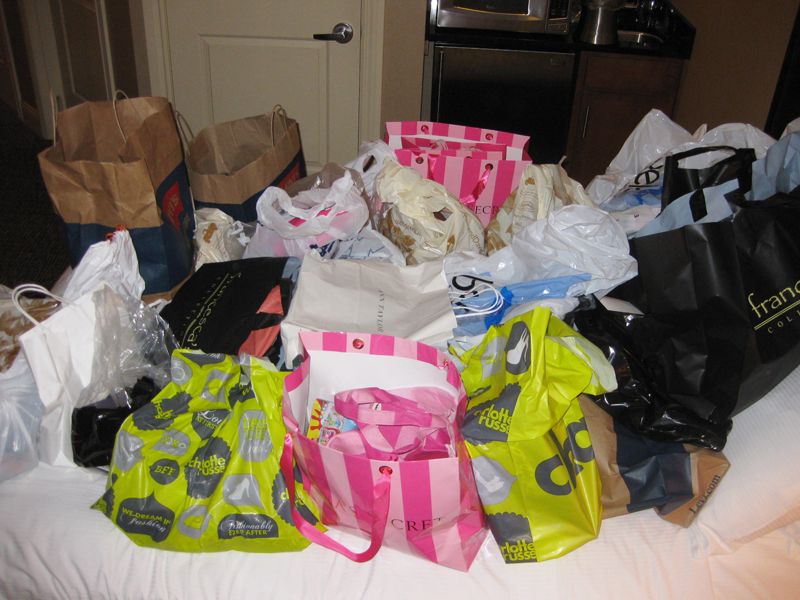 Tada!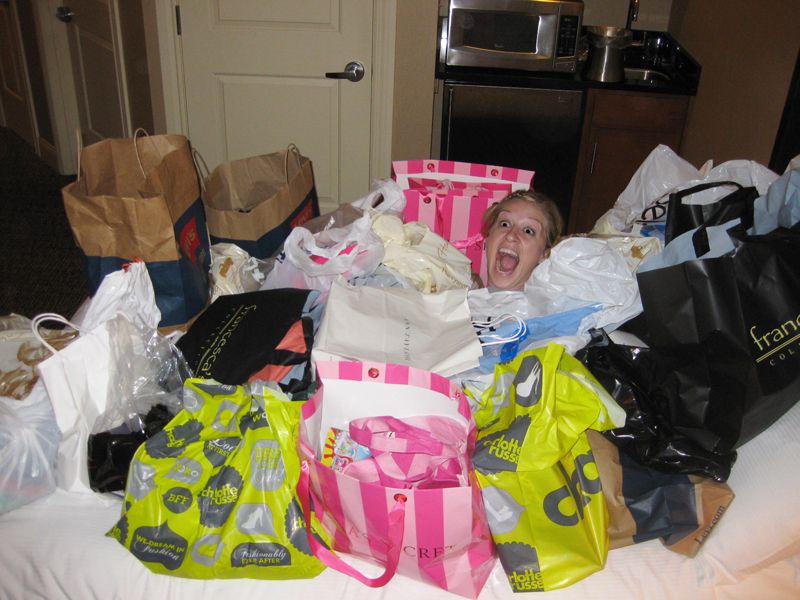 A huge thanks to Derek for keeping both girls Saturday and Sunday so I could go on this girls trip. We had a great time, and while I missed the girls so much, it was nice to recharge a bit. Can't wait until next year!