How has another week slipped past with no post??? We've been so busy around here. We celebrated Glenda and Granny Lane's birthday. Ingrid's been busy taking a few steps. We're getting ready for Easter weekend and mom's birthday celebration. Not to mention,
Derek's
documentary is in the final stages. This weekend will wrap up the shoot.
9 month pics. It's getting harder and harder to get Ingrid to be still for a picture. She's always on the move. This peach dress and bloomers is one of my favorites to date!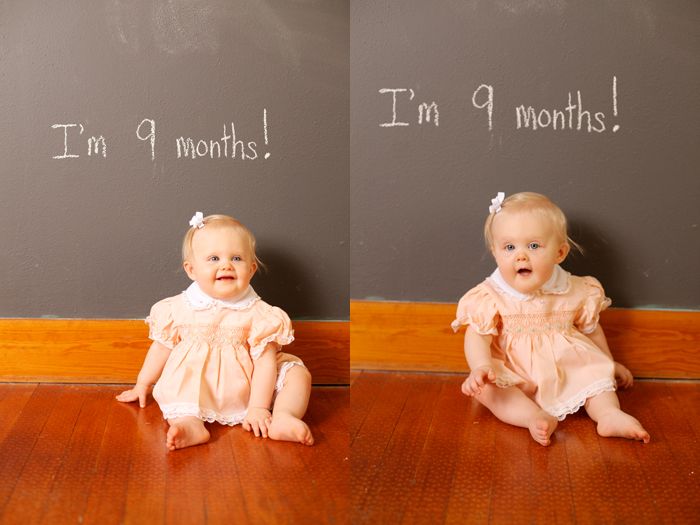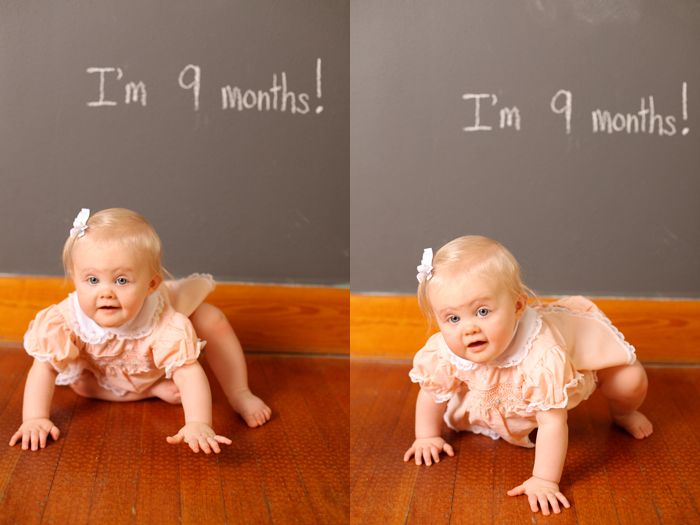 Ingrid is really into waving at her red owl...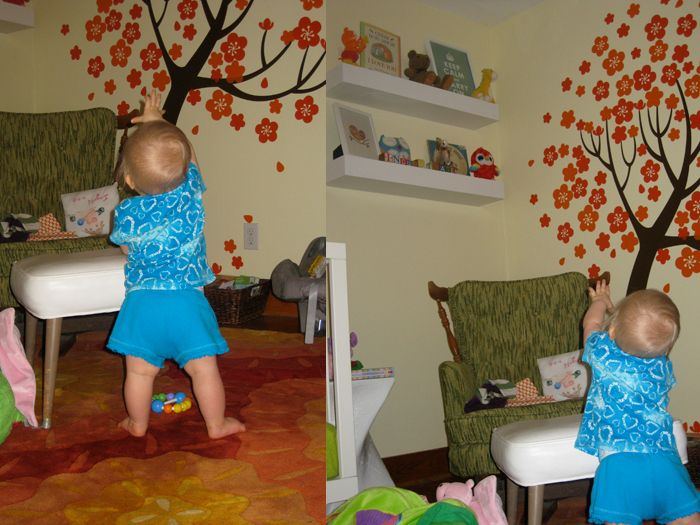 squatting...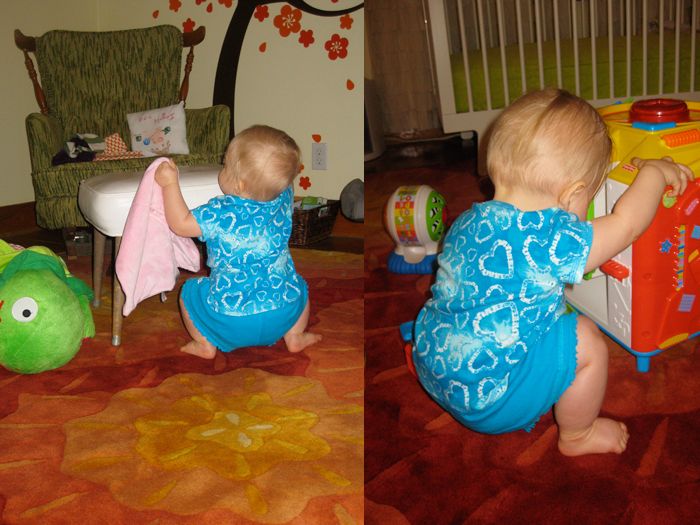 giving her dolls and stuffed animals kisses...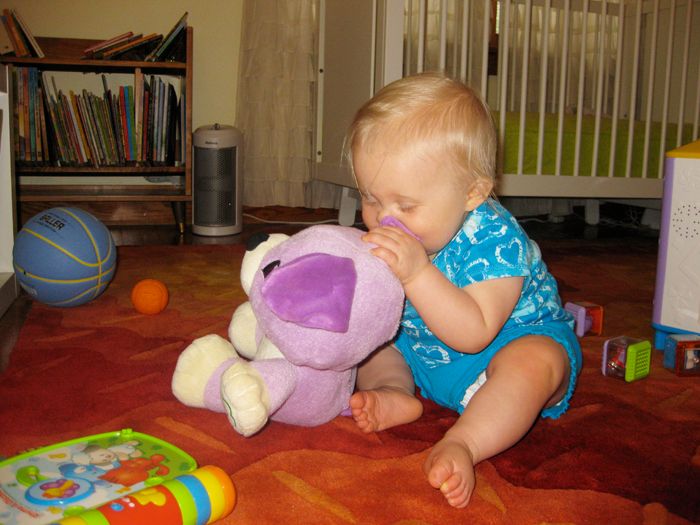 and concentrating really hard!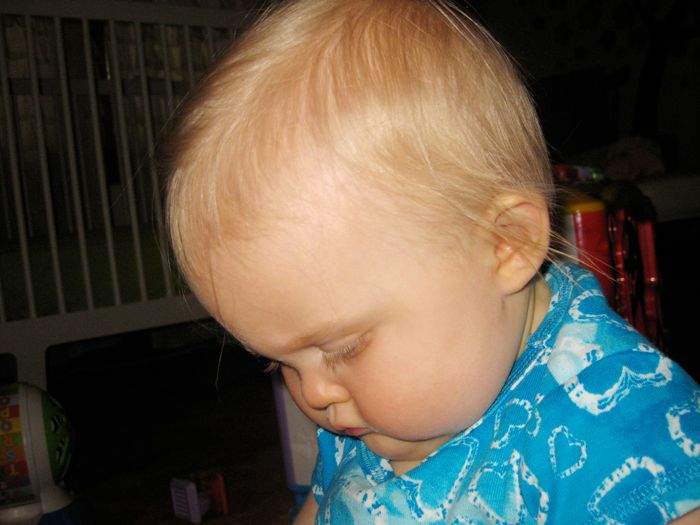 We had a blast and the joint birthday party. Ingrid looked super-cute sporting her flowery romper Gammy got in Vegas. It was a big hit.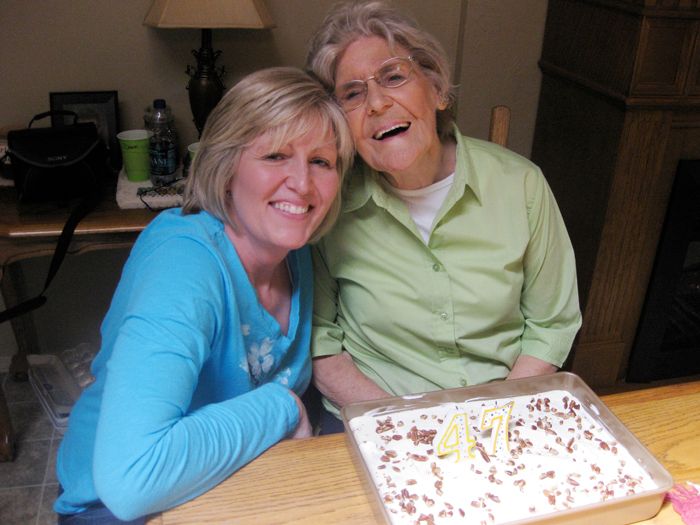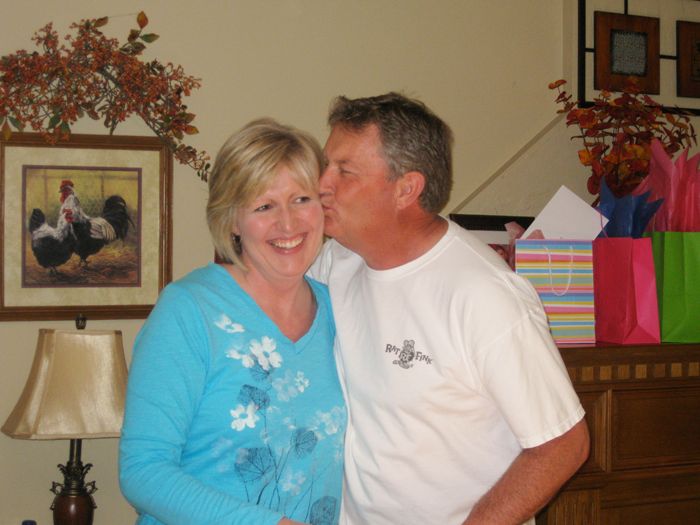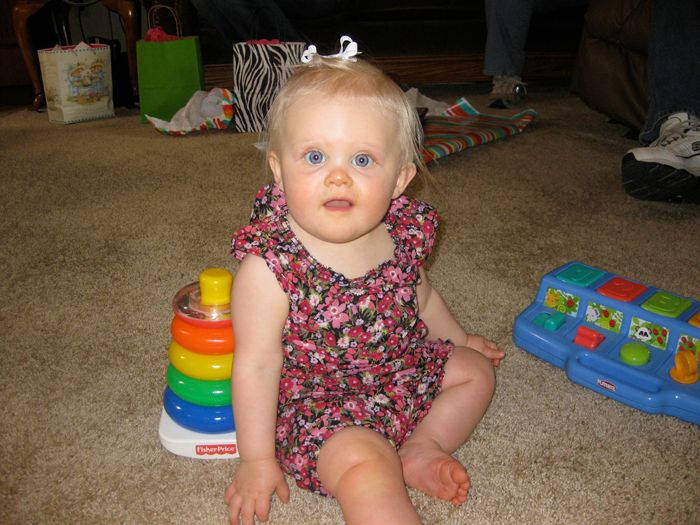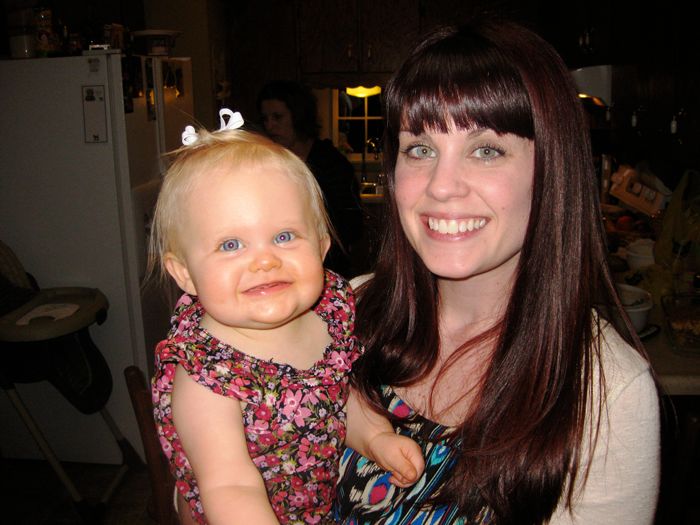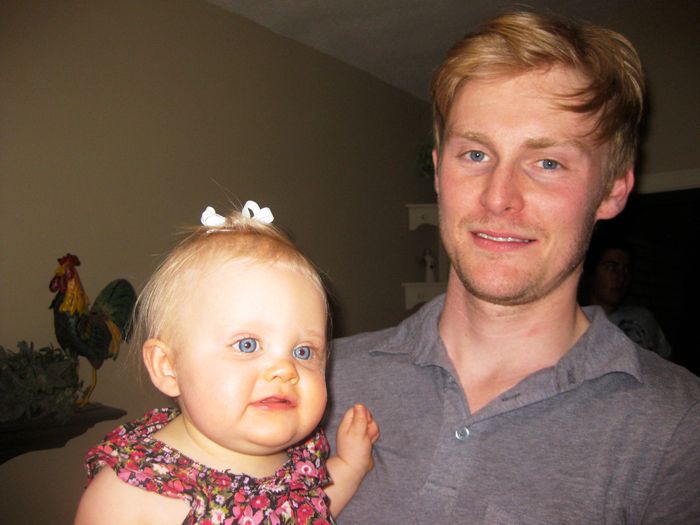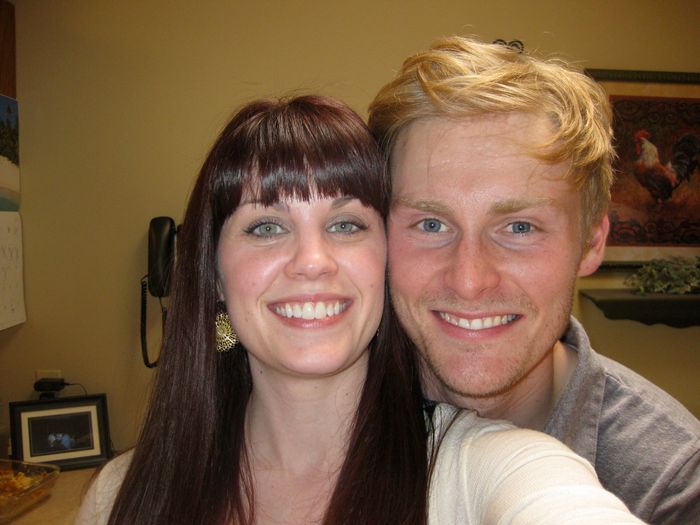 I'm really praying that the rain and storms hold off tomorrow around noon for my kids egg hunt! They are so excited and I can't wait to share it with them...even though it's one of the craziest days of the year! haha. We'll make it. We'll have cupcakes.