We took a trip up to Ozark to play with Amelia and Elise recently. These girls had a blast the whole day. And they were all so good. There wasn't one little tiff among the four of them! We arrived around 10 and stayed until 7. It was a great day. Liv fell asleep on the way there and slept a little while longer after we arrived. The big girls had a snack out on the deck. Arriving straight to a snack? Ingrid was in heaven.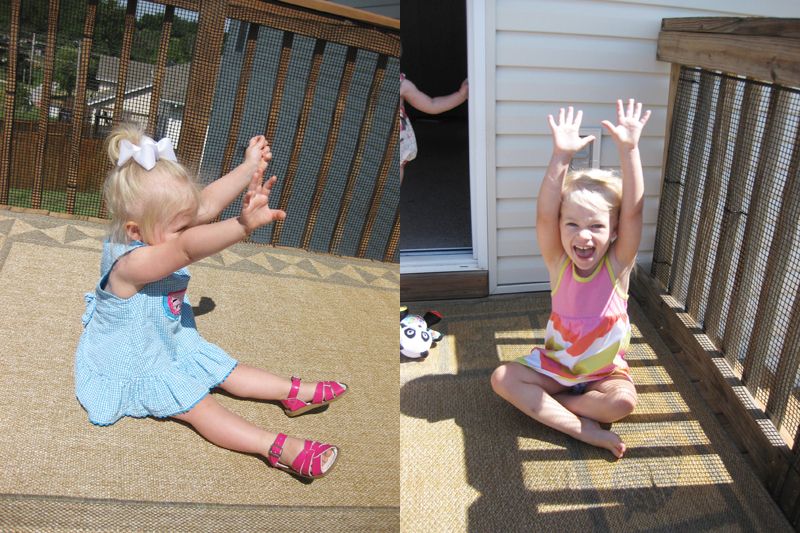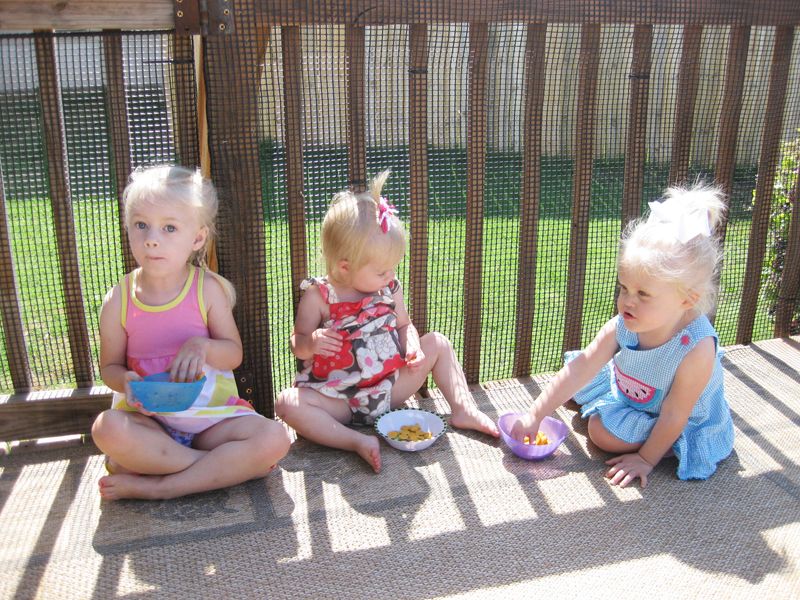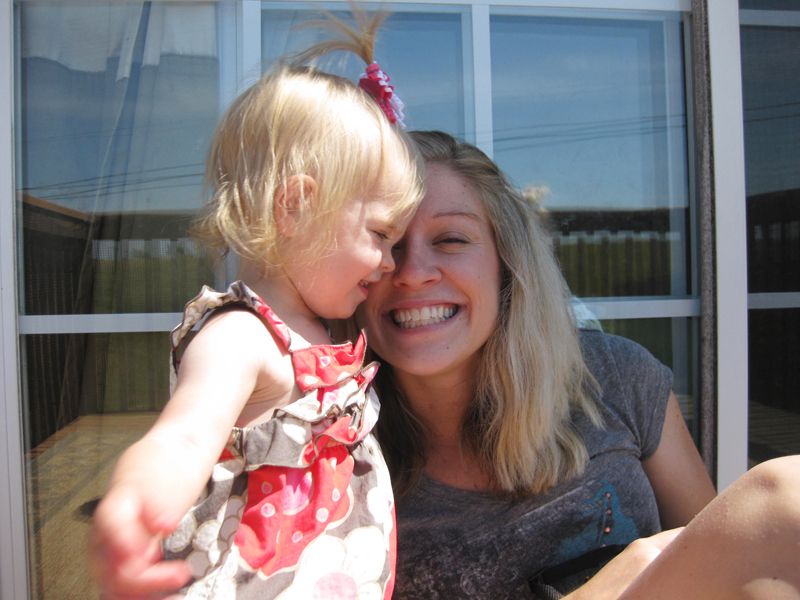 There was some dancing.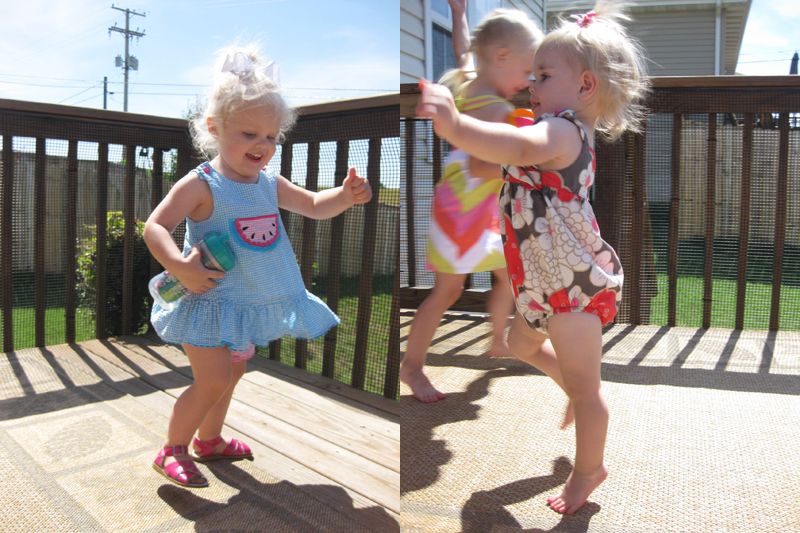 And some swinging. And then Liv woke up and there was some snuggling and loving on our littlest girl.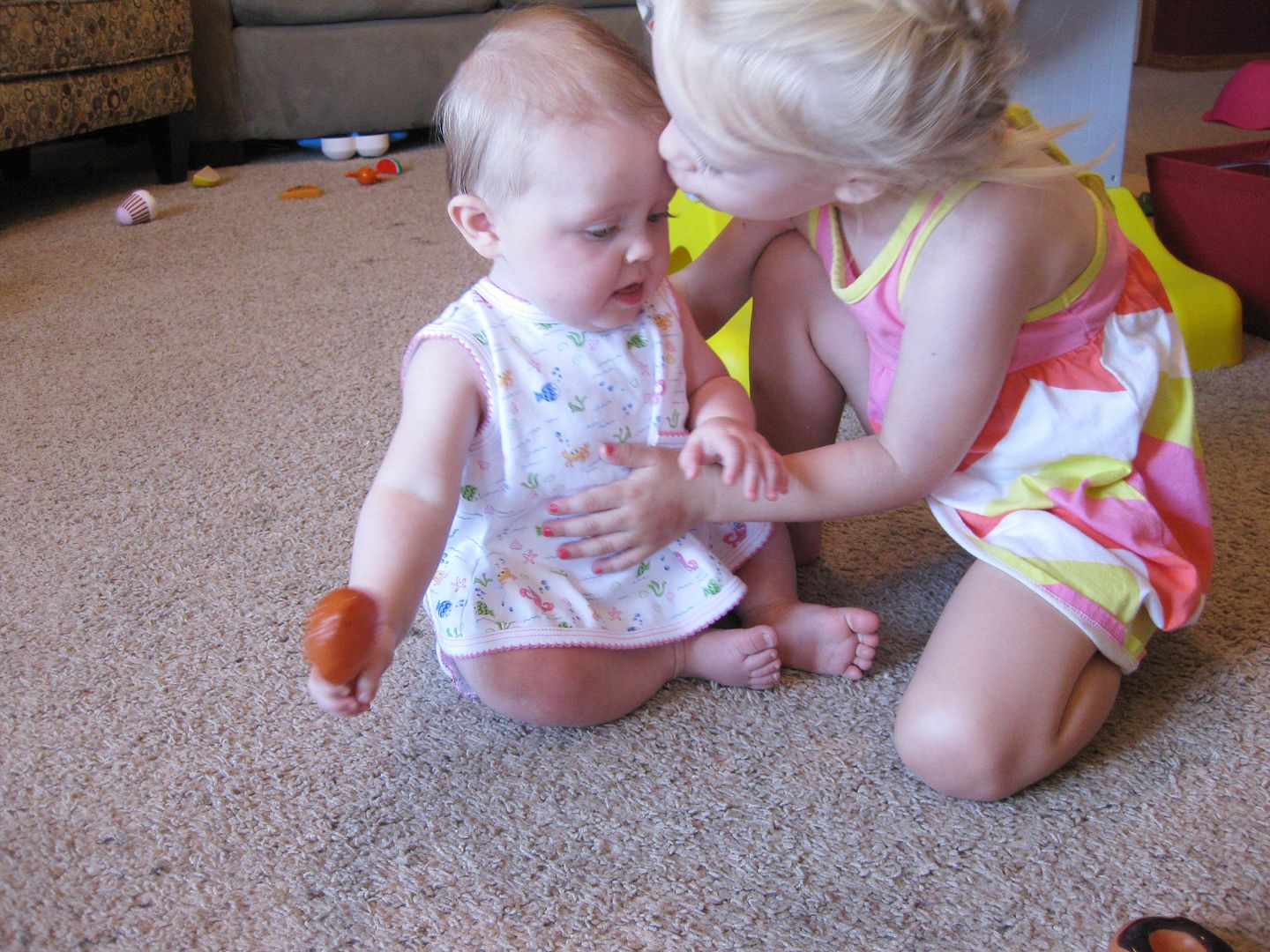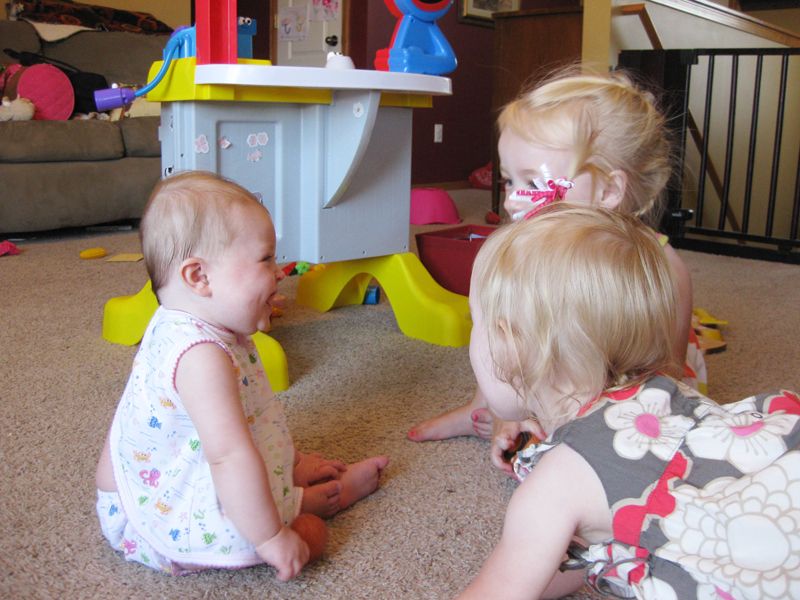 Then we played with chalk!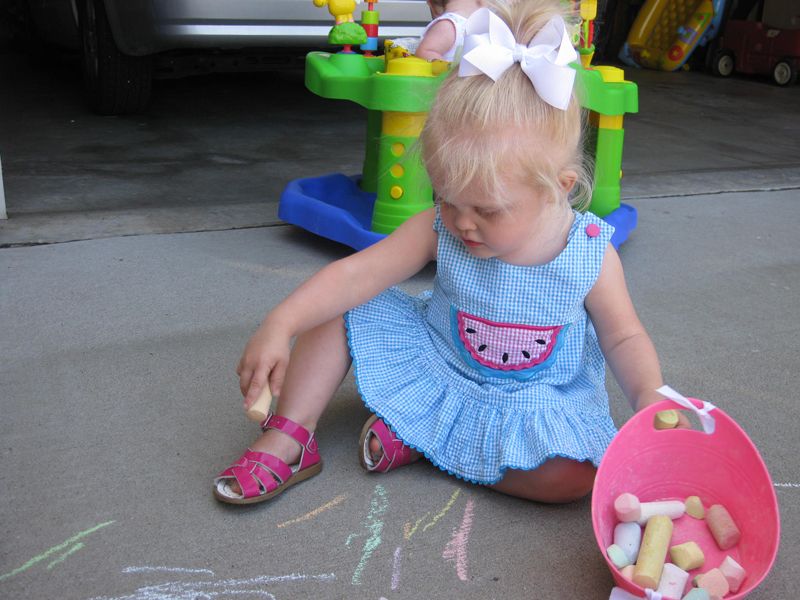 And Heather made up some fun games.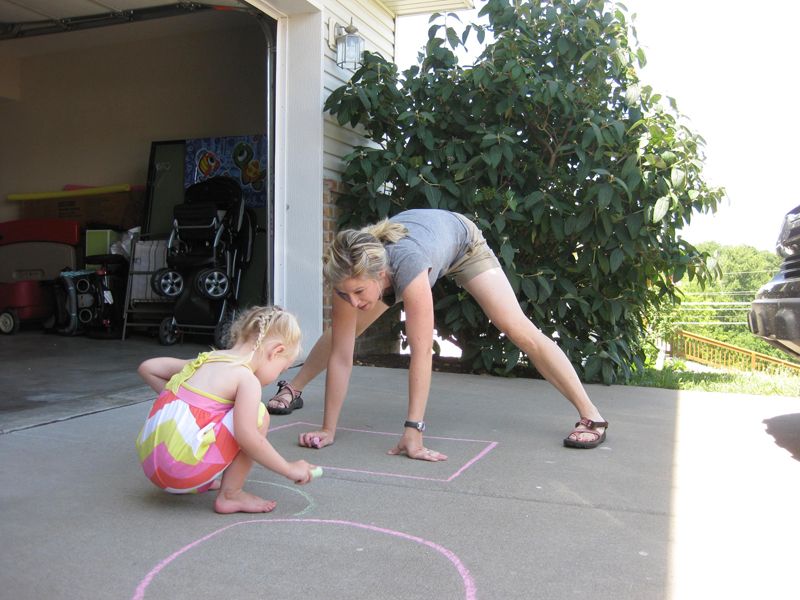 But everyone made sure Liv didn't feel left out!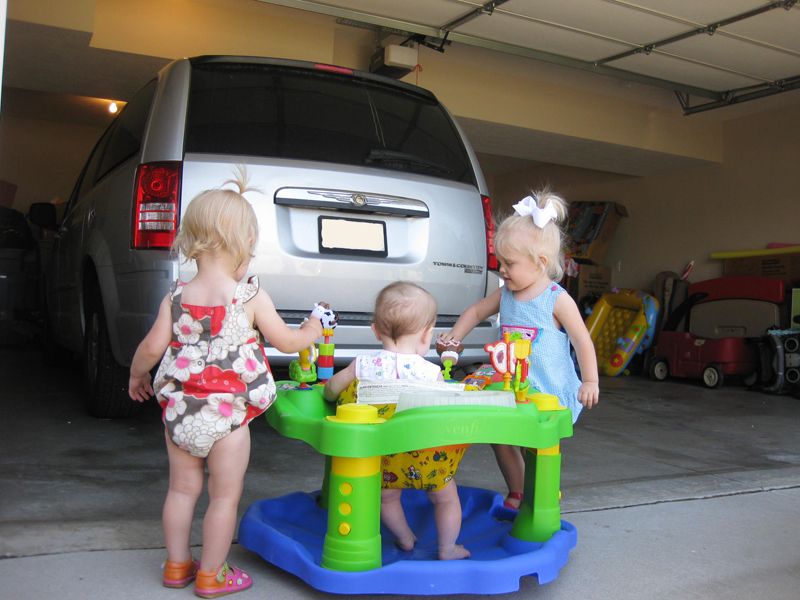 Heather made yummy pasta salad for lunch and had these delicious cupcakes for dessert.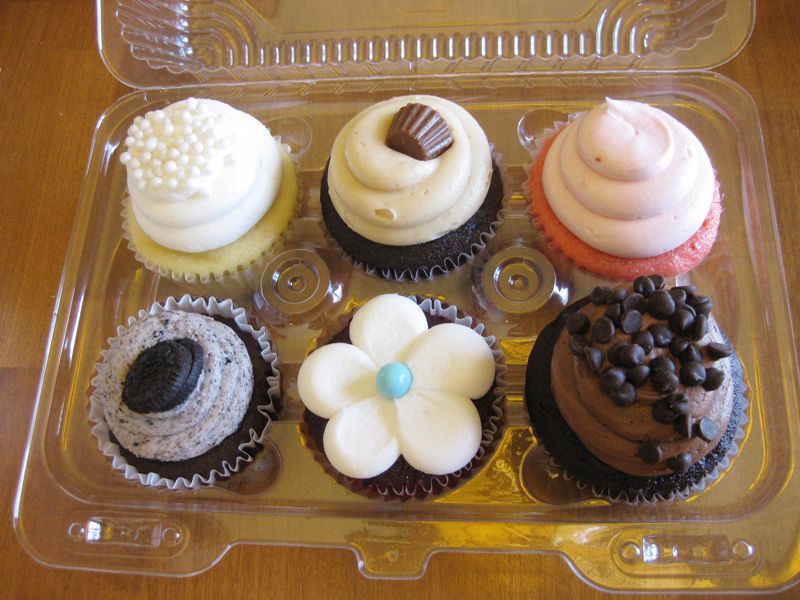 She even made homemade puff paint! It turned out so good. This was part of Derek's Father's Day gift.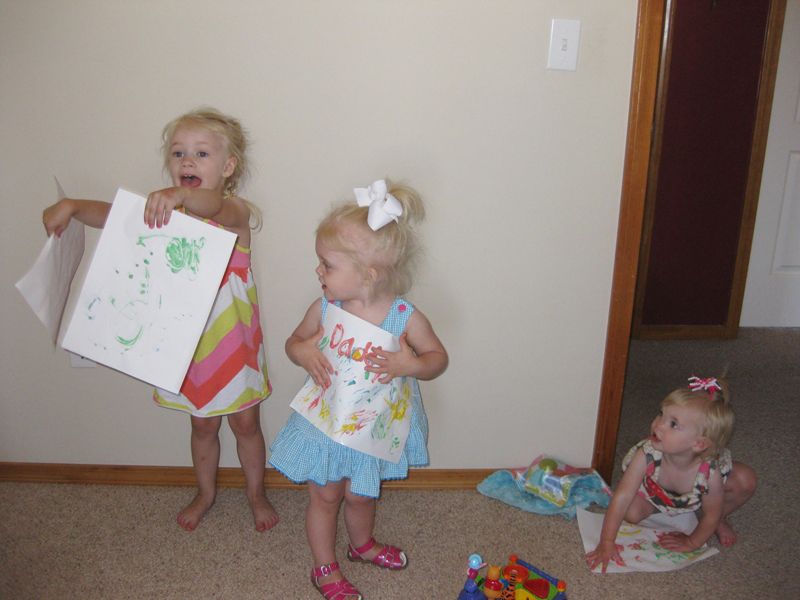 We even played dress up and put some mascara on Liv.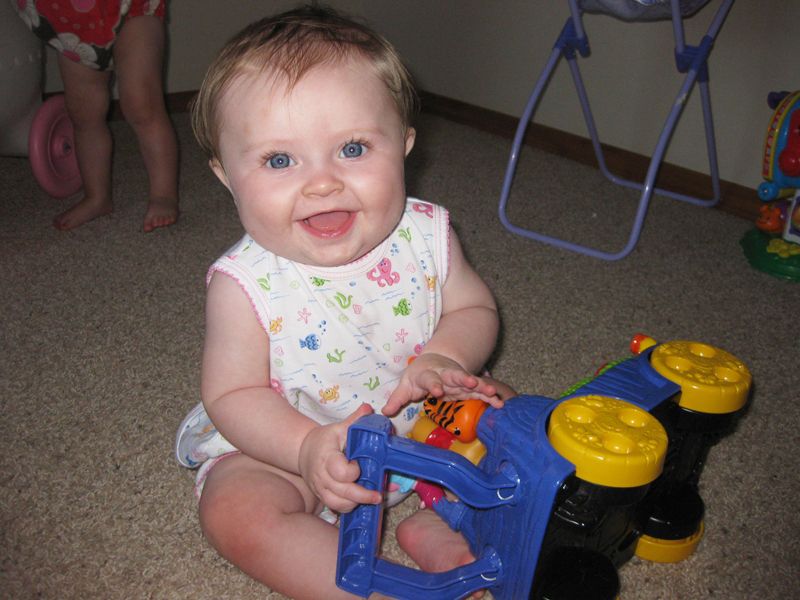 Kidding. Kidding. There was even a brief moment where all the girls were asleep at the same time! The big girls in their beds. Elise in the chair.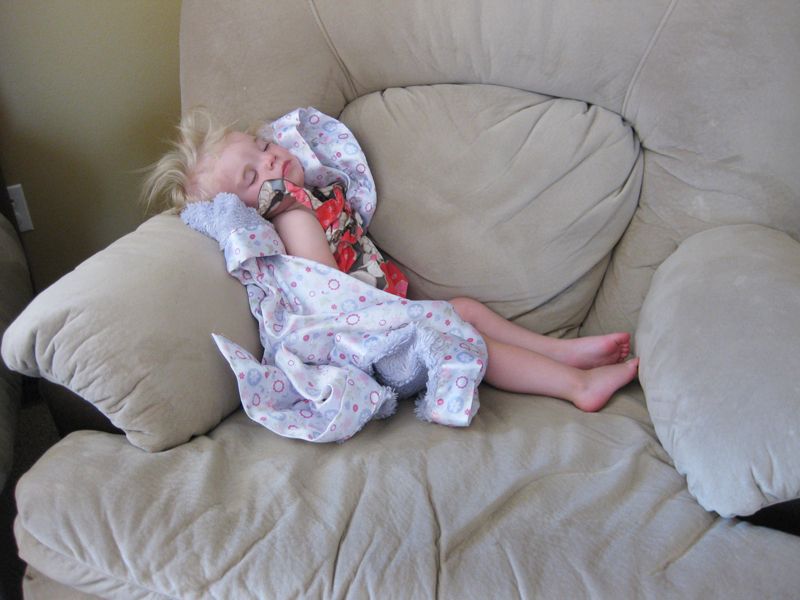 And Liv on a pallet on the floor.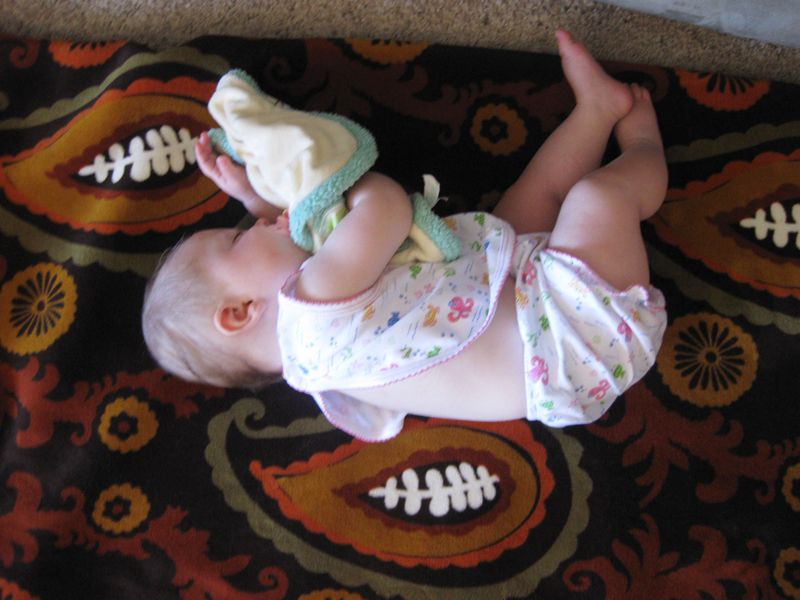 What did Heather and I do during these precious minutes? Look things up to buy online of course! After all the girls were up and rearing to go, we loaded them down with sunscreen and went out to play on the sprinkle mat.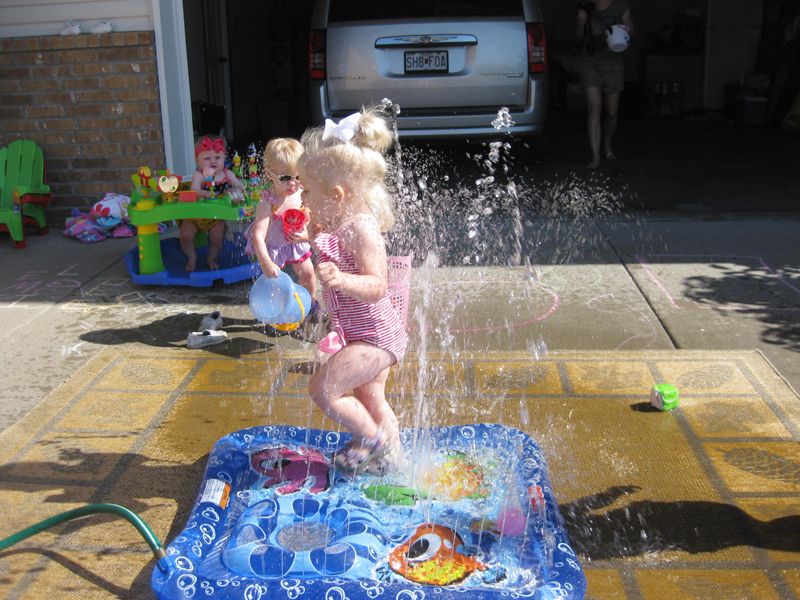 Ingrid loved it so much. Liv not so much.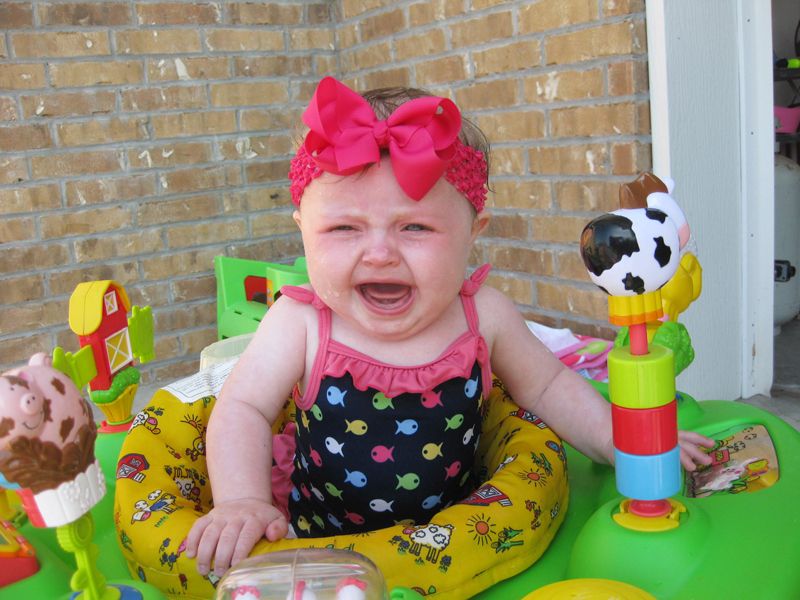 She recovers quickly though.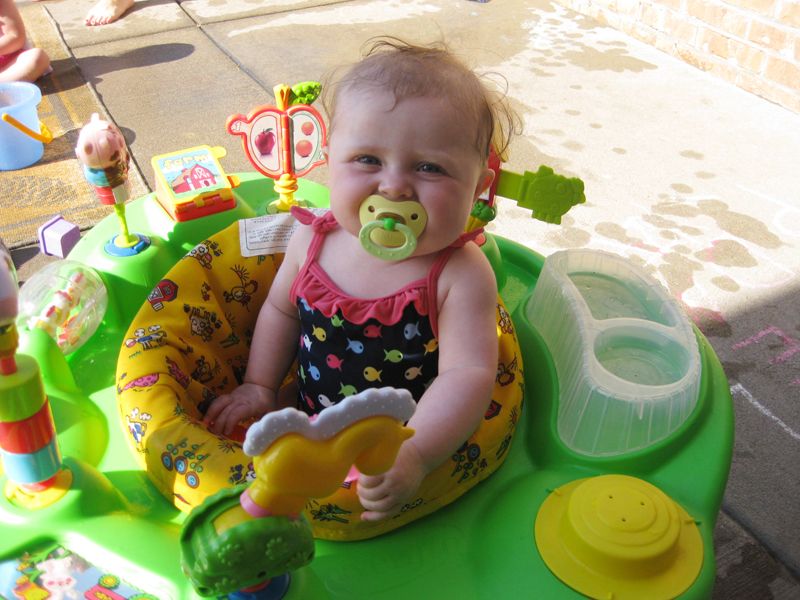 We were having such a great time. Ingrid kept begging me to get all the way in the sprinkle mat like I always do at home. So I finally obliged, popping a huge hole in the mat. I was pretty sure I had ruined Amelia's life forever. She was so sad. Heather saved the day with a pool and another sprinkler. And I promised Amelia I would give her our sprinkle mat that is the exact same as hers. (which I already did) So everything worked out!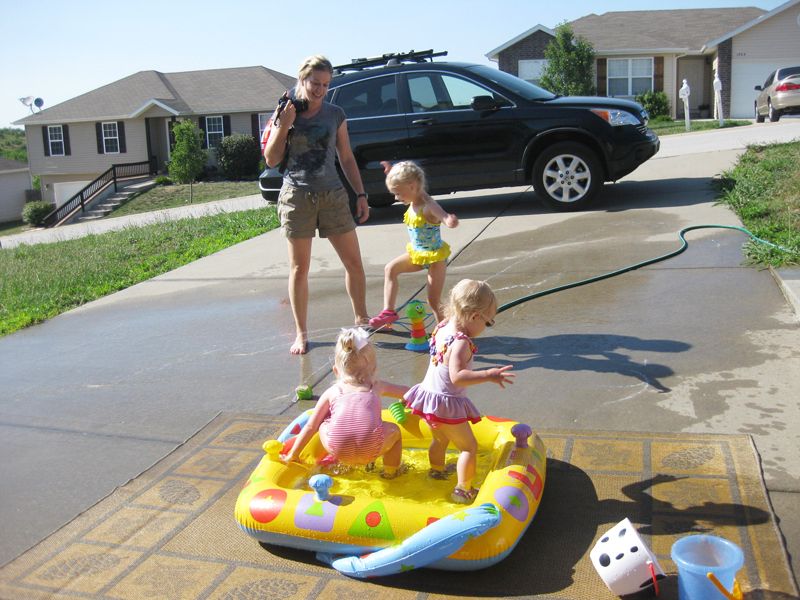 We ended the day with popsicles and several of Amelia's original songs.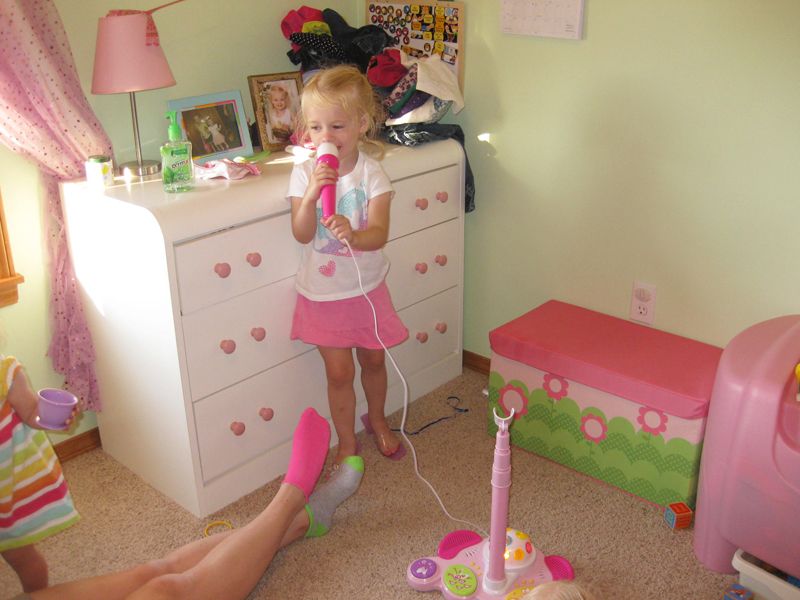 I just love it when the girls have cousin time!