Dear Ingrid-
Happy Birthday!  You are six months old today.  Half a year...I really can't believe how fast time has flown.  I've heard people say it my whole life.  But I've never fully grasped how true it is until you came into this world six months ago.  You bring so much joy to my life.  I love you with a new kind of love that overflows from my heart.  I love seeing your smile each morning.  I love hearing your squeal and laugh when we tickle you.  I want to share each new thing you do.  I want to document milestones big and small because I don't ever want to forget any of them.  
At six months you love so many things!  You seem to have such a zest for life.  You wake up every  morning with a huge smile on your face.  You definitely love to eat.  You drink milk and eat rice and oatmeal cereal.  Now that you are six months old you get to start baby food and I think you will be so excited to try something new.  Toys are your favorite things.  You can play for hours and hours.  You are so blessed to have your Gammy and Nana watch you while I'm at work each day.  You love kicking your legs, rolling over and over on your pallets and in your crib.  You love sitting in your high chair like a big girl.  You love listening to me read stories to you and daddy playing the guitar and singing to you.  You love listening to your pal Violet any time of day.  You love big groups when the family is all together.  You love your pink silky and rubbing your eyes when you are sleepy.
Ingrid Cate, you are my precious girl.  I love you with all my heart.  Happy six months!
Love,
Mommy
One Week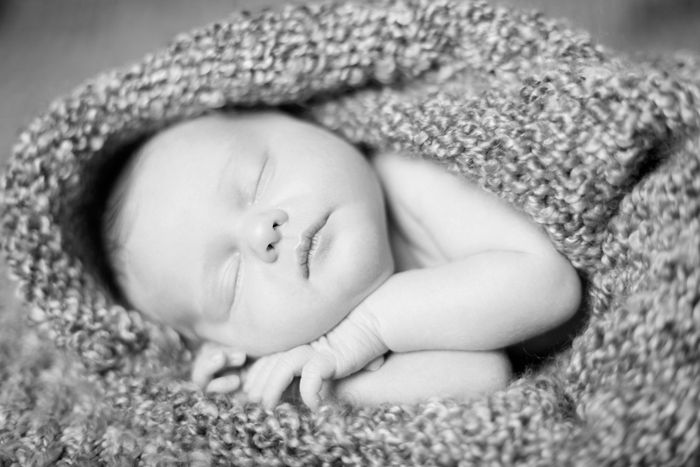 One Month
Two Months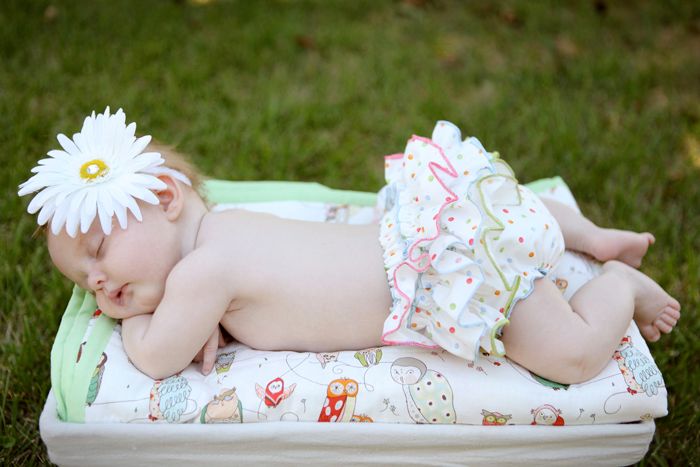 Three Months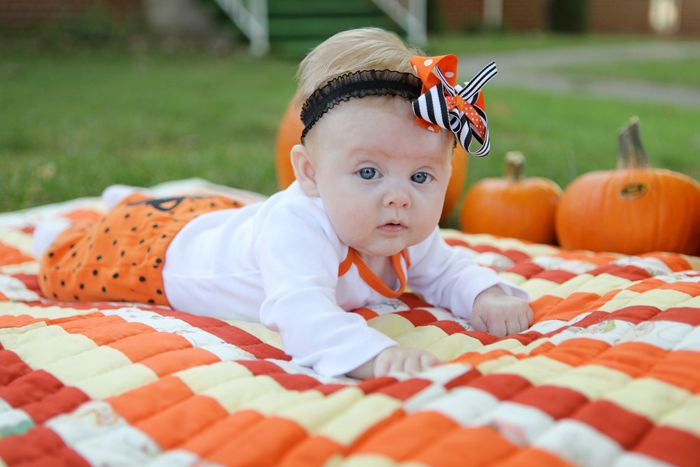 Four Months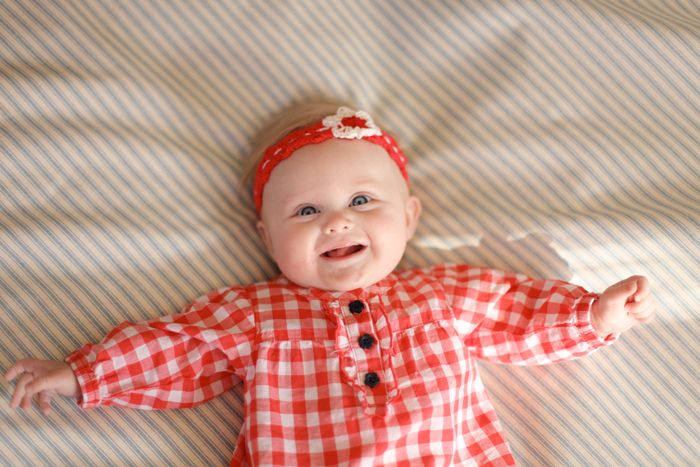 Five Months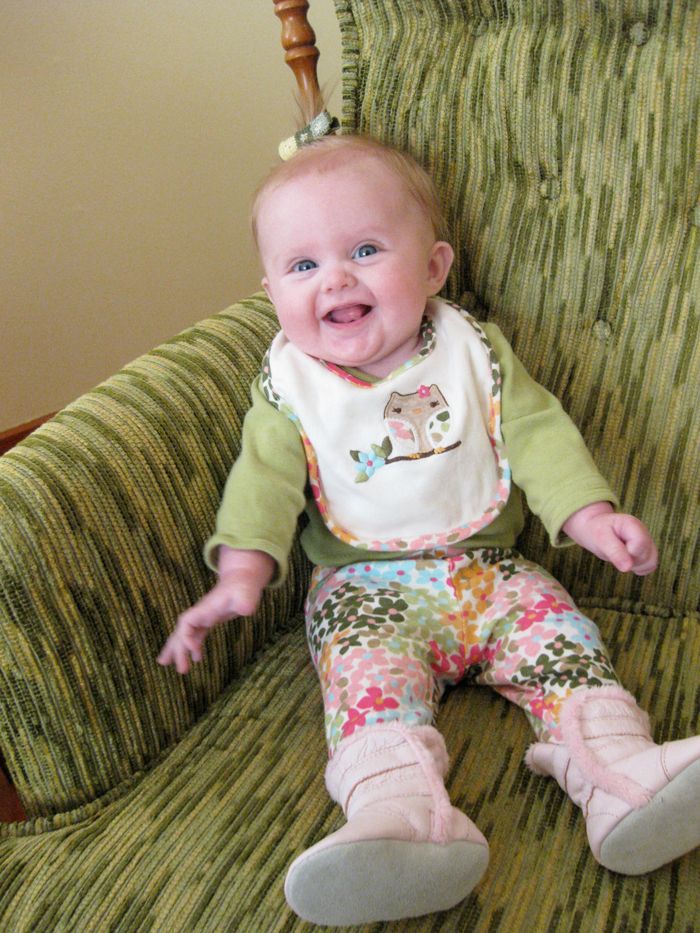 Six Months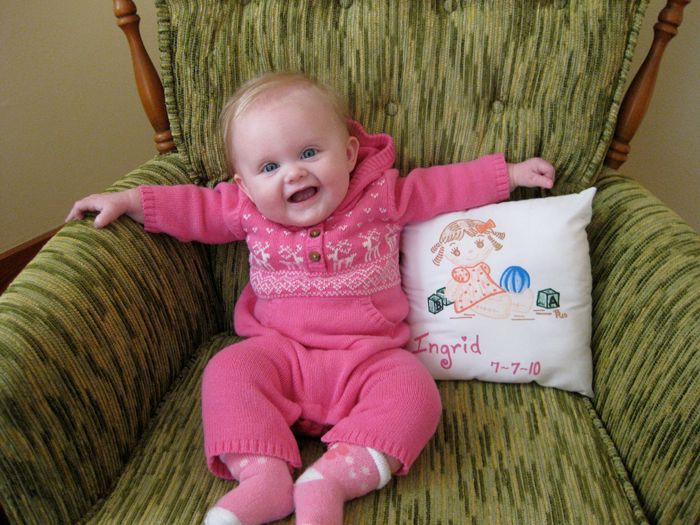 Just a look back.  You can definitely tell which photos were taken by Derek and which ones were taken by me...