This has been my first full week back to work since Christmas break due to our little snow spells. But I'm greedy and already wishing for more. I saw a glimmer of hope in the forecast. So I will hang onto it with all my might. Those snow days were so fun. When Ing and I could just lounge in our jammies and gaze out the window at the pretty flakes falling down.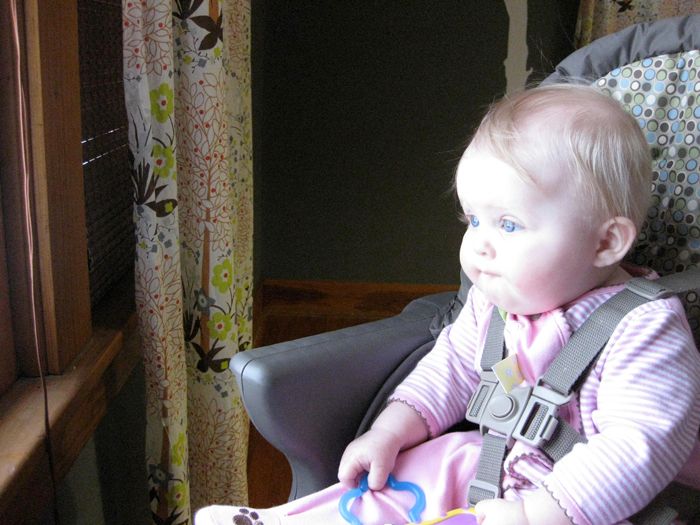 And go to mom's and watch Amelia play in the snow.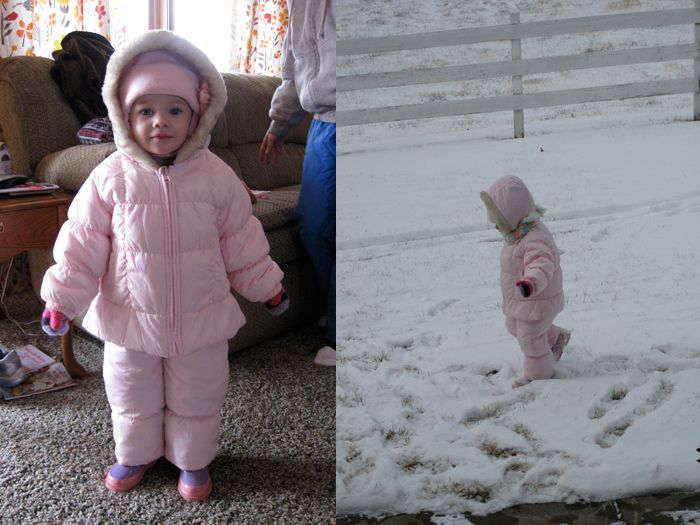 And go to Springfield for Jared's party nice and refreshed from our days of rest. Did he really just turn 12???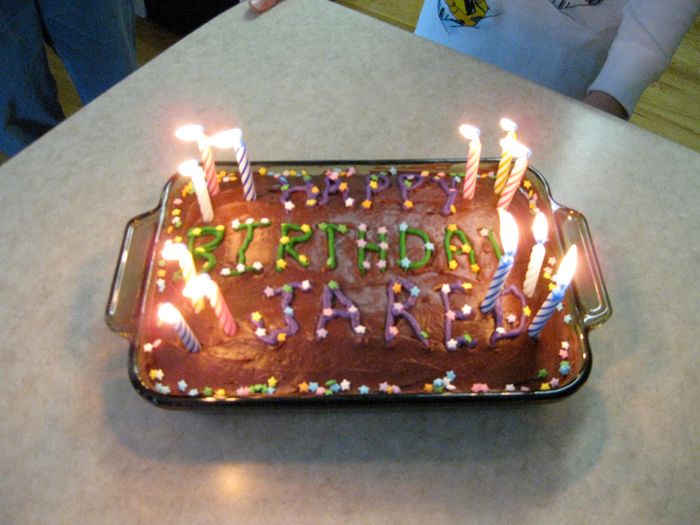 He's getting so big, but still has a heart of gold. Amelia is his biggest fan.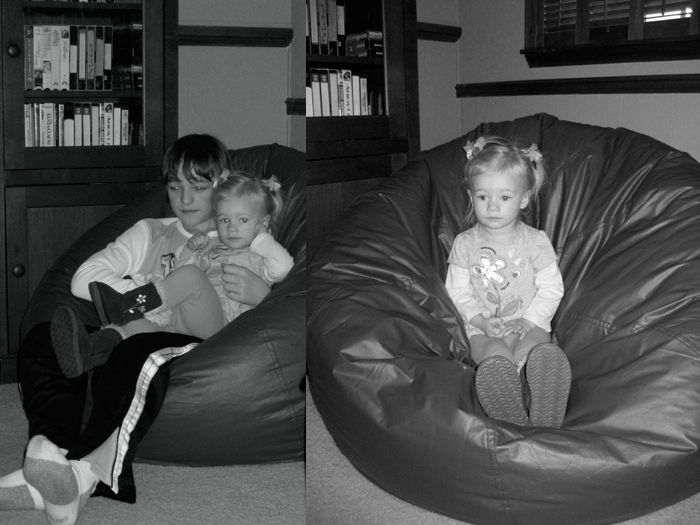 And I'm a pretty big fan of him too. He's my sweet cousin.
Here's to cousin love!