I have a tendency to "favorite" one million items on Etsy, but wait to purchase. And then they're sold. hahaha. Typical me.
(I just did this with a dress for myself on ModCloth. And it was on a killer sale. Sigh. )
But I just might treat myself to a couple of these vintage goodies for Ingrid Cate. Which one is your fave?
These are from
teachergirl
: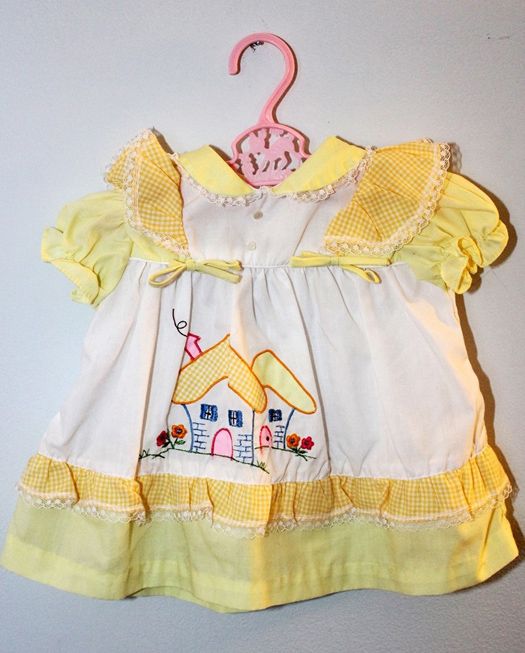 The back of this one is so sweet.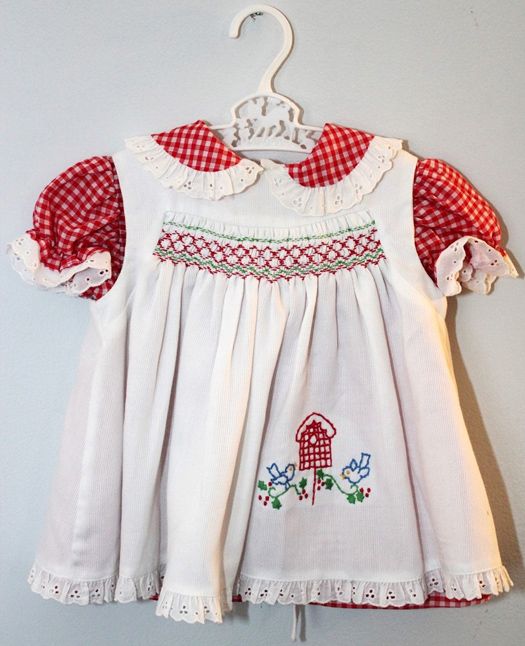 "My Toy Pockets" Really??? SO cute.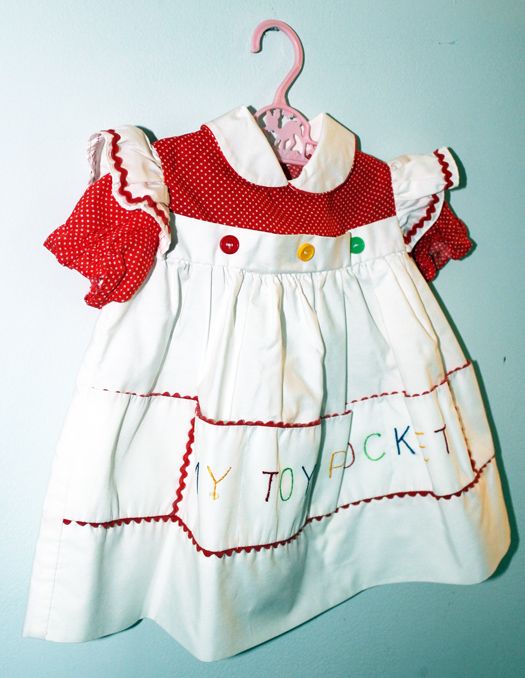 These are from
hartandsew
: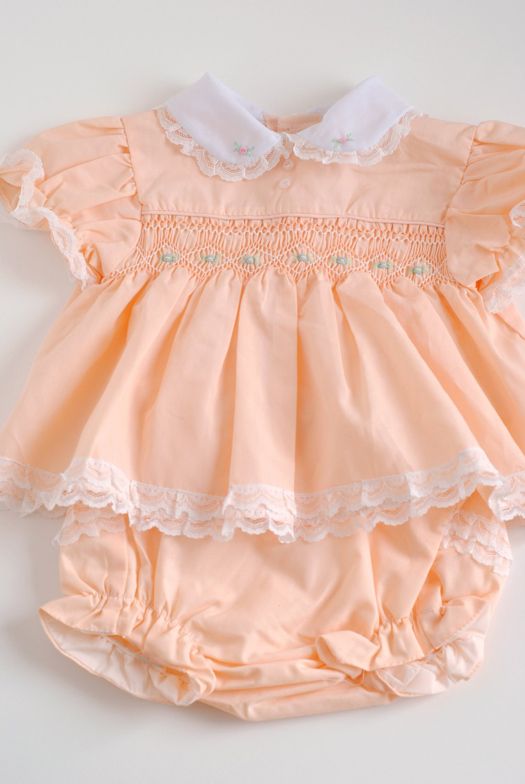 Possible Easter dress contenders??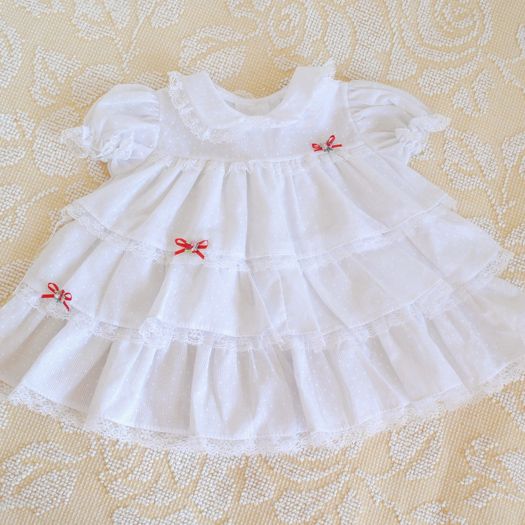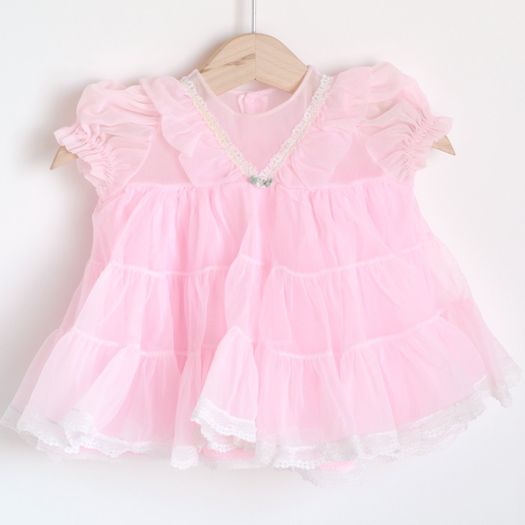 Too many to decide! I told Ingrid I might buy her a couple of cute new dresses and this is the face I got: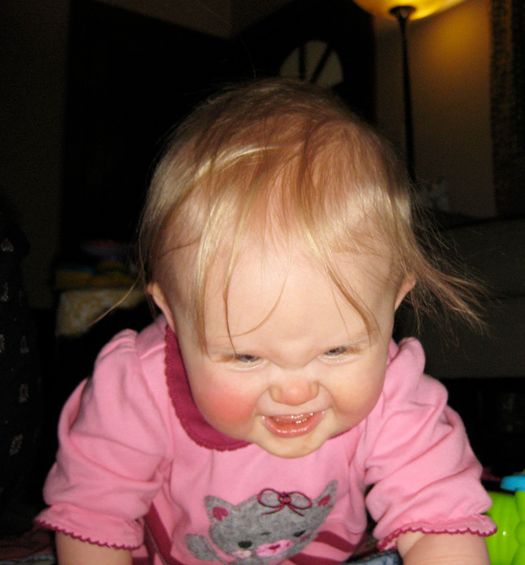 She might be a dress lover like her mama!