Today officially started Bergman's spring break. But, as you know, Ingrid and I started a little early. Yesterday was the start of ours. I had already planned on being away from school since both of my sitters were out of pocket, and since I got sick it worked out for the best anyway. We had tons of fun
(between coughing outbursts of course).
We blew bubbles.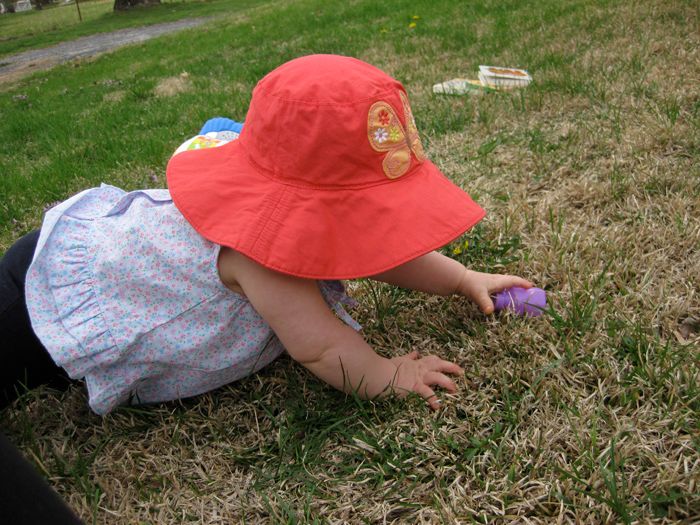 And read books.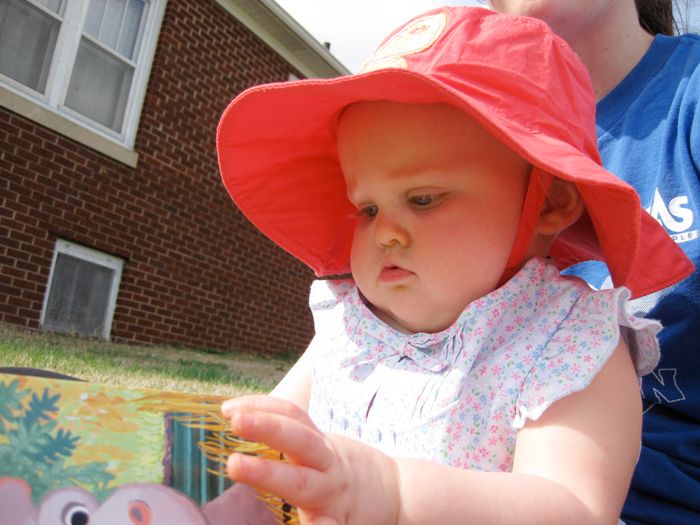 And laughed and played.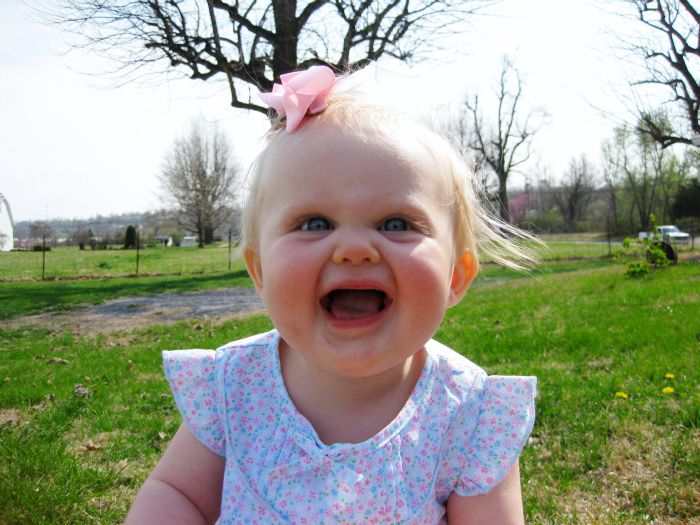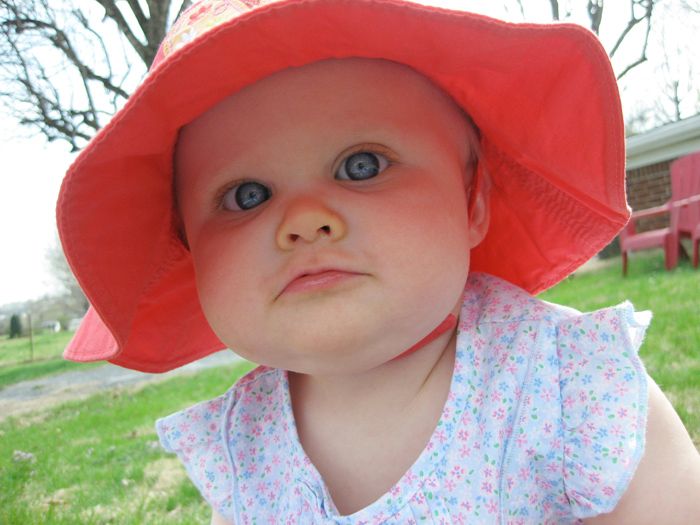 Today we had just as much fun. We started off the day inside at the play table mom let me bring to my house for spring break. Such a great idea!! Ingrid has loved having something new to play with at our house for a few days.
Very busy concentrating.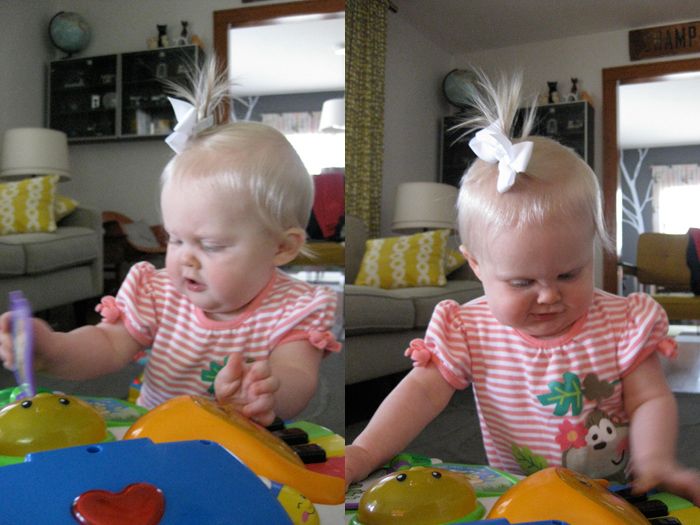 Blue-eyed beauty!
Funny hair.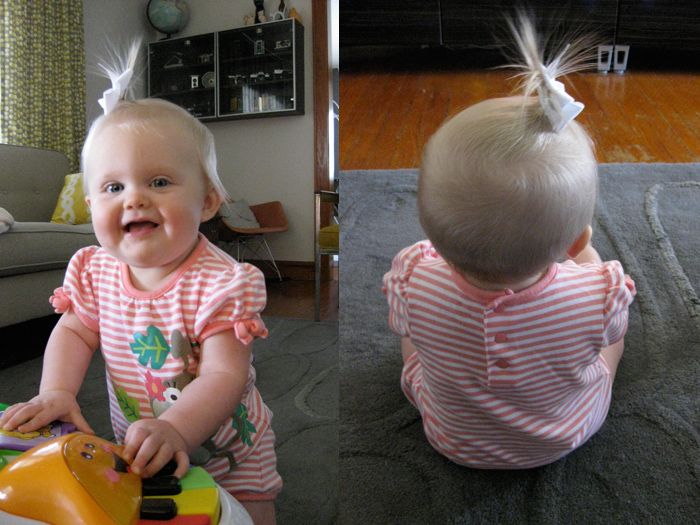 I've been sitting here wondering how in the world I got a picture of her so still and it just dawned on me! Ing had found my phone. No wonder she looks like a statue.
It was even warmer today so we took another stroller ride and cooled off with some water. Stroller rides sure do make some girls sleepy. But definitely not sleepy enough for a nap. Who would ever want to take a nap???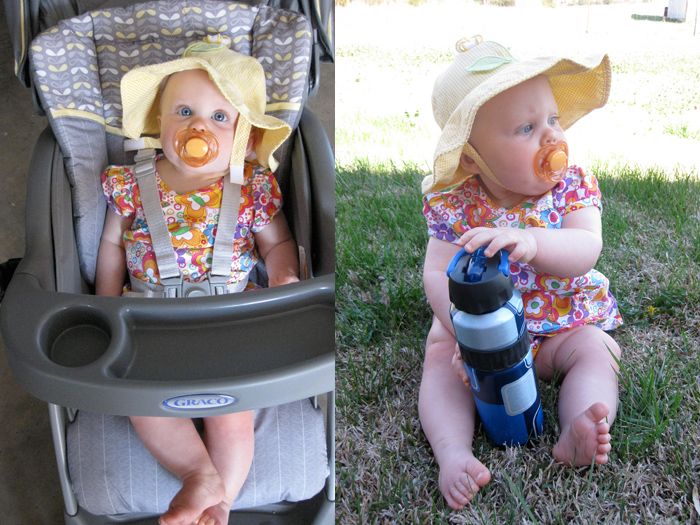 I love how Ingrid Cate has my little chubby toes.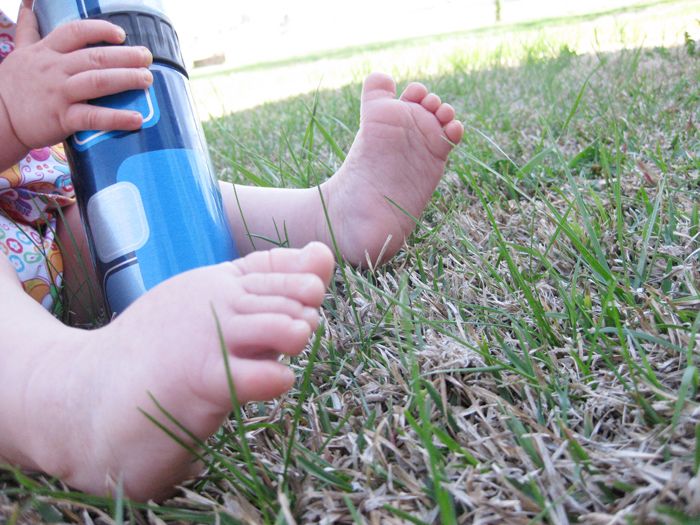 And then for the best part of the day...mom and dad got home from Vegas! Bearing gifts of course.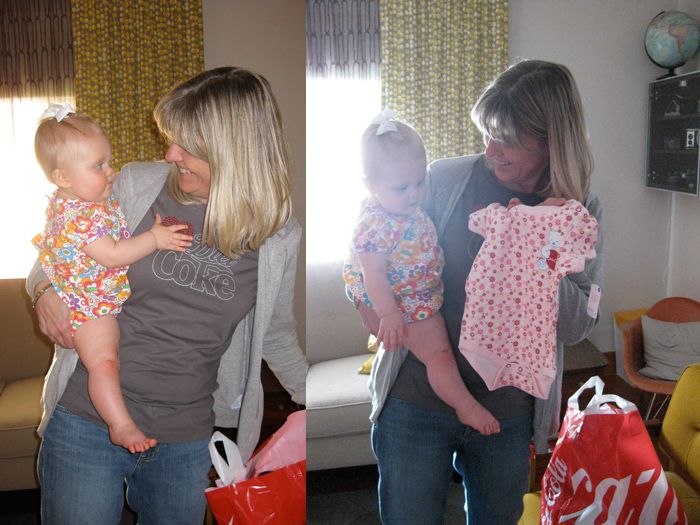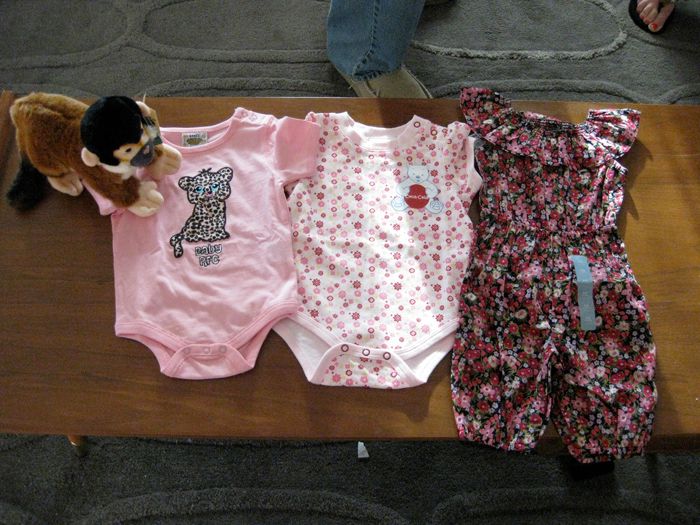 I'm so proud of them for taking a much deserved trip together. Derek is off tomorrow and Friday to spend the rest of spring break with Ingrid and me and I'm so happy!