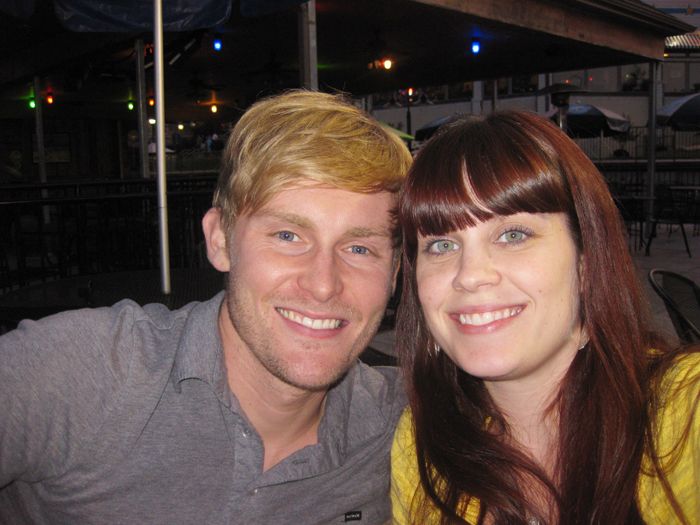 Last Wednesday, Derek and I had a date to Branson. Just the two of us. It was such a nice middle-of-the-week treat. Thanks to mom and dad for watching Ingrid that evening. We went to the fabric store to pick up another yard of the crib sheet fabric so I could make a changing pad cover. We looked around for a long while and picked out dream fabric to reupholster our couch and love seat. I'm so glad Derek and I love so many of the same things. We picked up some Halloween fabric for Ingrid too--black cats for a skirt! I found a coordinating fabric that looked more "fall" than "Halloween" so I thought I would try my hand at a reversible skirt. I made it tonight and it turned out great!
cats=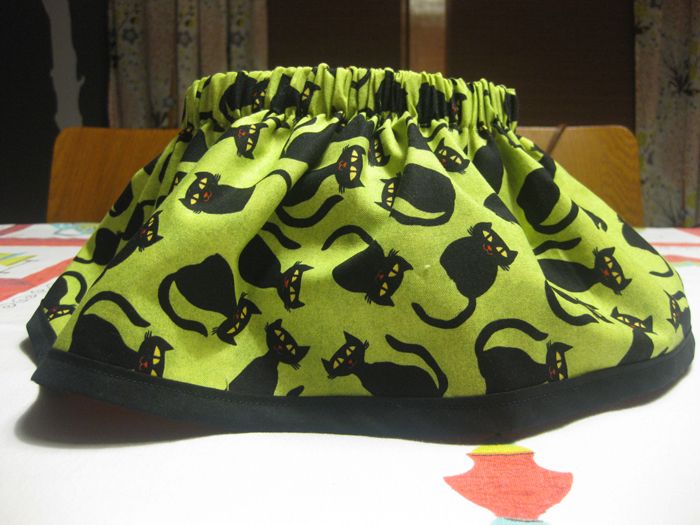 fall flowers=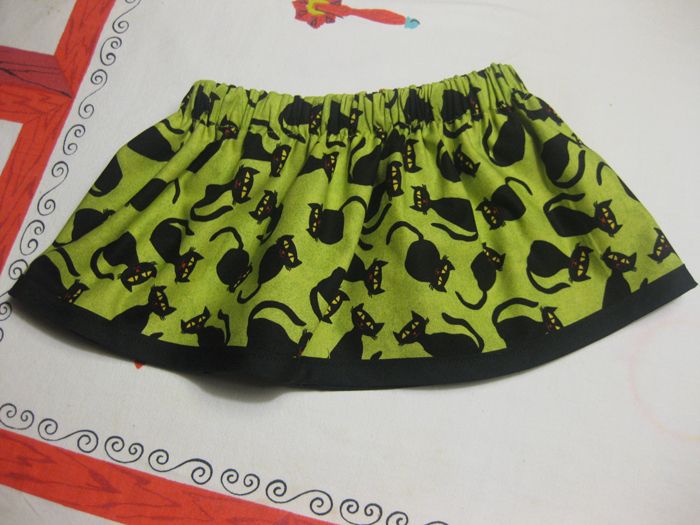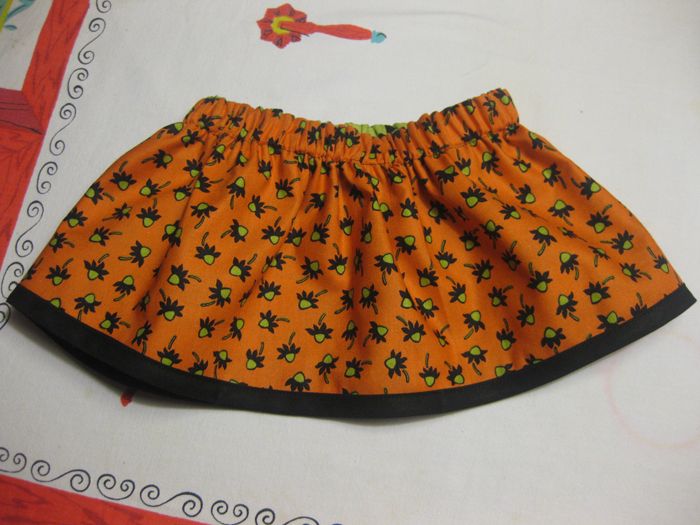 She will love wearing those cats.
We ran by Tanger to get an ink tag off a sweatshirt Derek had purchased at Gap and decided to pop in Bass for a quick peek. We had heard they were having a sale. It was buy 1 get 2 free!!! Derek and I got new winter boots. Can't wait to wear them. The best part of the night was definitely the food!!!! We went to Shorty Smalls on the Landing and got to sit right by the lake. It was such a nice night and nobody was there. It was like a private dinner.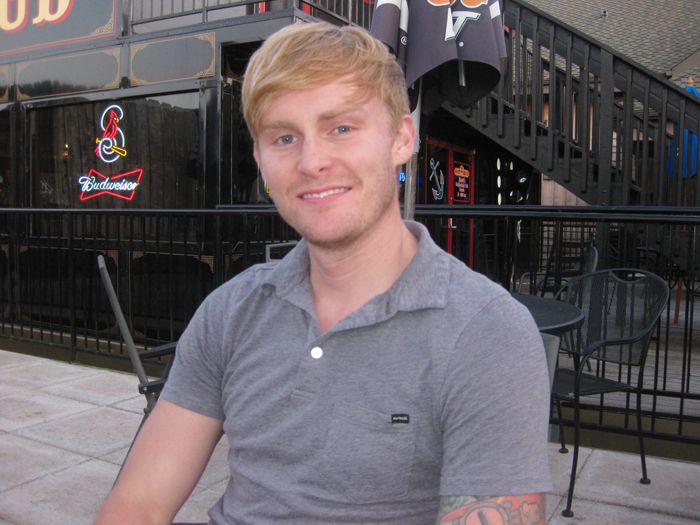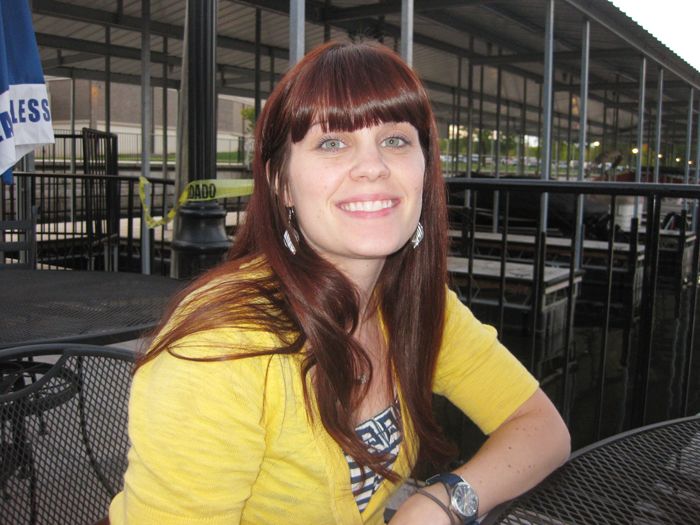 Derek ordered ribs and I had the new pan-fried trout. It was soooo delish!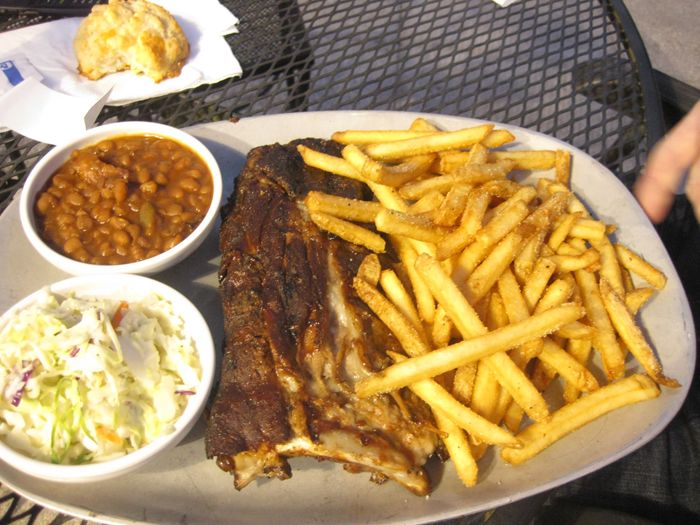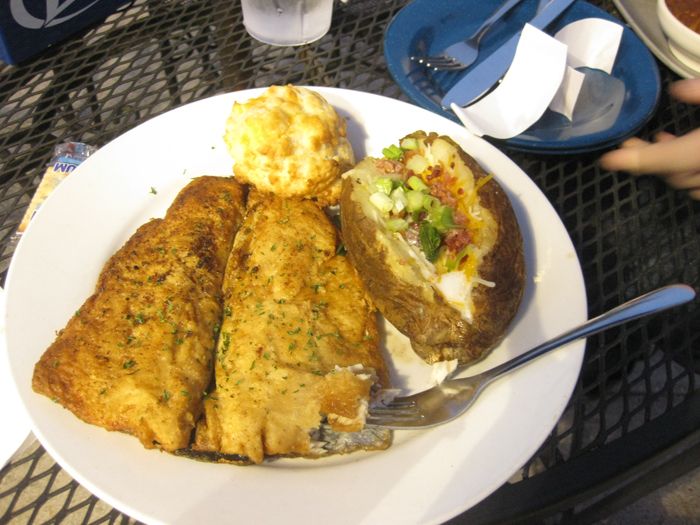 We rounded off the night with a quick trip to Michael's to pick up some supplies for more projects! I live for projects. :)