Who caught the Dumb and Dumber reference in the title??? Hopefully everyone. Love it. But I really don't love good-byes. Ryan is leaving us in the morning. He's heading back to Wisconsin and I'm very happy he'll be close by his family with a promotion on top of that. But I'm still sad he's leaving his Arkansas friends behind. He's been staying with us since last Thursday and we've had a great time together on his last few days. We threw a "going away" party for he and Lauren a few weeks back--before Lauren had to go back to school. It was blazing hot the evening we decided to have the party, of course. The guys are having a "guys' night" for him tonight and the weather is down-right chilly! Go figure. We grilled out hot dogs and brats.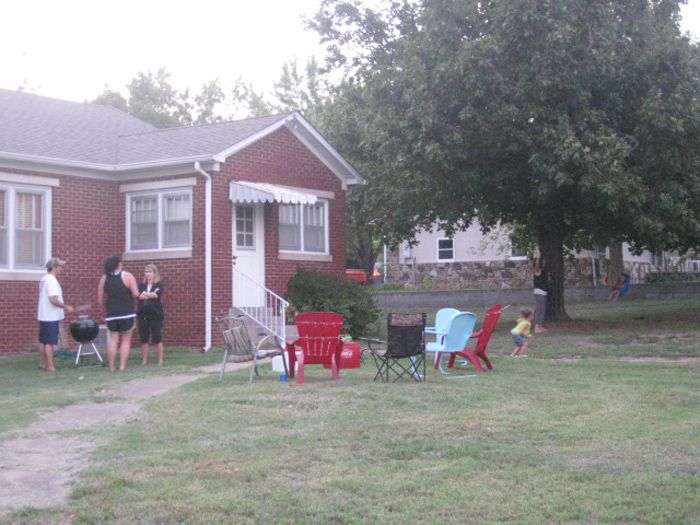 The kids had fun running around the yard.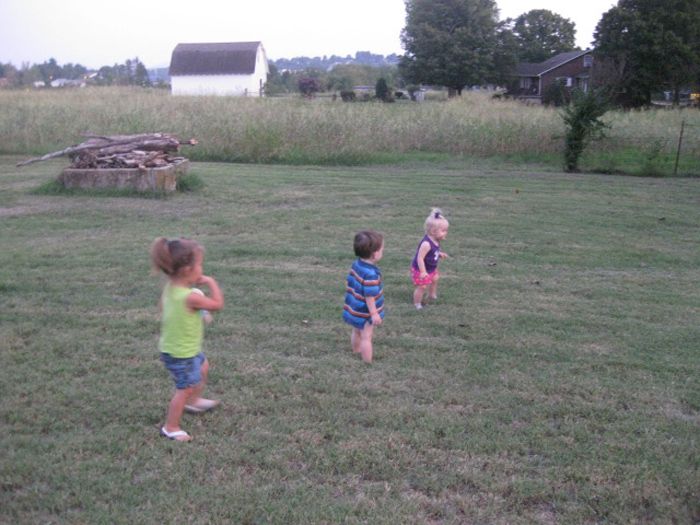 Really
running.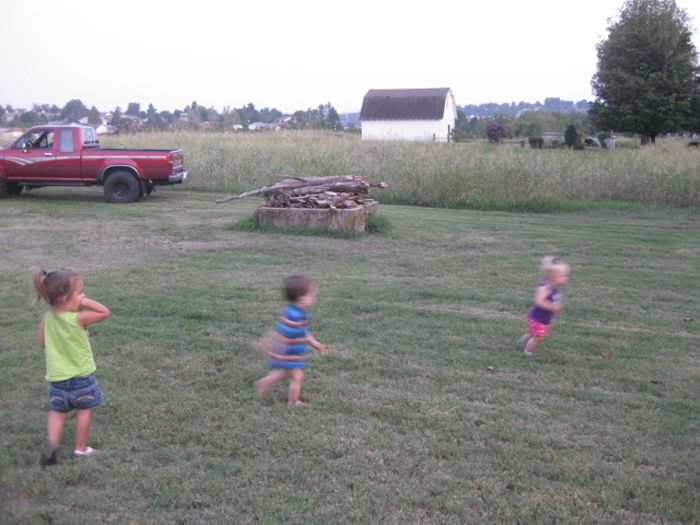 Ingrid kept trying to talk Ryan into going to the barn to see the cat with her.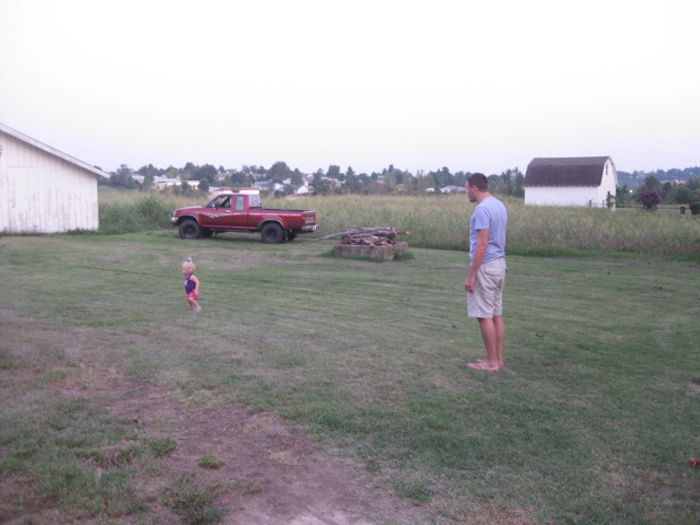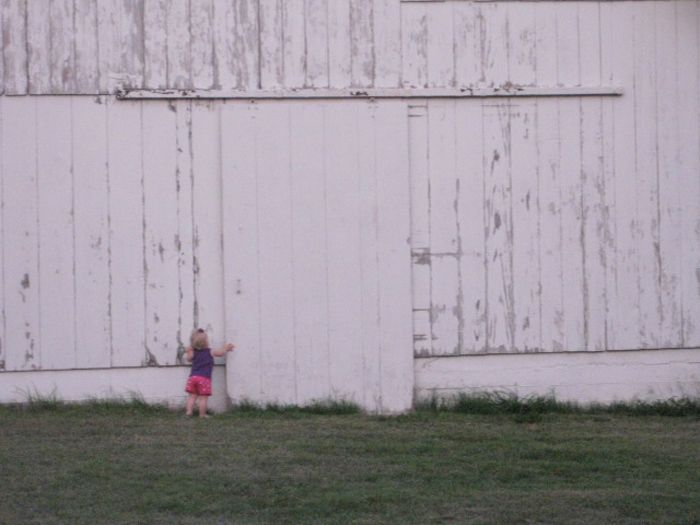 The guys played a little table tennis in the man cave.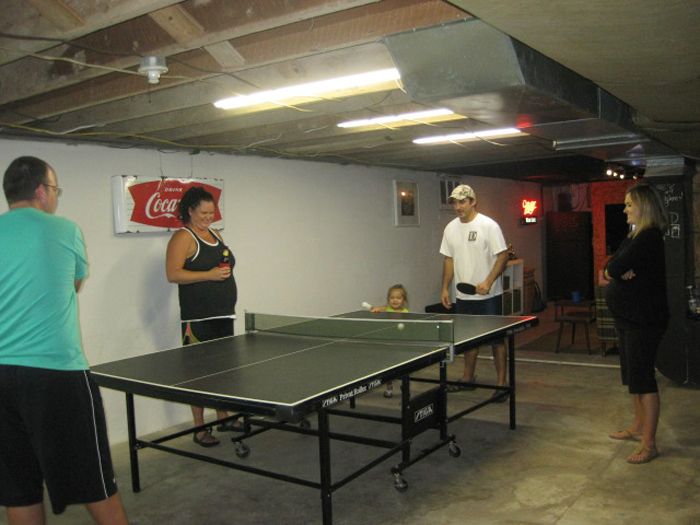 And I forced everyone to take lots of pictures!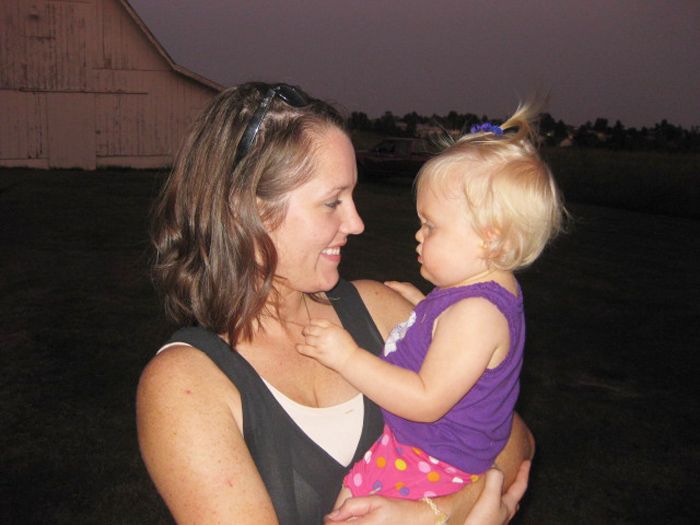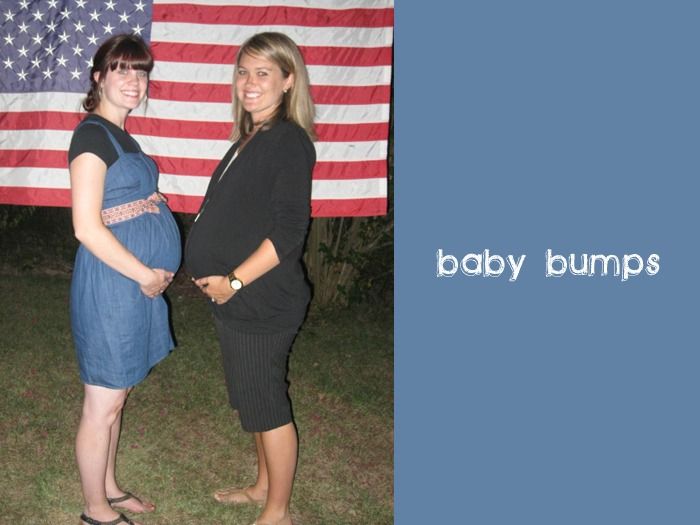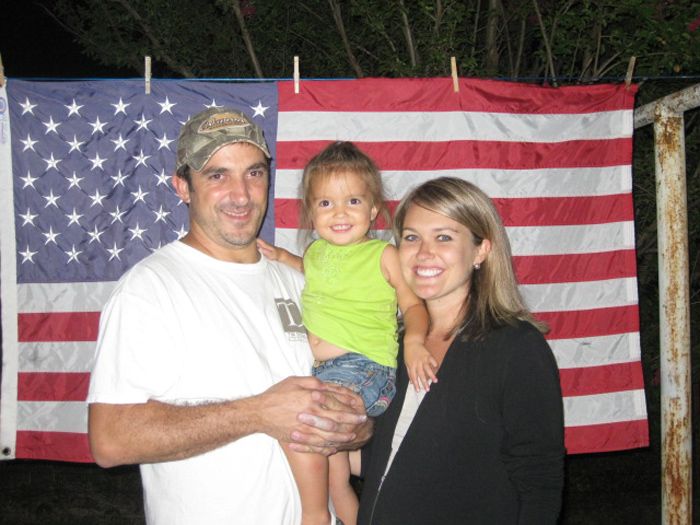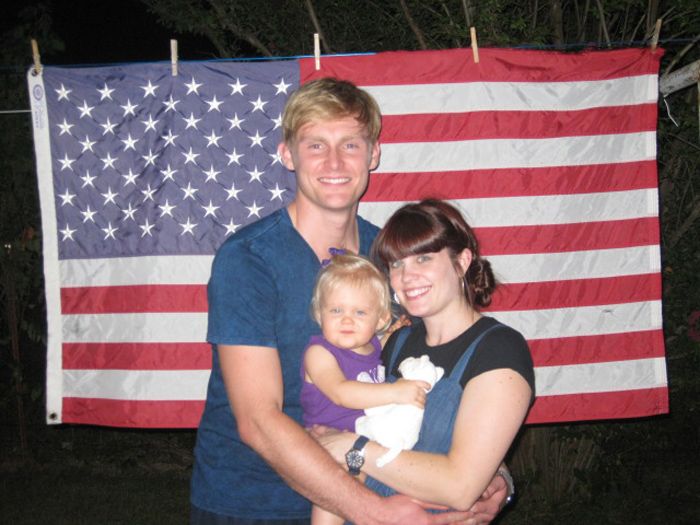 Ingrid and I love pictures.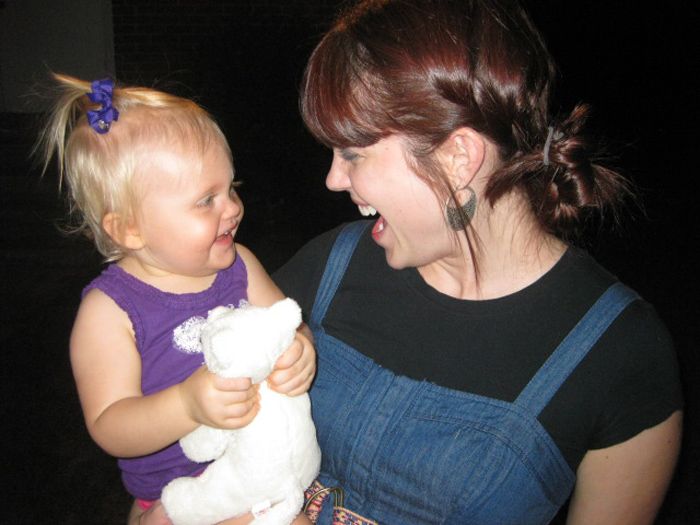 The guys.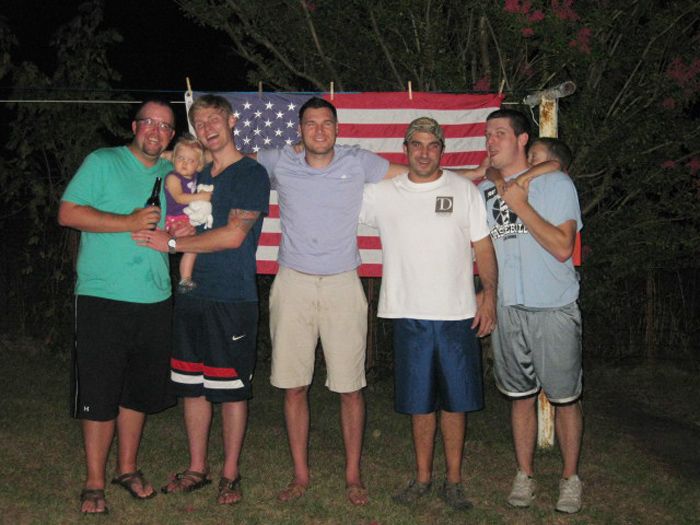 The girls.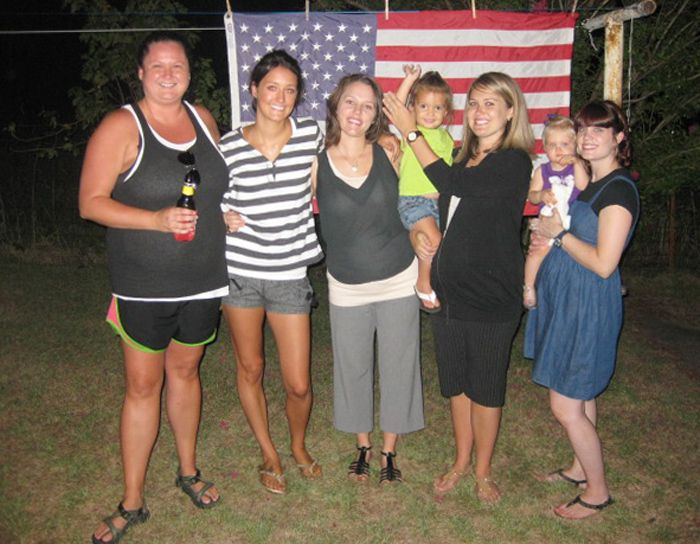 Cutest couple ever.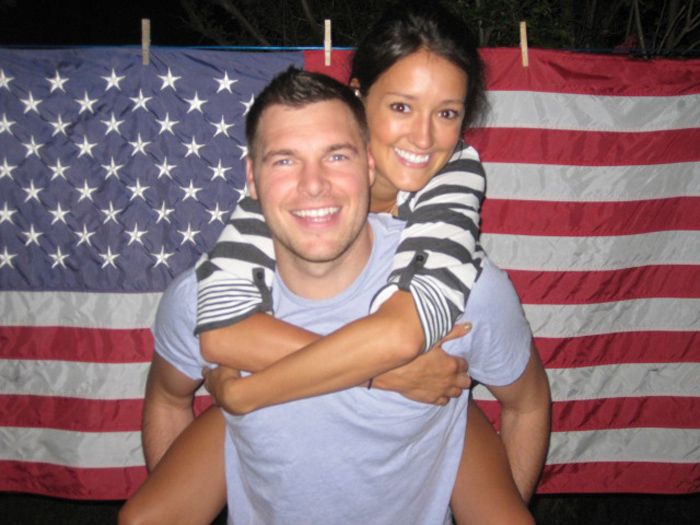 We'll miss you!