After Derek's big crash Sunday morning, I figured our trip to Springfield was out. But Derek suffered through the pain to make Ingrid's dream of going to the zoo a reality. When we got to the Halsteds, we were greeted with this:
And we were so glad we came! All the girls played outside and Amelia was "in charge" of the swings.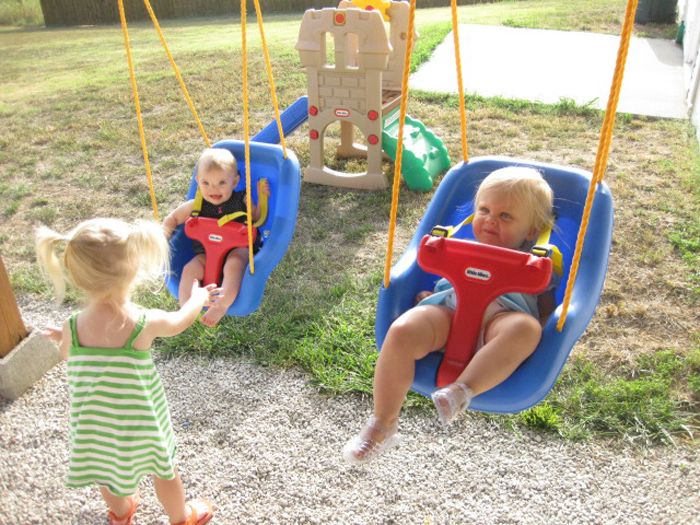 Ingrid had to do a little of her maze crawling.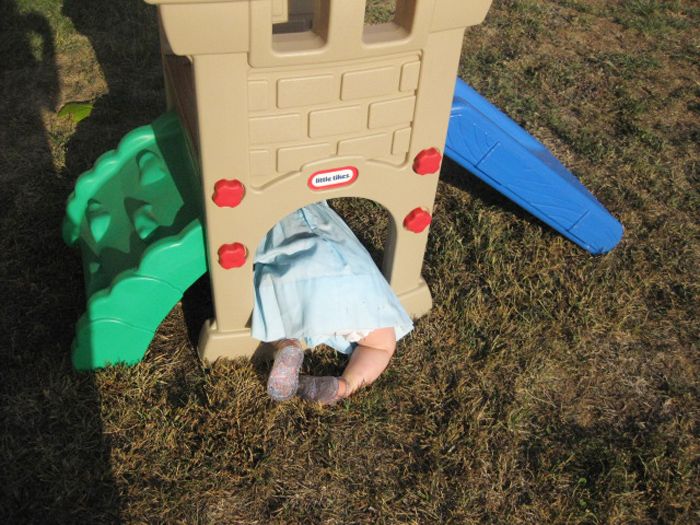 And there was lots of running around the yard.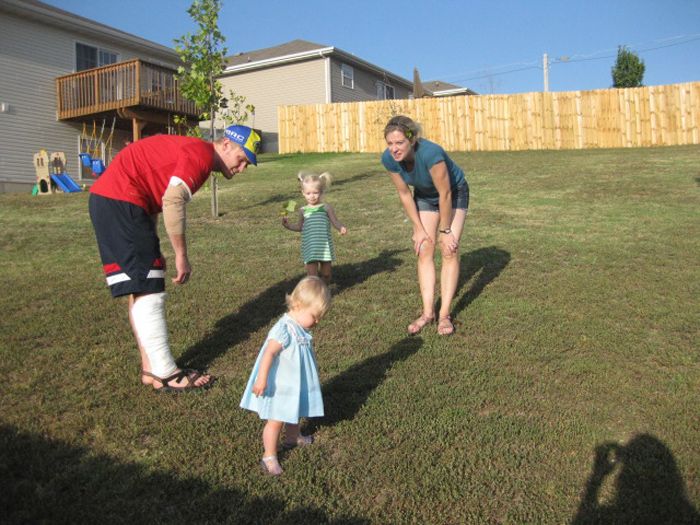 1-2-3 Chase!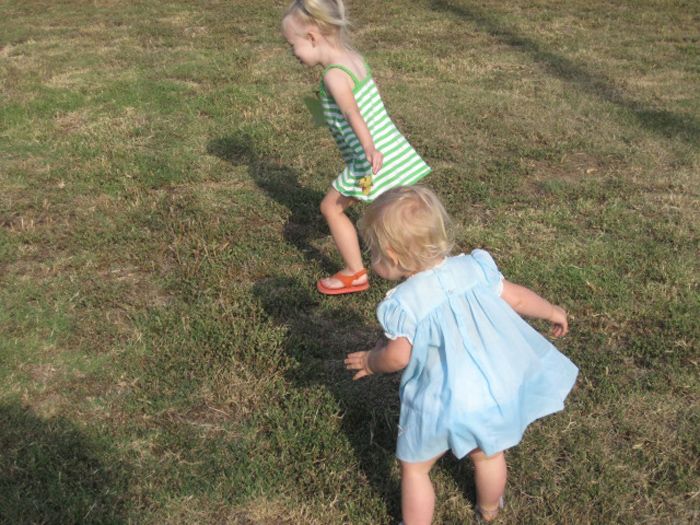 Ross grilled a delicious dinner of burgers and corn on the cob.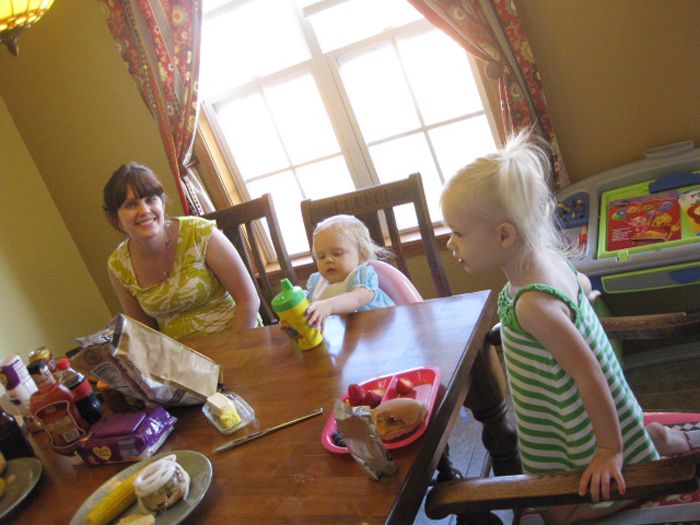 We headed to bed early so we could get ready for the zoo the next day! Monday morning we woke up to very cool temperatures--the first sign that fall is coming! I even had to borrow a sweater from Heather. It was heavenly. I was so excited for Ingrid to get to the zoo since she loves animals so much, I just knew she would have a ball. Amelia--the zoo pro--was ready to show her all about it.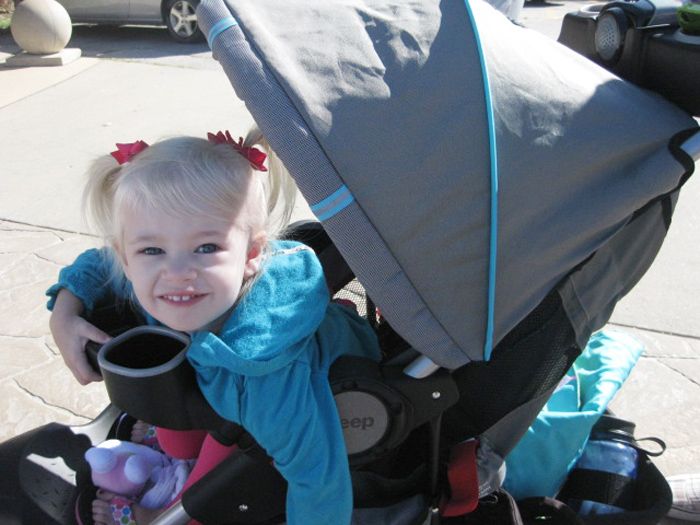 We were all set for a day of fun.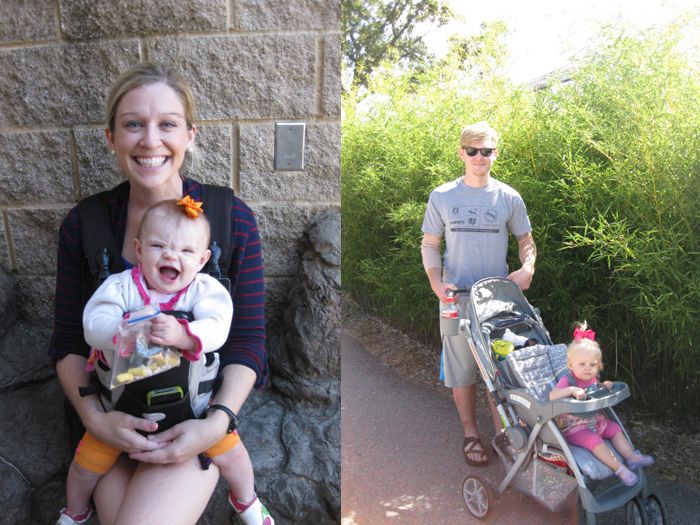 Ingrid absolutely loved everything about the zoo: the hippo, elephants, monkeys, giraffes, petting zoo, and most of all the big cats! She meowed and meowed and meowed. Her white cat was right by her side the whole time, meowing with her.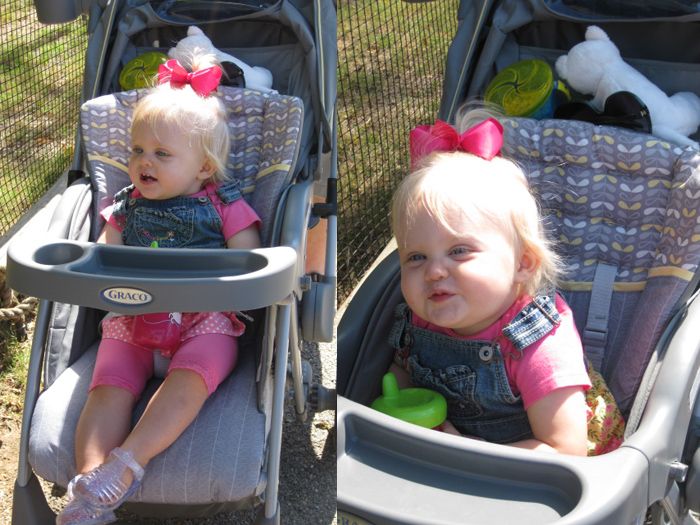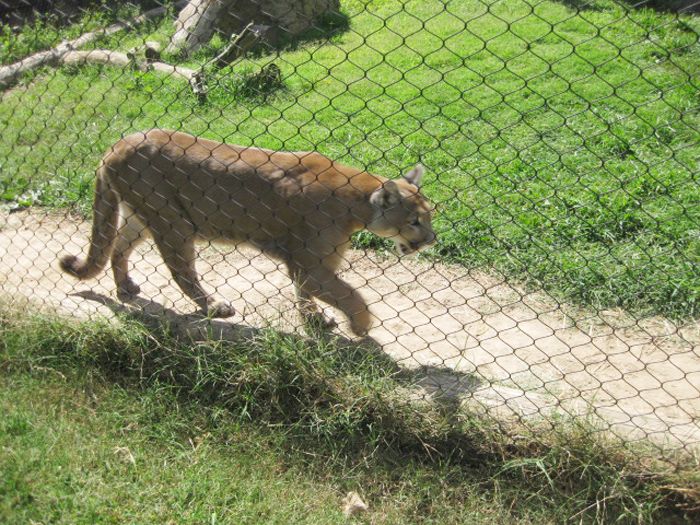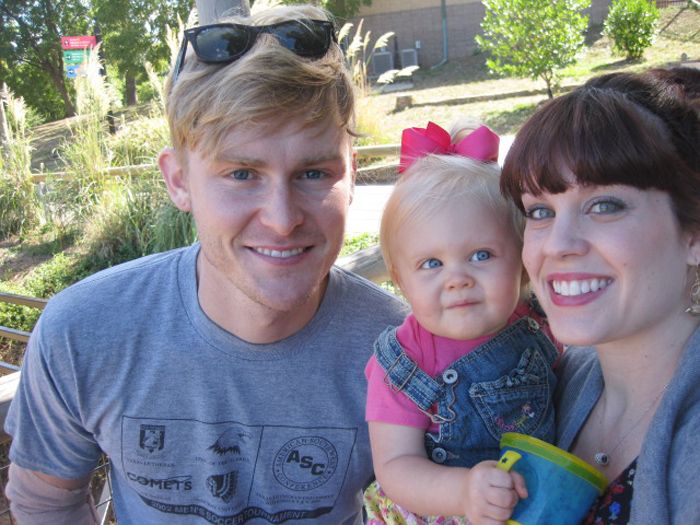 I really loved the petting zoo because I could watch Ingrid interact with the animals. She loved the goats, just like me!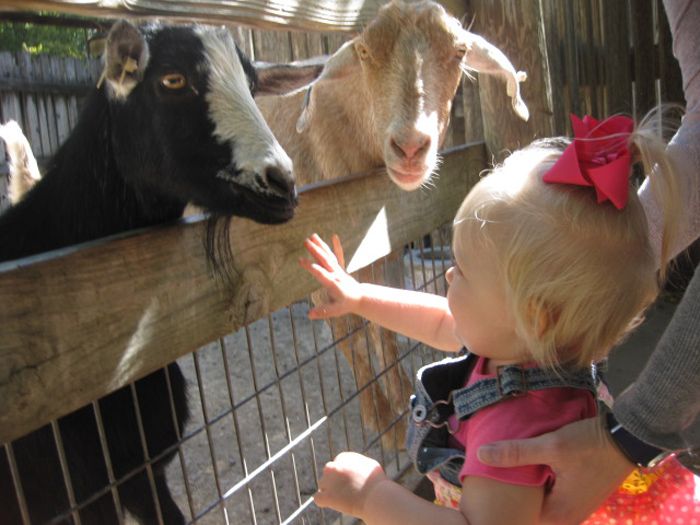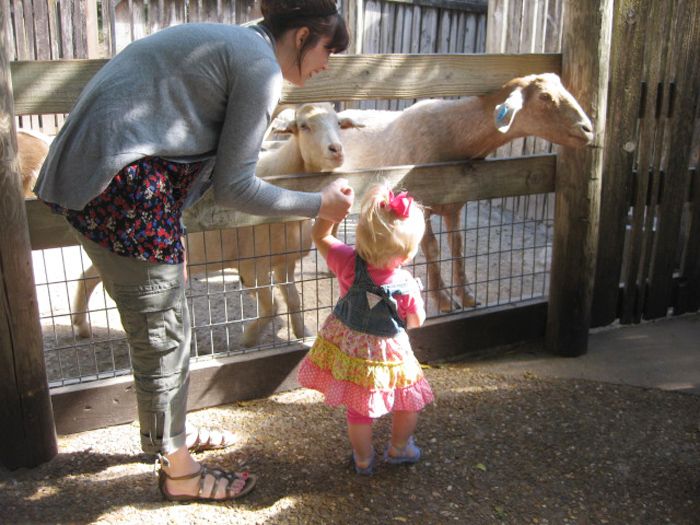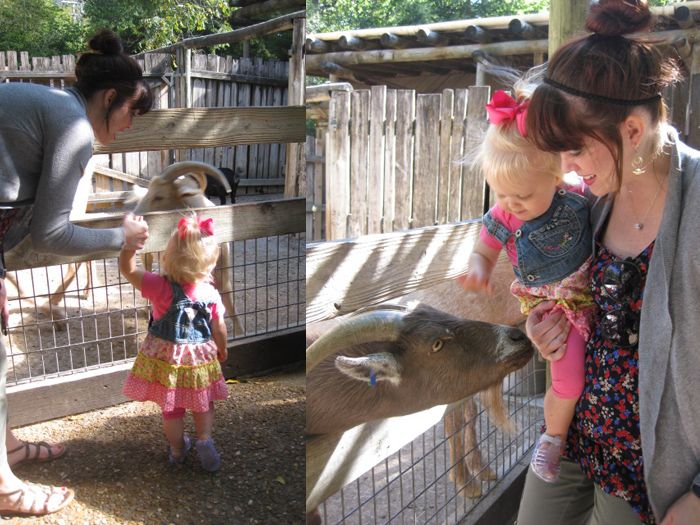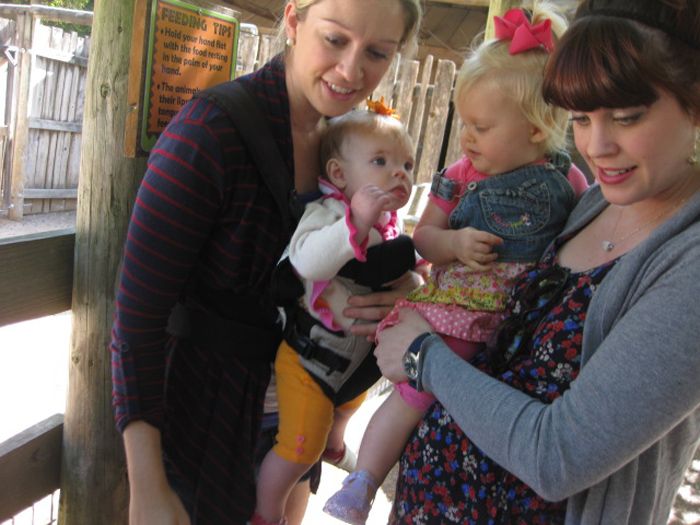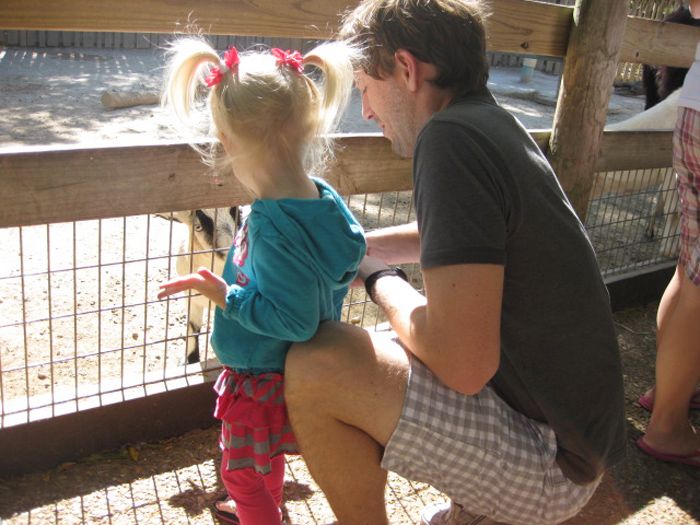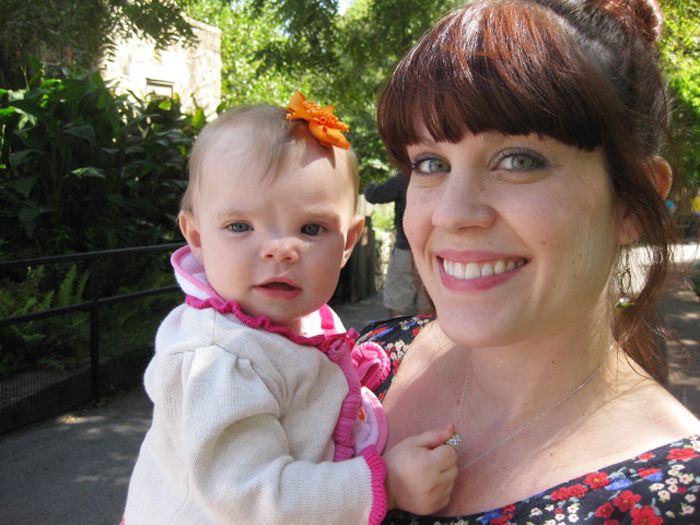 As we made the loop back to the front of the zoo, Ingrid was getting verrrry sleepy. Amelia and Elise were the opposite!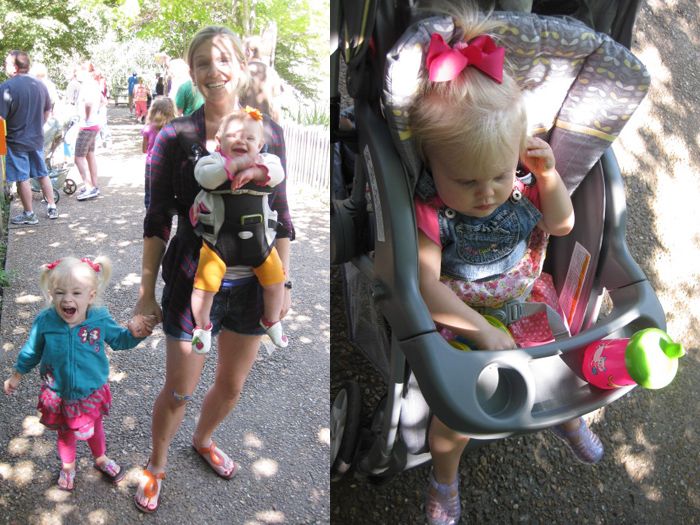 Ingrid kept her eyes open until we reached the car, but fell asleep immediately. She even stayed asleep when I got her out of her car seat at Houlihans! (this never happens--Ingrid always wakes up anytime the car door opens!) She slept for about 10 minutes in Houlihan's then woke up refreshed and ready to eat.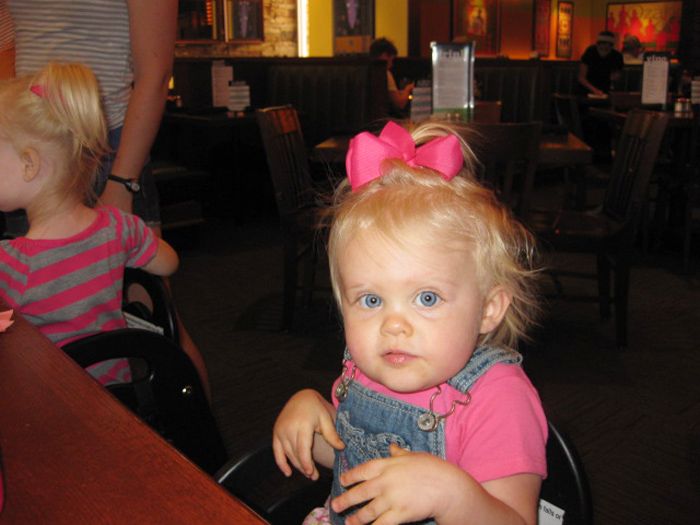 I loved Ingrid's first trip to the zoo!