I've heard this big snow called "the Blizzard of 2011" (pronounced twenty eleven) on several television stations. And while I'm not sure it's a blizzard, it's a BUNCH of snow. More than I've seen in a long time. And with all that snow means more snow days for me. And more time home with my Ingy girl. And sometimes more time with my husby. He got to come home early today! (this has only happened one other time) We worked some more on the office. We totally emptied the desk and reorganized it. On our little trip to Memphis we got to go the Container store and picked up some much needed tools to help finish up the office. It's really almost complete!
Since Derek got to come home early he had time to post the Snow Days
video
he had been working on! I love it. His videos always blow me away. They manage to capture so much emotion and I know Ingrid will cherish them one day. He also posted some great
photos
of the game. It was so fun to see a team as legendary as the Lakers. And I loved watching Derek, Lamar, and Kobe.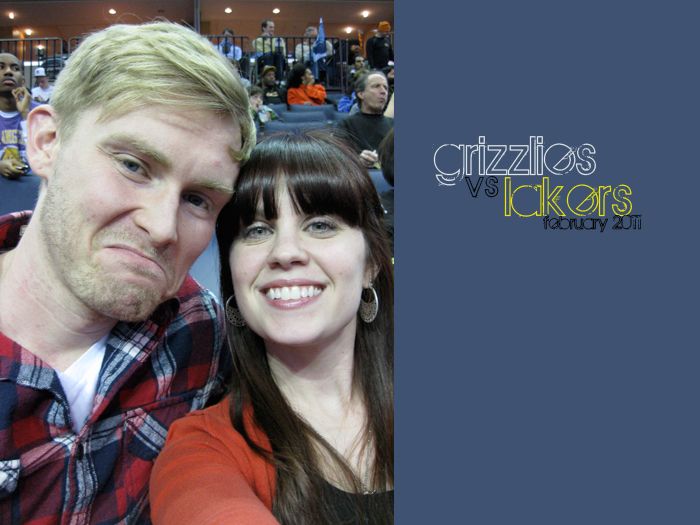 We were going to stay in Memphis because there had been talks of getting *our* tattoos...but I was too nervous so we jetted back to Little Rock. We were pretty tired upon arriving in LR around midnight...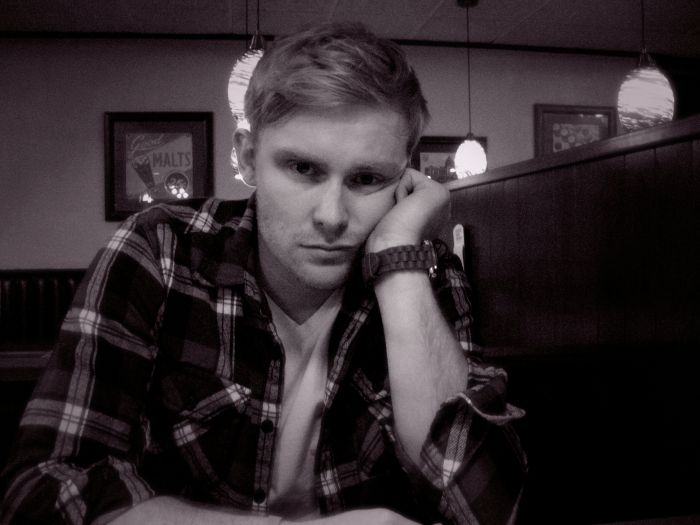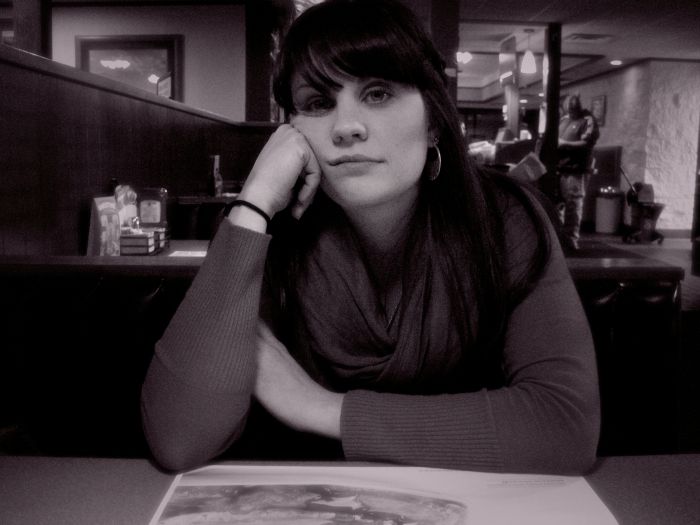 We knew just what we needed to perk us up. Denny's!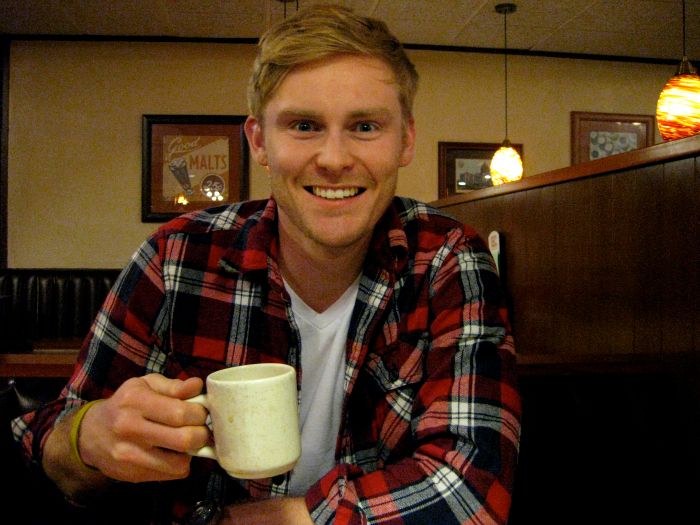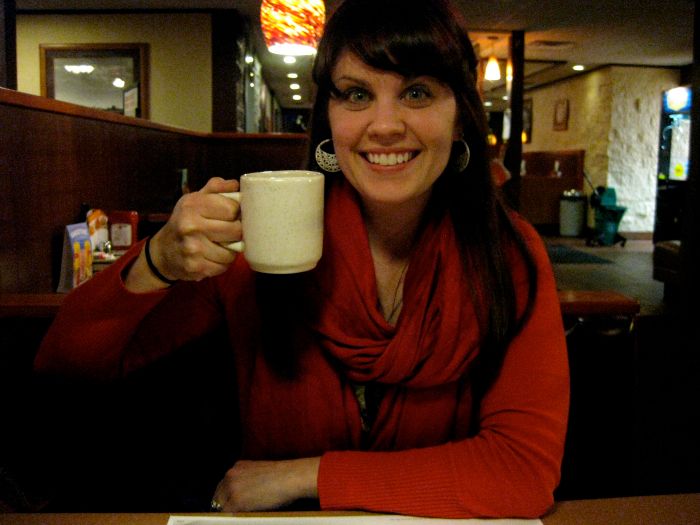 We kind of felt like we were back in college on a study break at the Flyin' J. Good memories! It has become a tradition for D and I to go to an NBA game around the first of the year. It gives us something to look forward to after all the Christmas fun has come and gone. Last year we got to go to the ultimate NBA game courtesy of
MB
. Here's a little look back.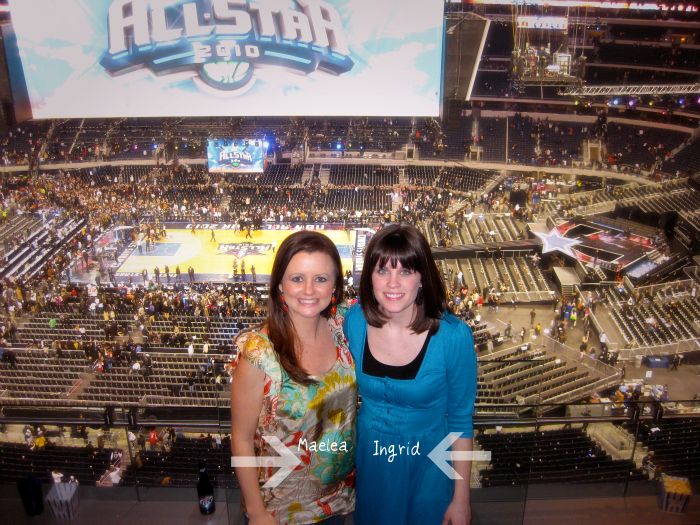 We have another snow day tomorrow and I'm happy once again. I love staying home with my girl! There are only two problems with these snow days. Problem #1: I might be going to school until Ingrid's birthday (July 7). Problem #2: I can't stop making desserts. I'm supposed to be on a "cut-back" plan to get my "pre-baby-body back." That's written on my goal plan for 2011. So far, I'm not doing so well. I wish I had never found
Bakerella
...But I did and so I made these.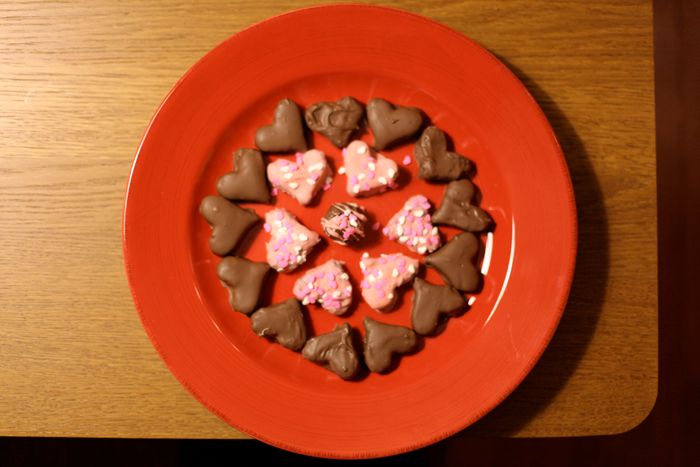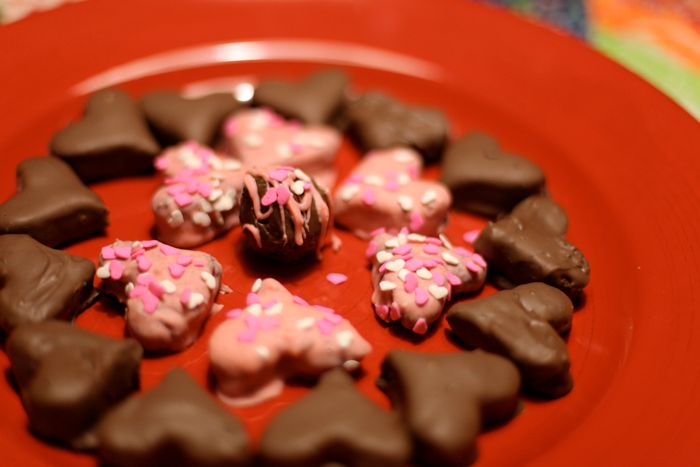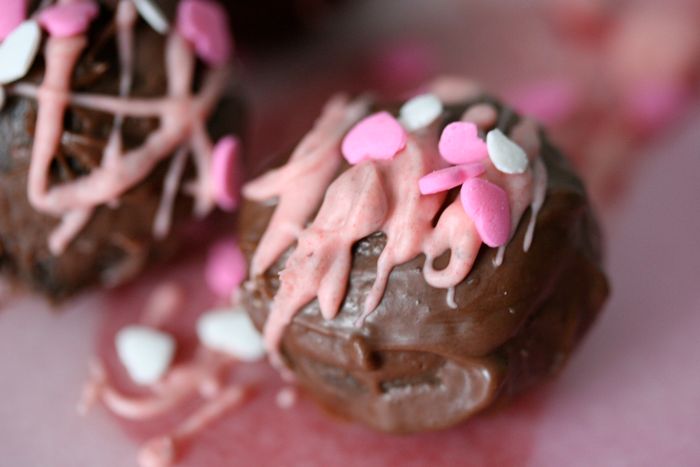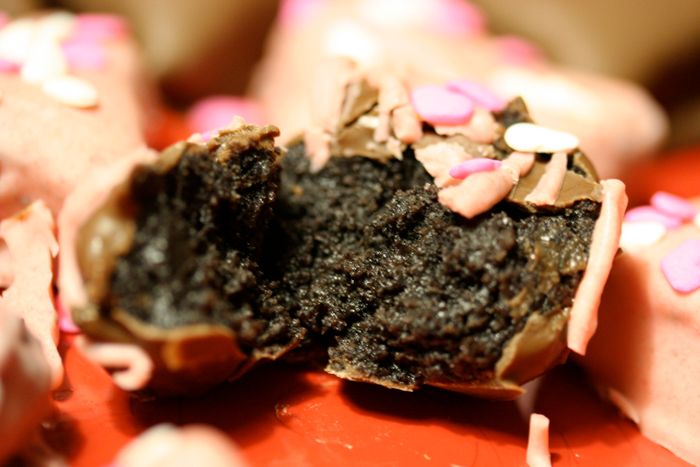 Cookies 'n Cream Truffles. The easiest recipe. The most delectable dessert. I sending more people over to Bakerella so I don't feel so bad...hahaha. But seriously. Make
these
. So, so, so good.
Here's to snow days!