Derek and I had a good weekend. We got a kick out of watching Ingrid move all around her room. She is one scootin' girl!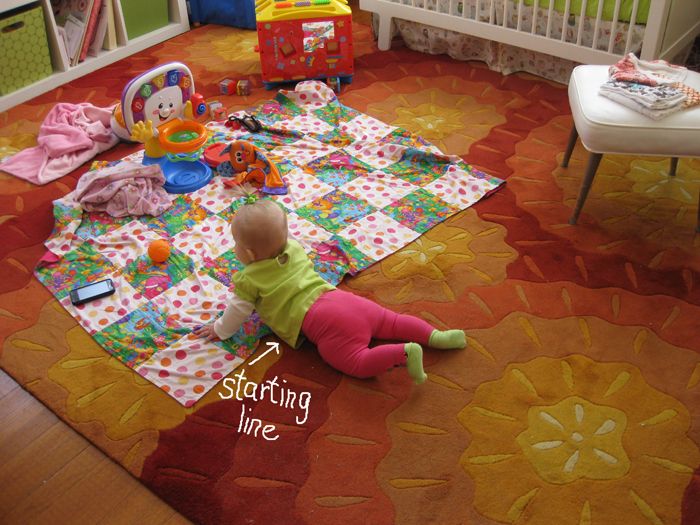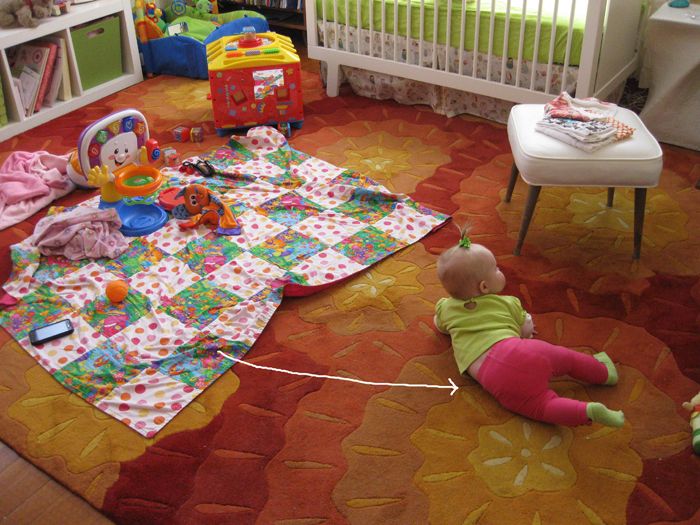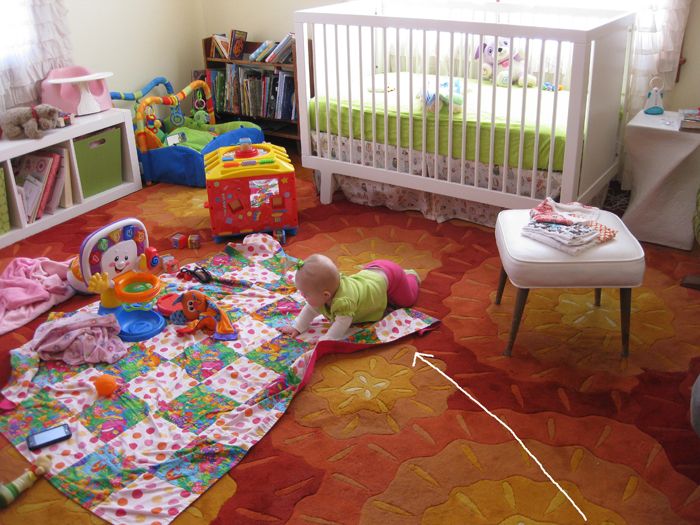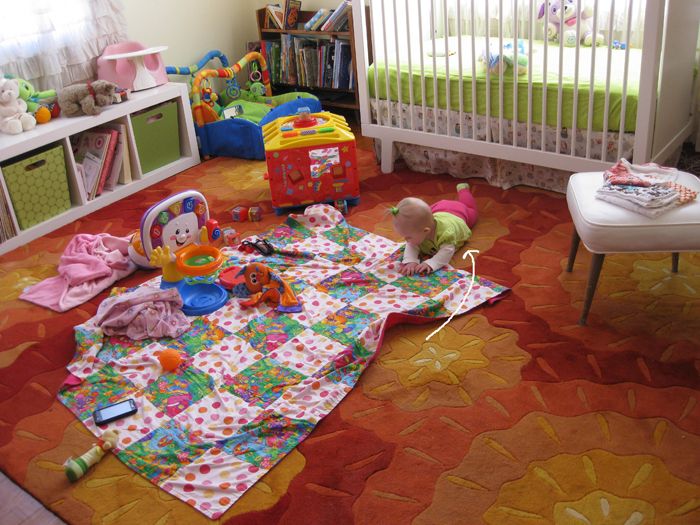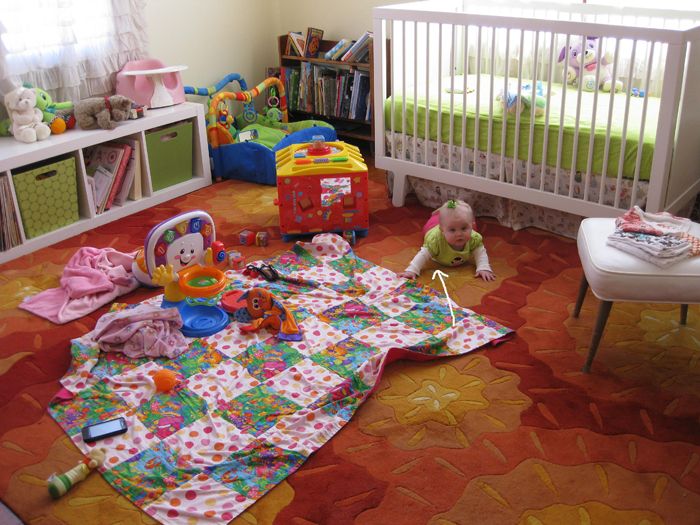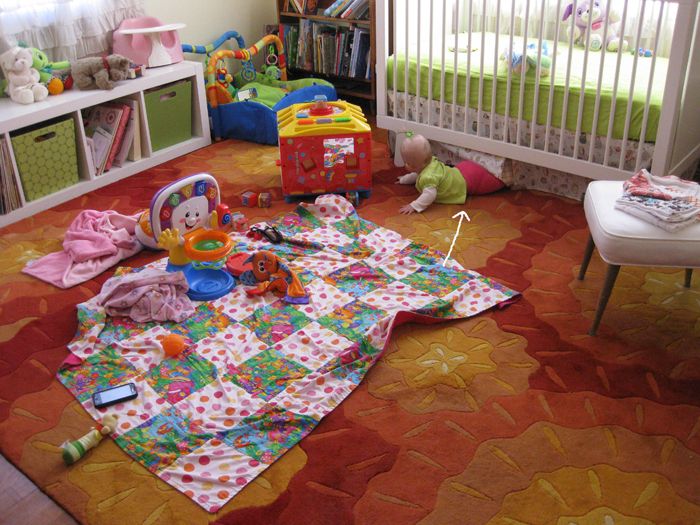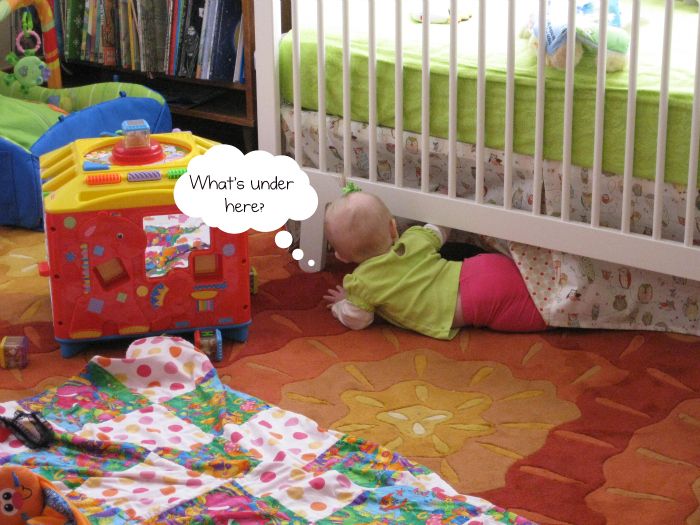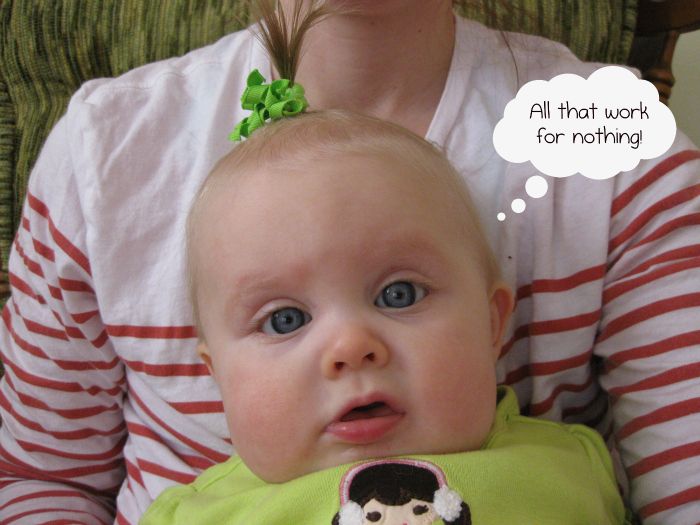 We also did more work on the office. I
(
kind of
)
helped him make some wall shelves. We'll have pics of the newly vamped-up space coming soon! We also cleaned and straightened up the house a bit before we jet off to Memphis tomorrow. Derek had his first visitors come down to the
family room
man cave to watch the big game tonight. Here's a sneak peek into the space!
Ingrid and I visited a couple of times but we mostly stayed upstairs playing and doing laundry. I made some snacks that were so rich and yummy. I saw the recipe on
Bakerella
and I knew I must make them for my peanutbutter-cup-loving husband. And they did not disappoint. Brownies with peanut butter cups inside? I die with delight!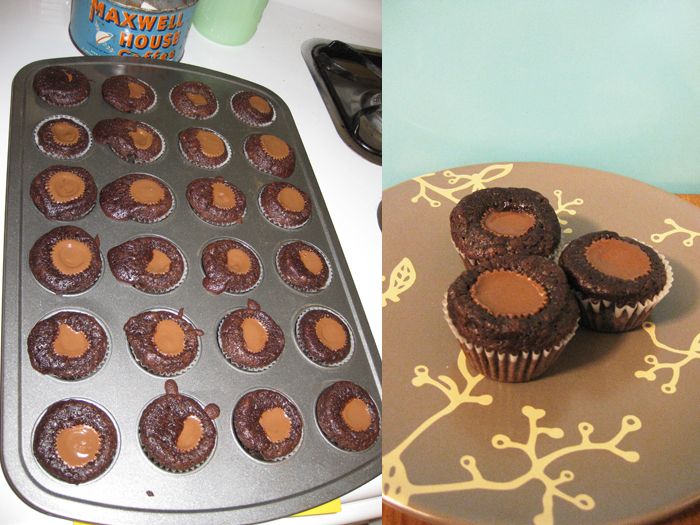 Tomorrow Ingrid is 7 months old...tear...