Last Sunday Heather and Ross dedicated Elise to the Lord in front of their church family in Ozark! It was a great ceremony and we had fun being at their church all together. We went back to the Halsted's afterward for a yummy Taco Villa lunch.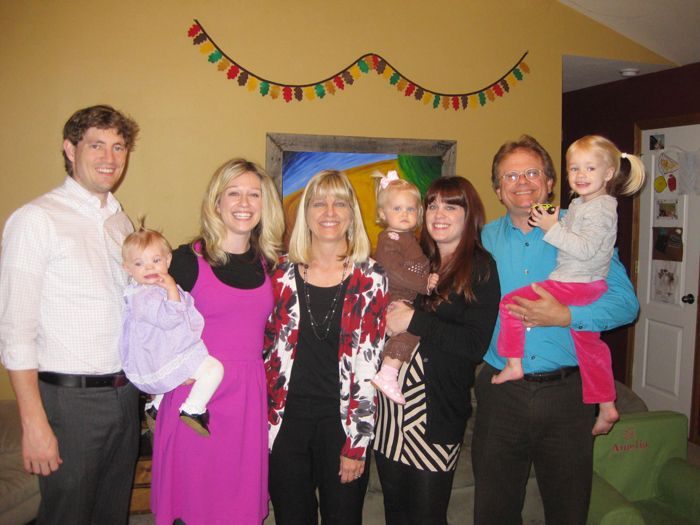 My precious niece! And her beautiful mom!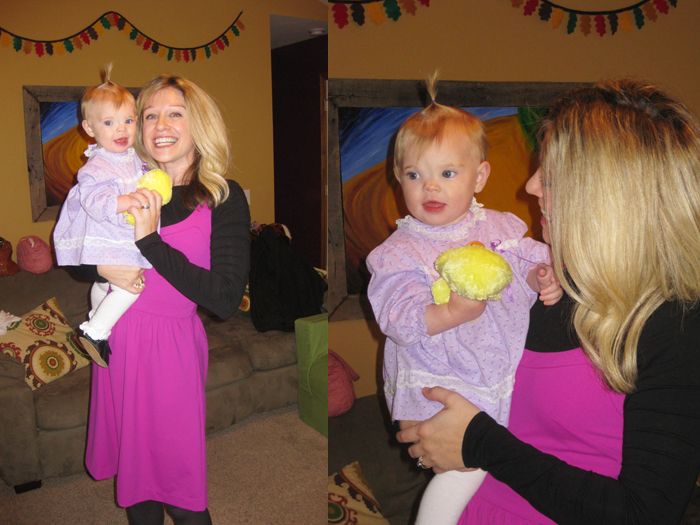 Amelia had so much fun prancing around in her new outfit from Gam. She kept saying what a fun party it was with soooo many people at her house. (Her G and P and Jessalyn and Greg were all there too.)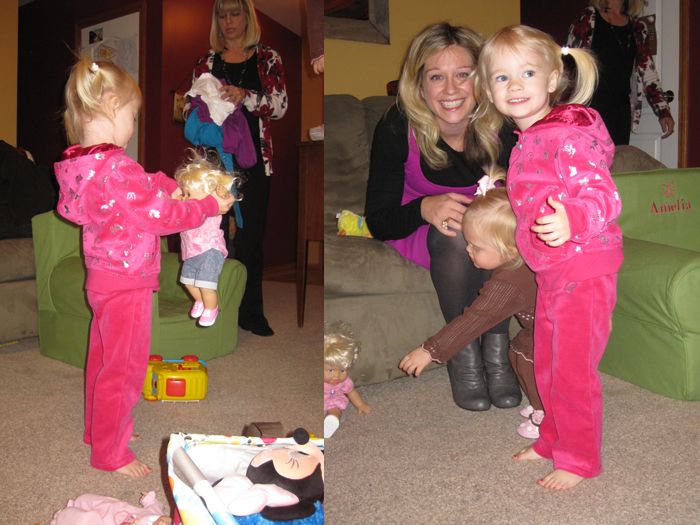 Ingrid got some much-needed "HeeeeeeaTHer" time.
And since it was Elise's special day, she showed off with some fancy tricks!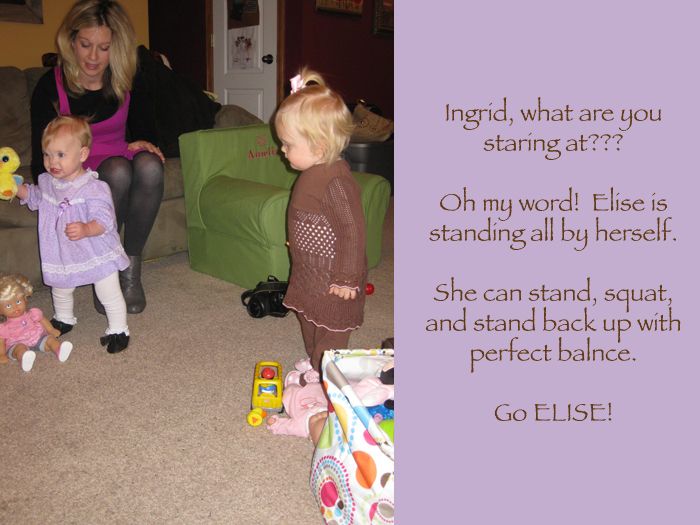 Ing ended up napping a total of 25 big minutes that day but it was all worth it. I love my family!