Church Pumpkin Patch Party
Our church has a community-wide Pumpkin Patch Party complete with games, balloons, food, a hayride, bounce house, the works! I was so excited to take Ingrid this year, but I had a little trepidation. I knew it would be really crowded, no matter how early we went and I was worried Ingrid wouldn't want to get down and play any of the games with such a crowd. She was definitely a little nervous when we first walked in, so I was that mom who was acting OVERLY excited so her kid would have fun.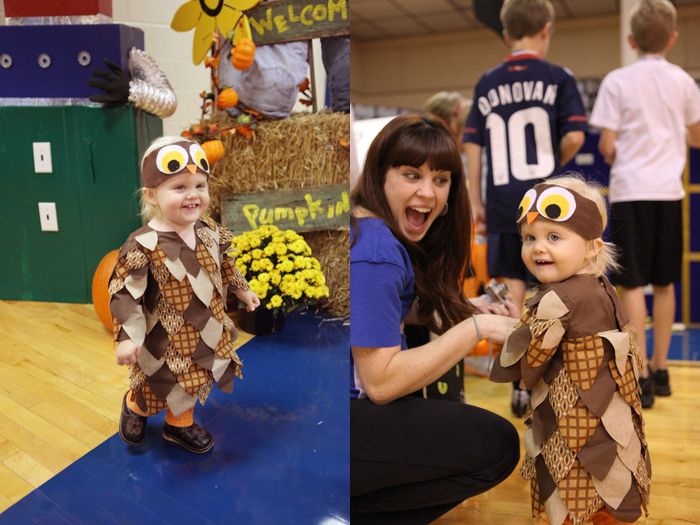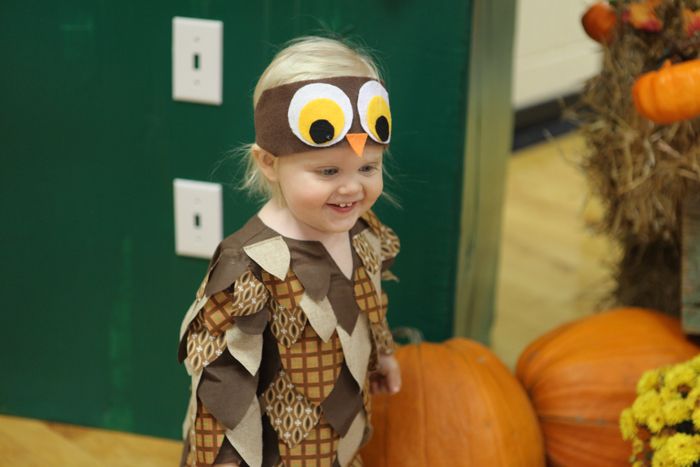 Mom and Dad met us at the church and walked around and played games with us. We had so much fun. Once Ingrid started playing games, she didn't want to stop! There were so many games she could do all by herself.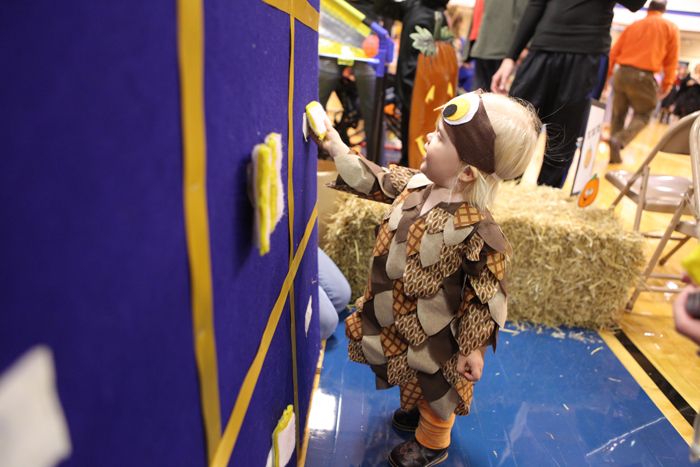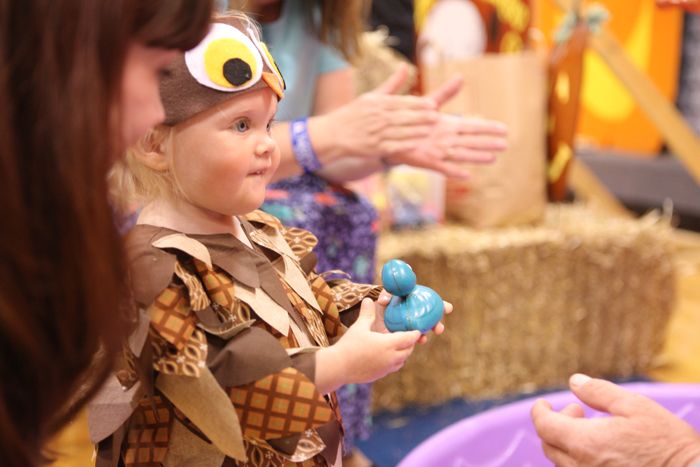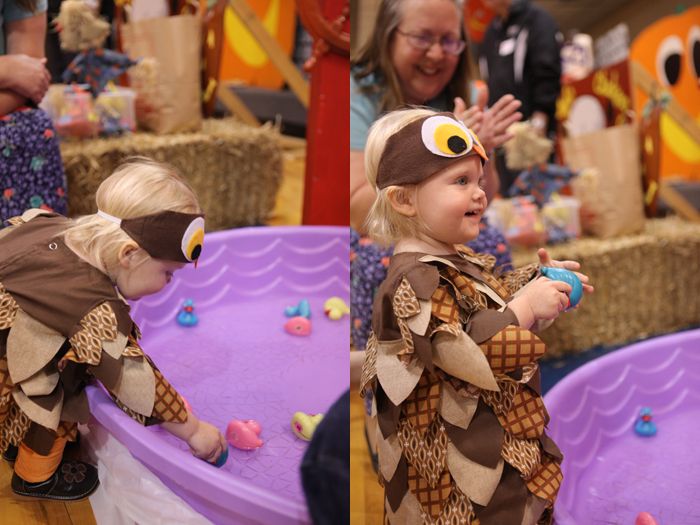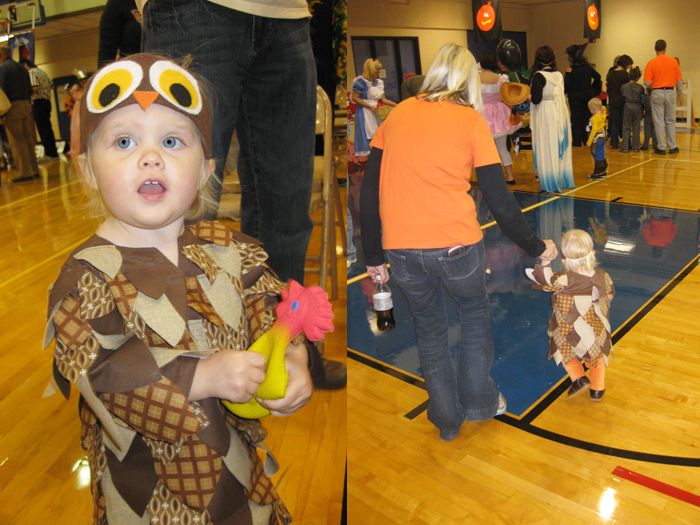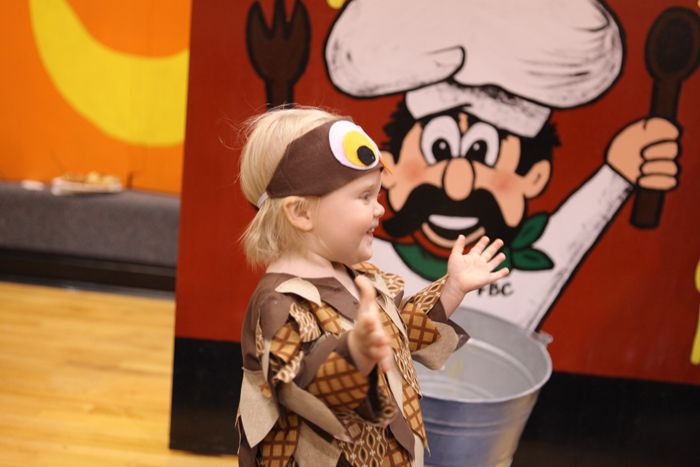 Ingrid loved putting her candy prizes in the cute bag Alana made for her!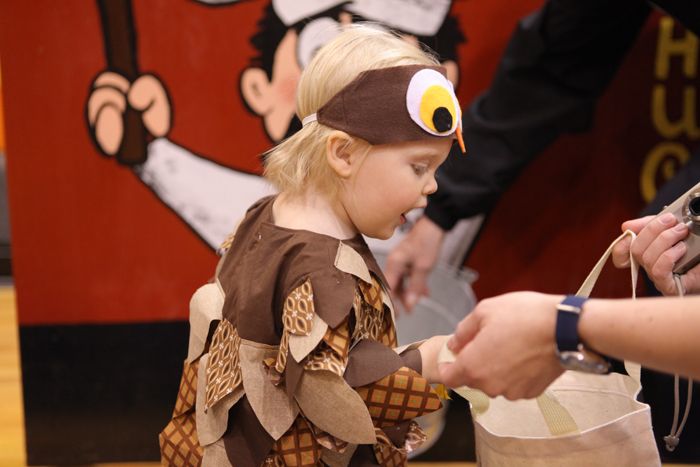 She really got into character "Hooting" for everyone too.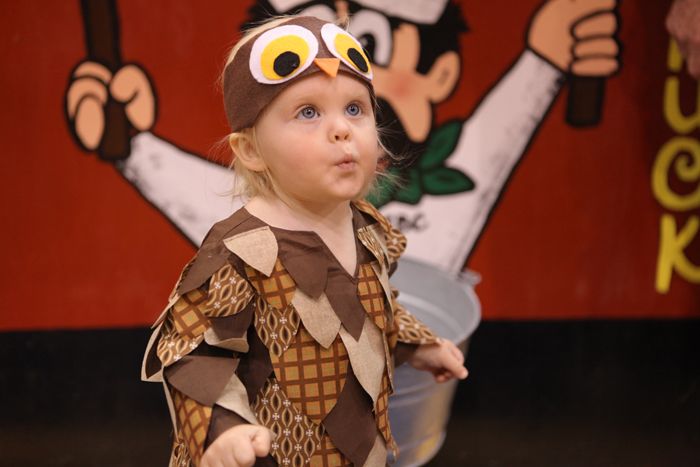 I think the wheel spin and feeding the monkey were her favorite games.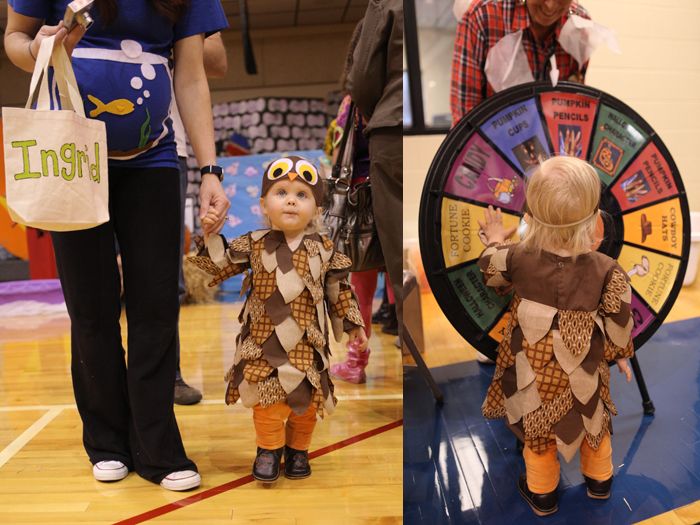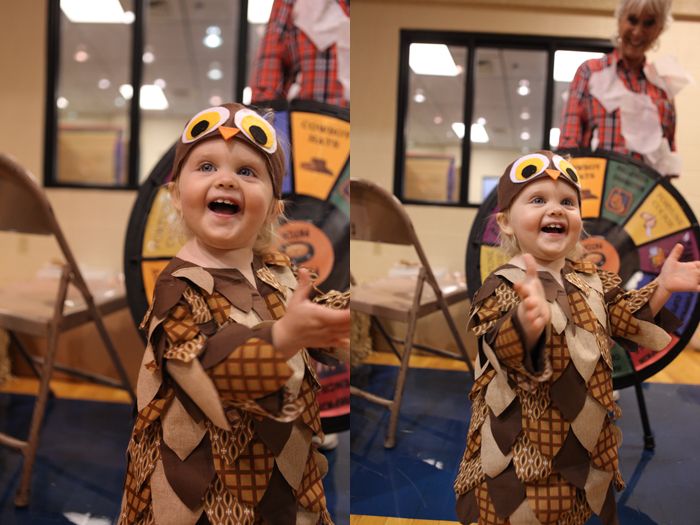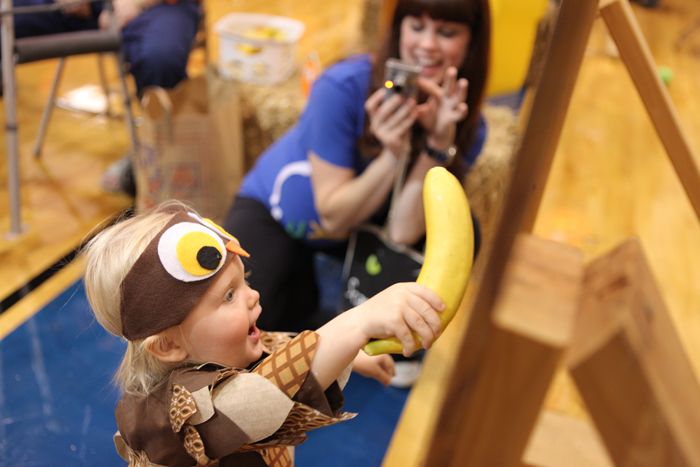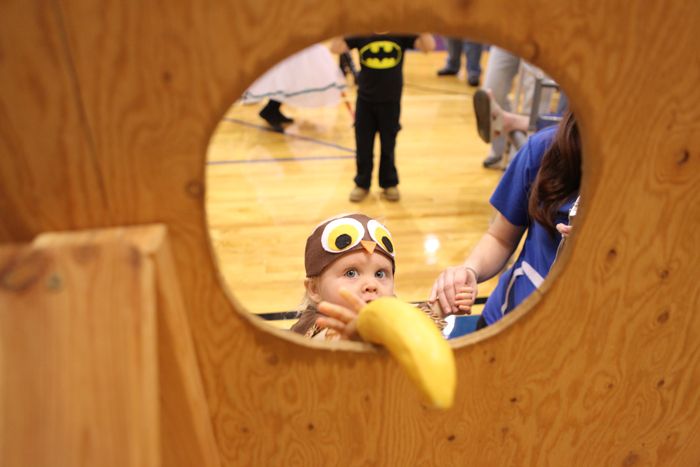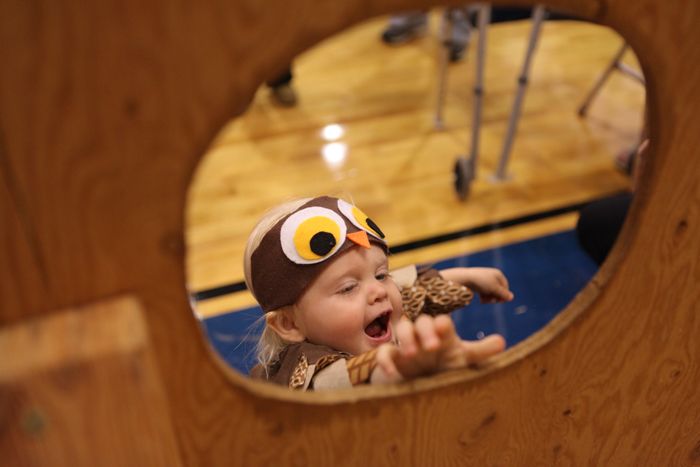 The pumpkin patch party was a huge success! Next up, trick-or-treating. At this rate, I might get all my Halloween posts done by Thanksgiving!