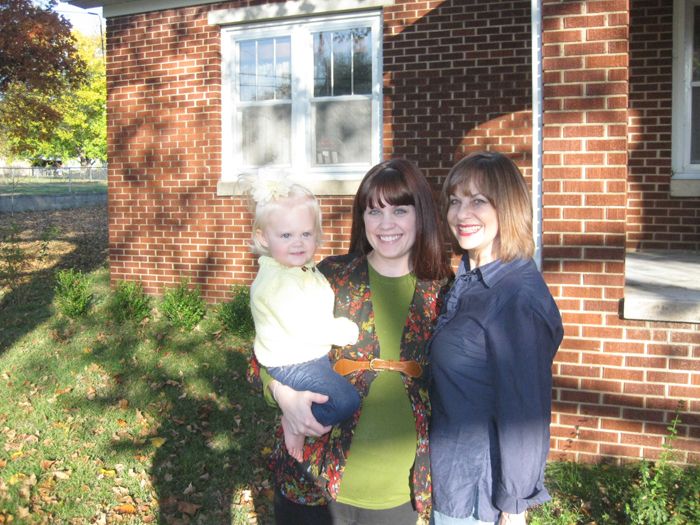 A few weeks ago my aunt Sherry got to come down and visit! It's always special when she comes in because she's
that
person. The one who always says the right things at the right time and gives sweet hugs and pats. The person who always looks stylish and put together even if she's been the car for a bazillion hours. That's her.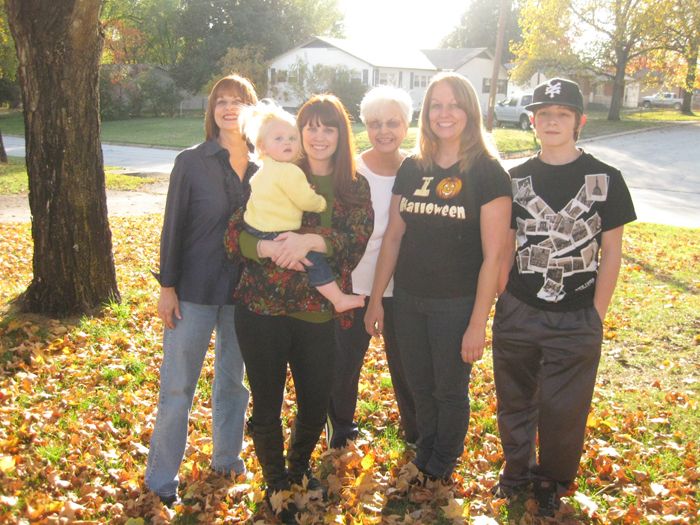 Heather and the girls came down and stayed a few days while they were visiting. Amelia made up fun games as always.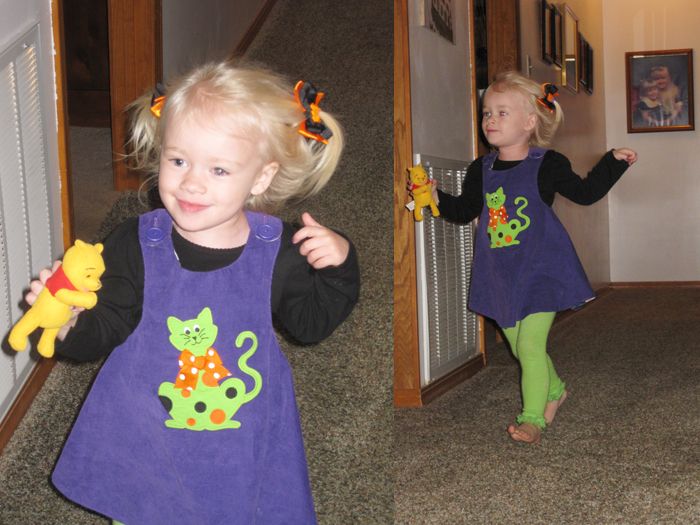 Sang "Grey squirrel, Grey squirrel."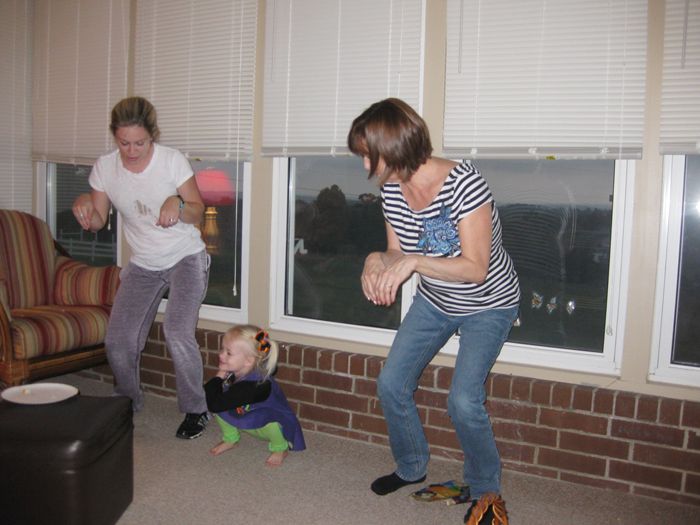 Had tea parties and let Ingrid join in.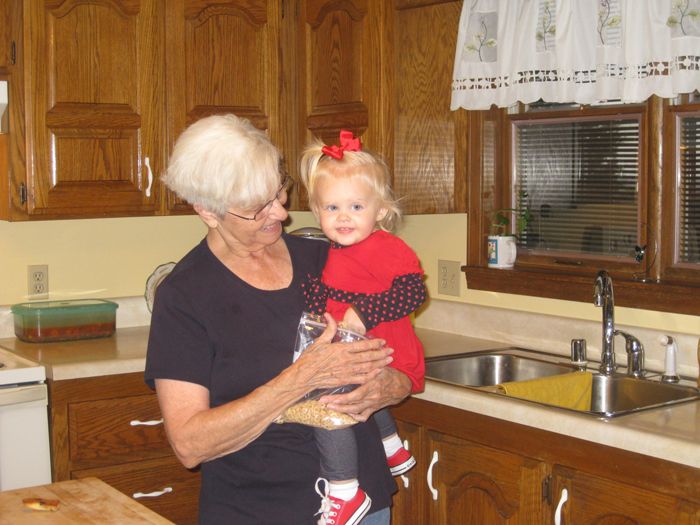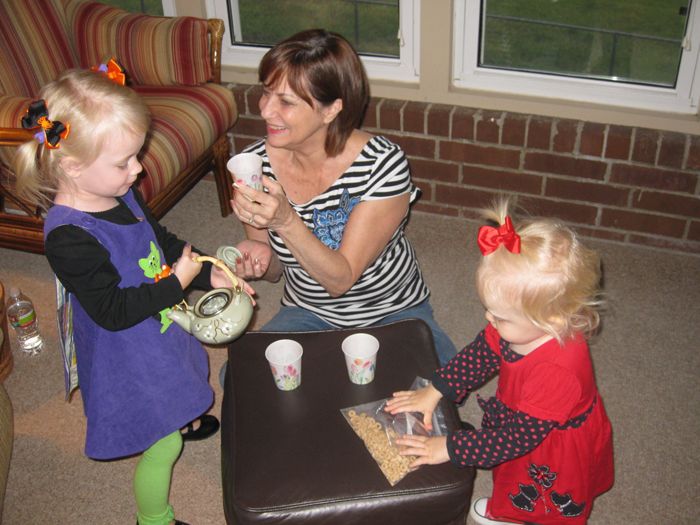 And had her very first hair cut given by her one and only Memer.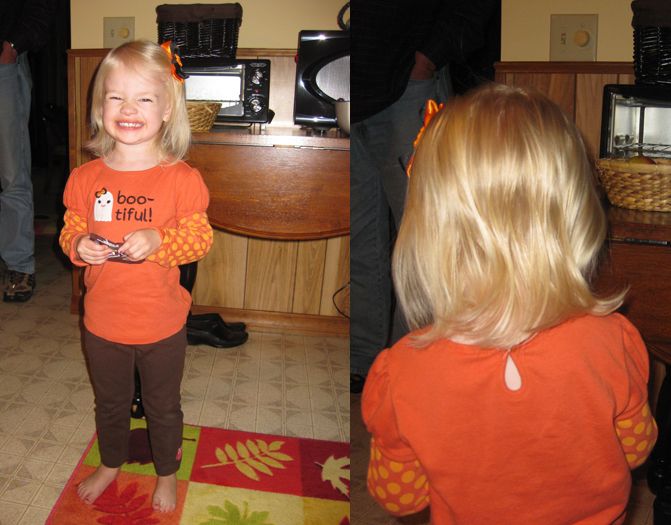 I'm so glad Gary got to come with her this time too. We had a good time visiting and I can't wait for her to come back when Liv gets here!