A few weekends ago I got to go up to Branson for a little girls night out. It came at the exact right time and it was a much-needed fun fest! We went to Cantina Loredo on the Landing for some delish guacamole, queso, and fajitas!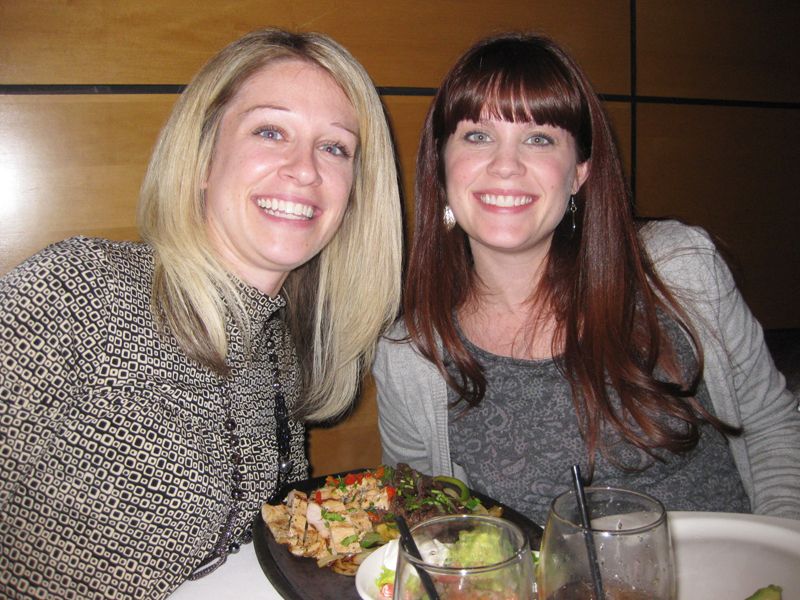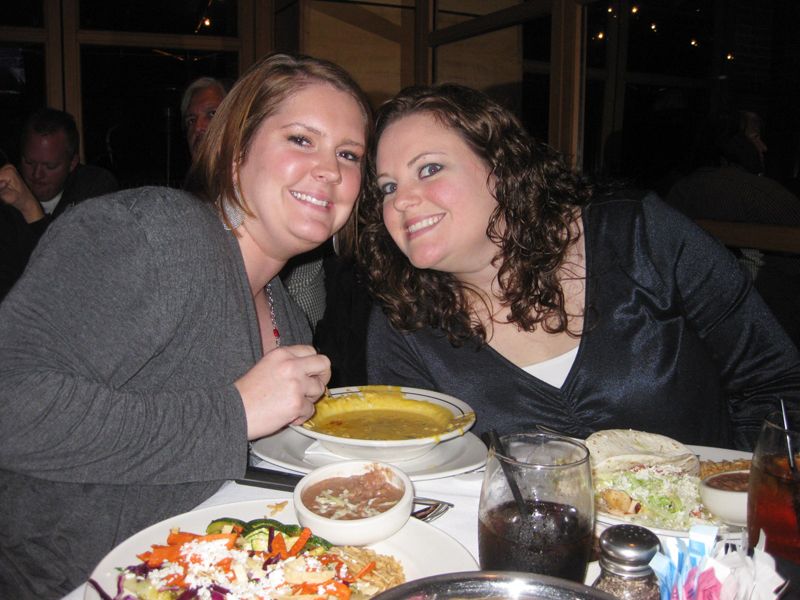 We shopped around a bit and I found some great deals at Francesca's! Then we went to TJ Maxx and Target and spent more money. Yahoo! I even got some good Christmas gifts. I'm on my way--but have so much more shopping to do. Thank goodness for online shopping, because I have a feeling Liv and I won't be going into the hustle and bustle with the Christmas crazies! We ended the night at Starbucks for a heavenly pumpkin spice latte and red velvet whoopie pie.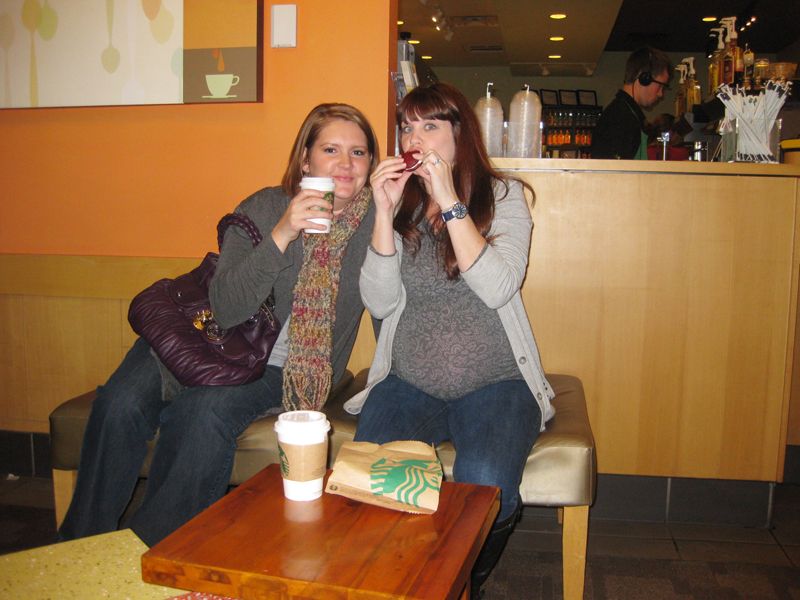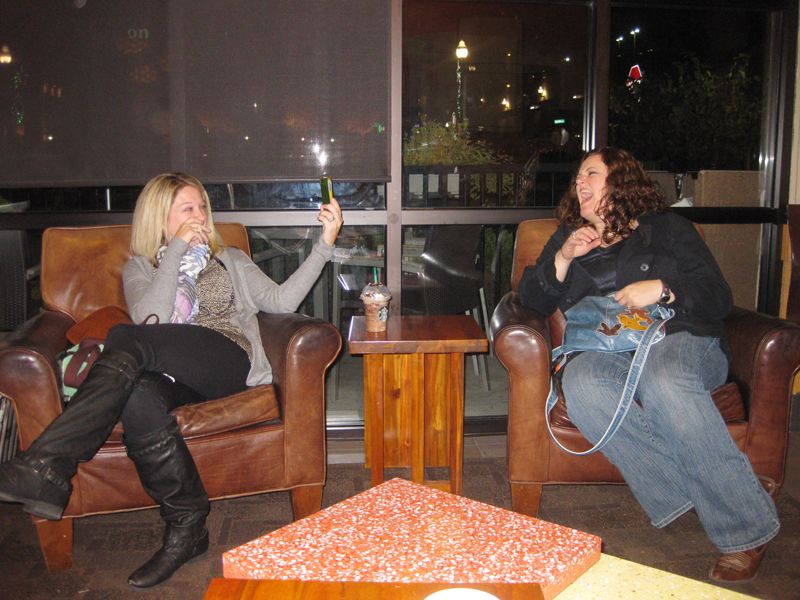 We always have such a good time. This weekend is our annual earring party and I cannot WAIT. Except I reallllly need to get some earrings before then....eek!
*Sidenote--I'm 38 weeks pregnant today! Hopefully I will have time to post a Liv Update since I haven't in ages. Lots going on and I can't wait to meet her.