Today was the 40 week mark of my pregnancy. The day we thought we would get to meet Liv. She's already been with us 13 days and amazingly, I can't imagine these 13 days without her! I never got to post the rest of my pregnancy pics, so this is it. The last of them. And some cute shots of my girl in a pretty pink gown. On her due date. :)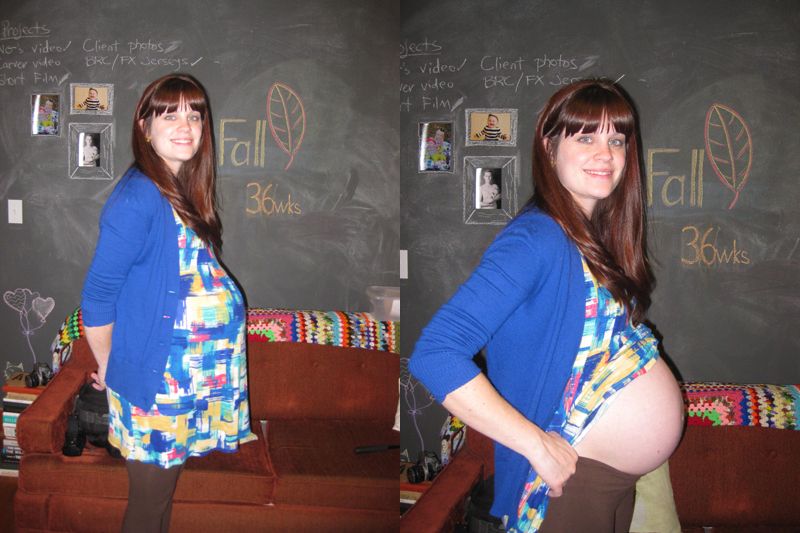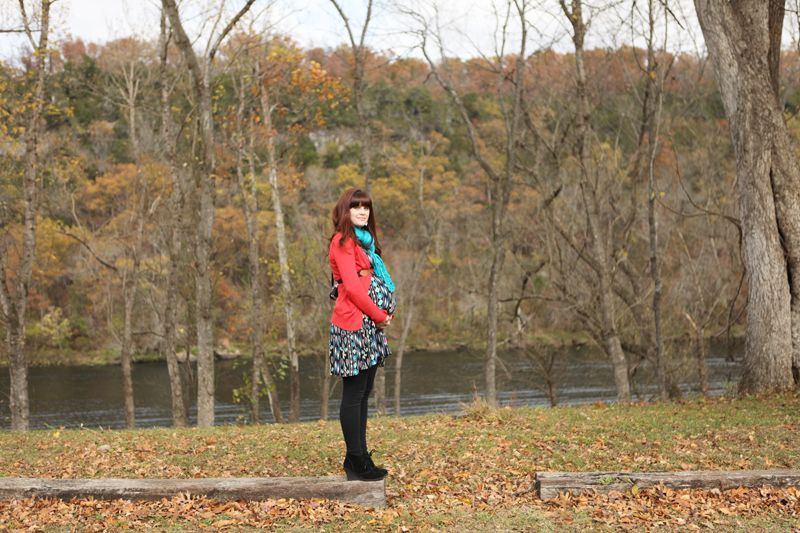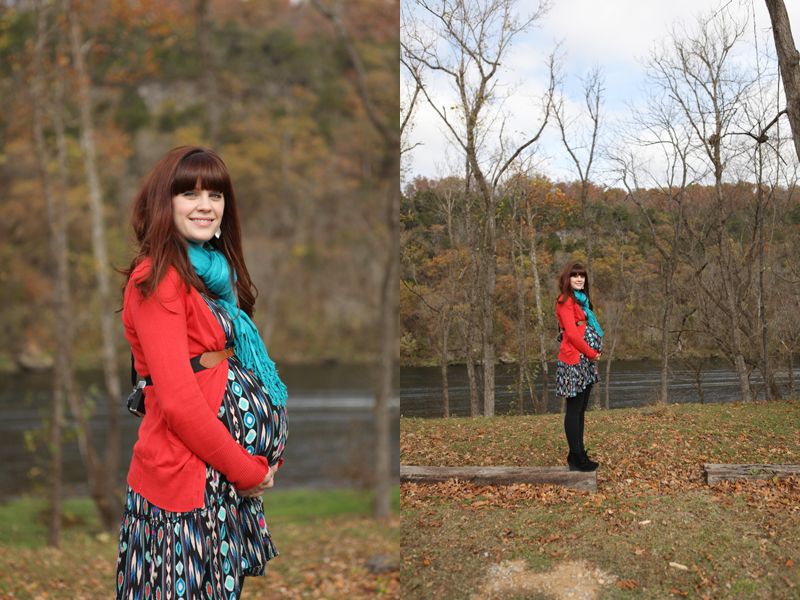 From sleeping peacefully to big yawns!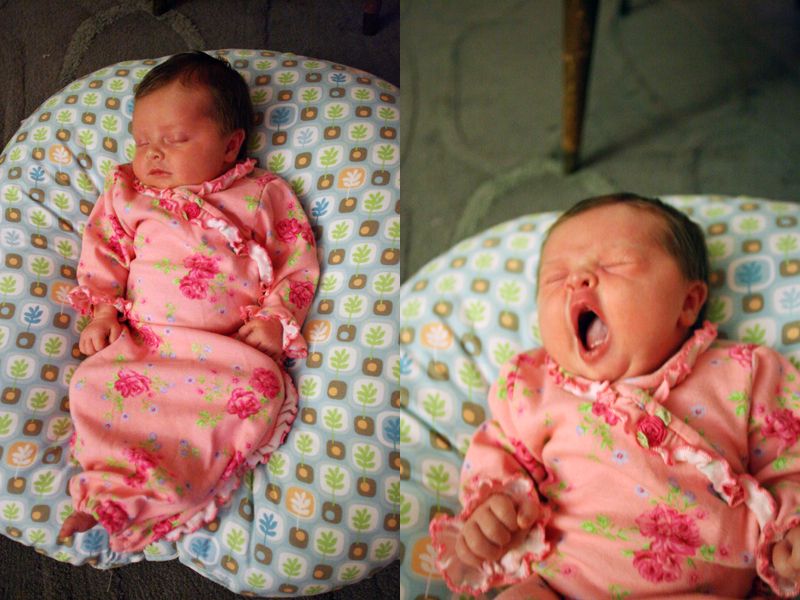 Ingrid says, "Biv's eyes open!"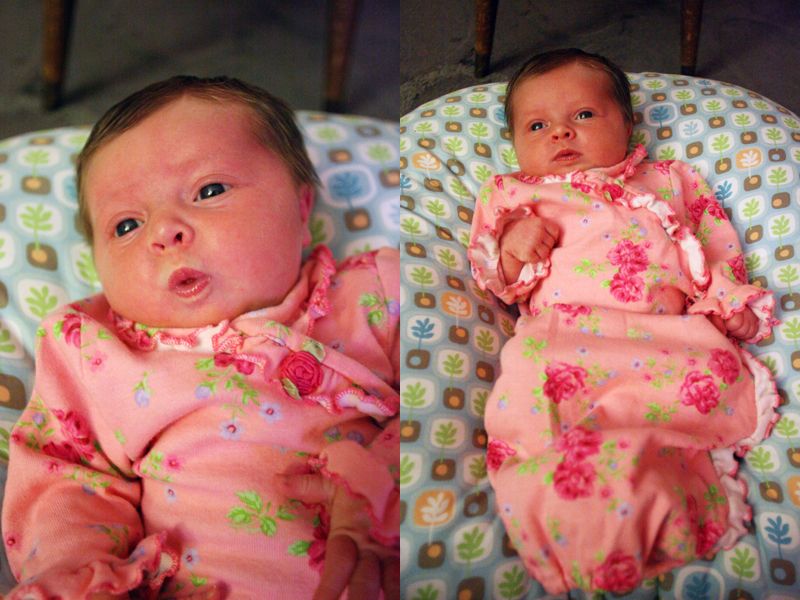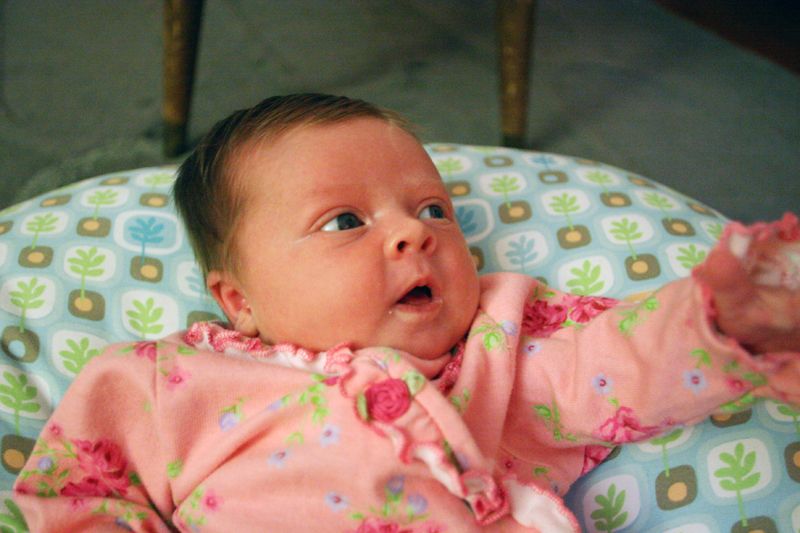 Ingrid got a new Christmas moose from Darren. She's making it give Liv a kiss.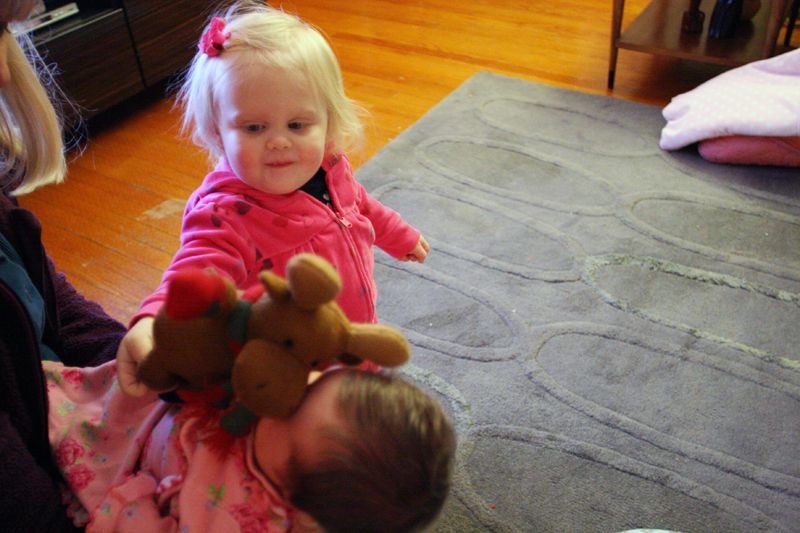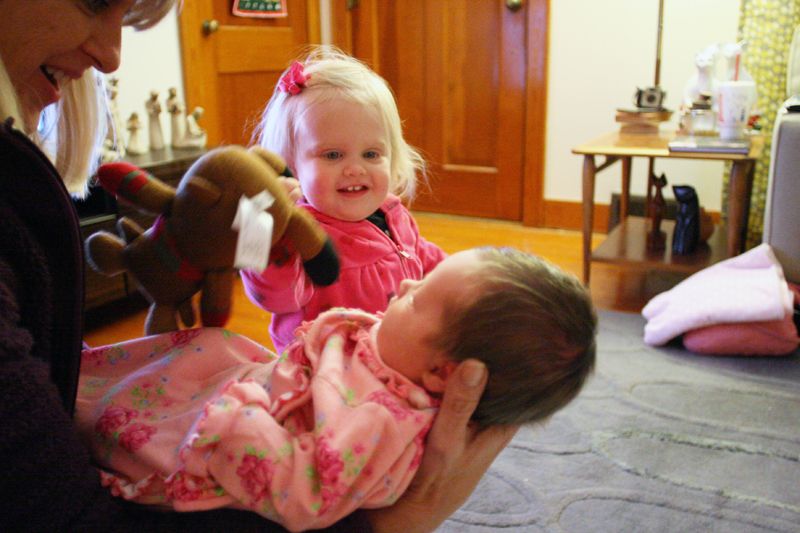 Tomorrow is Liv's two-week appointment at the doctor. We're praying for a great report and no heart murmurs! I'm going to be all over the place on blog posts. I still have so many pics to post from the hospital and from our first days home but I haven't had time to sort through them yet. I know we have some good ones, so I can't wait!