Today was my first day back to school. This morning I was feeling like this...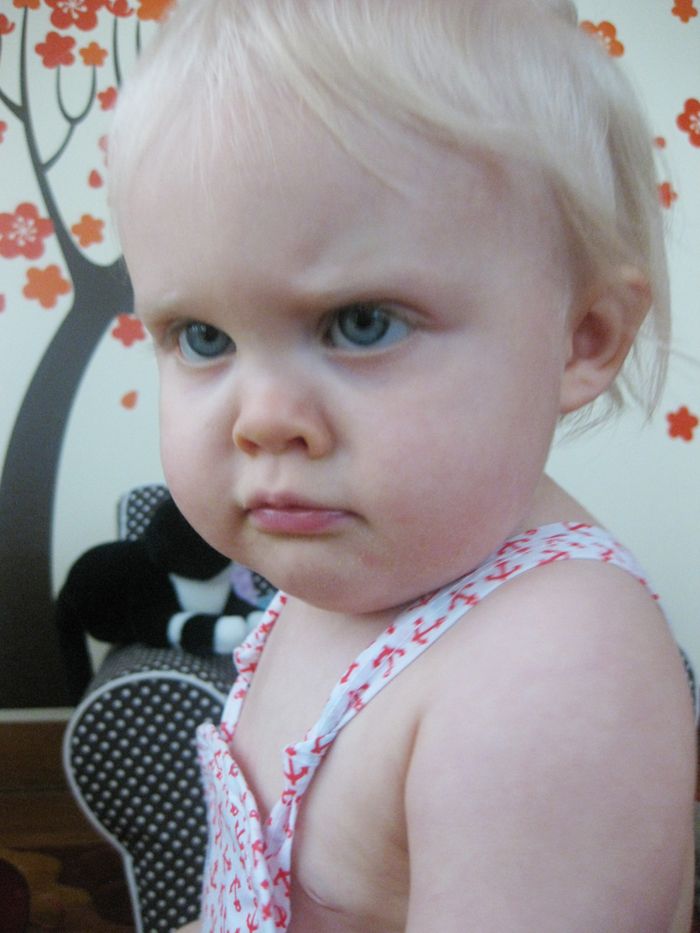 But it was a pretty good first day back overall. Thanks for those of you who were praying for an easy transition back. Of course I hated that fact that I saw Ingrid from 6:15-8:00 this morning and from 6:00-8:00 this evening. But not all days will be this long. I just kept reminding myself of that. We had a great motivational pep talk this morning by a preacher from a local church. He spoke all about finding balance. This was just what I needed to hear because as a teacher, I struggle with that daily. I give, give, give 100% of my time, energy, and heart at school every day and often have nothing left when I come home. And that's not the way God intended my job to be. I have to find a balance and not make everything at school personal. He also touched on how teaching is definitely a calling from God. We as teachers know that we will never make a lot of money, we will never get a "raise", or leave work at work. But we all teach because we are called to do so by God. He ended with a campus-wide prayer time. I'm so thankful to work in a public school where we can start the new school year in such a way. It was a great boost this morning.
And good news to all who've been wondering. Baby name reveal: coming soon!