Today is my first day back to school with the kids. It seems so strange to think that last year at this time Ingrid was only 5 weeks old. It's harder to leave this time. But I got back in the routine with all my meetings last week. I'm finally ready to start. After a lot of hard work and a lot of help. I really couldn't have done it without the help of my family. My mom and dad worked in my room nonstop for me. Heather came up and helped this week. Derek made sure he stayed home with Ingrid any time I needed to be in my classroom. I'm so thankful for help.
Ingrid is definitely my little helper these days. Her alltime favorite "chore" she helps me with is laundry. She loves to take clothes out of the basket and put them back in and fling them around. This weekend we bagged up a lot of clothes and shoes for Heather to take home to Elise. Ingrid was in heaven. Here she is helping carry the shoes around.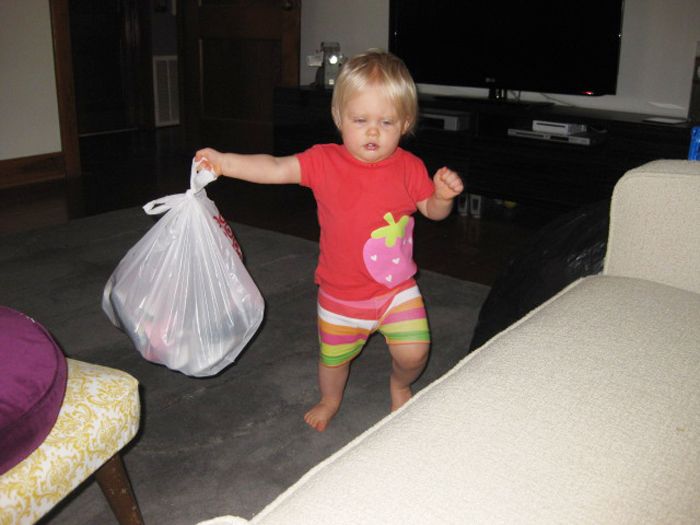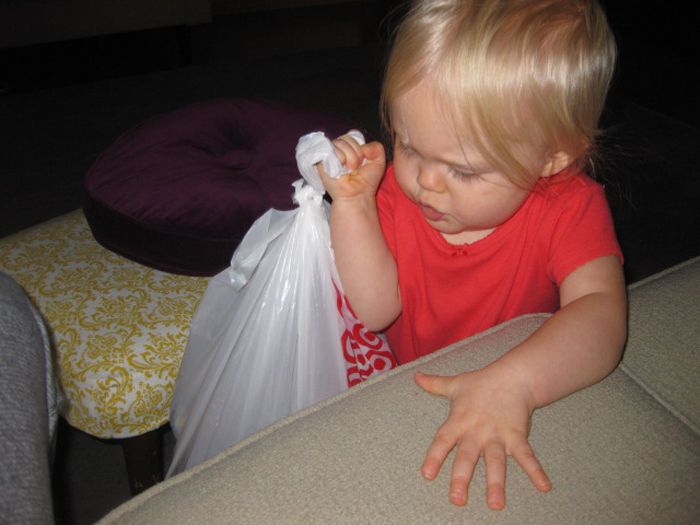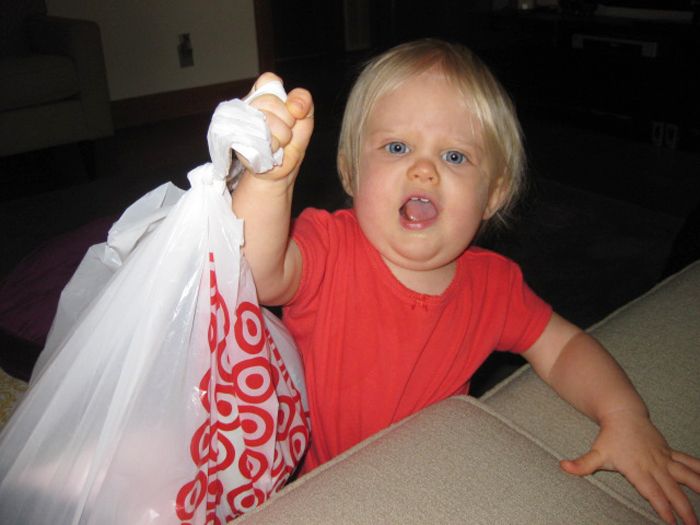 Isn't she a hard worker? By the end of the day I will be worn out. I'm trying to prepare myself for that first-week-of-school feeling. Wish me luck!