I mentioned yesterday how much I've enjoyed being home on this maternity leave. It has been so much different than last time. Last year, my leave was at the very beginning of the school year, which was super stressful. I didn't know my kids that well, didn't have down my routines, and I was gone. But I wanted to be gone with my new baby girl. But my mind was still back at school--wondering how I would survive a whole school year ahead of me without being there to lay the foundation. So, after nine days off, I went back. And I think that was the right decision. This maternity leave is so different. First of all, mom is teaching my class. The best teacher I have ever known is in control of my class and making my kids smarter each day. She is loving them and taking interest in them and doing a first class job. Just like I knew she would. And it's a magnificent class. A dream! I love those kids so much. But as much as I love them, I'm still not ready to go back. I love being here each day with Ingrid and Liv. I love the mornings best. No rushing around. We get up, cuddle a bit, get a drink of juice or milk, and start our day together. It's relaxed, slow-paced, and fun. The total opposite of our mornings when I'm working. Ingrid is at such a fun age. She says and does new things every day. I love experiencing them all first-hand. She amazes me daily with the connections she makes and the new words she says. Liv is able to stay awake and alert for longer periods of time. She's becoming more vocal and cooing with the cutest little voice ever! Ingrid is so much more concerned with everything to do with her sister these past few days. It makes me tear up watching their relationship already grow and change. I say all this knowing I must go back. And I will get right back into my routine as a working mom. But not yet! I still have a few more weeks home and I want to enjoy every last second. I also say this as a huge thank you to my mom. Who gave up her love of teaching to stay home and watch my girls each day. Who selflessly threw herself back into the crazy teaching world so I could have a stress free maternity leave. To my mom who has worked long hours making sure everything done in the classroom is spot on. Who has poured her heart into these kids just like they are her own. To my wonderful mom who has always done everything in her power to help me in every aspect of my life. I hope I can follow in her footsteps and help my girls selflessly and whole heartedly. I love you mom and I've loved being home with my girls. Here are a few pics from our day today. Baking peanut butter chocolate chip cookies.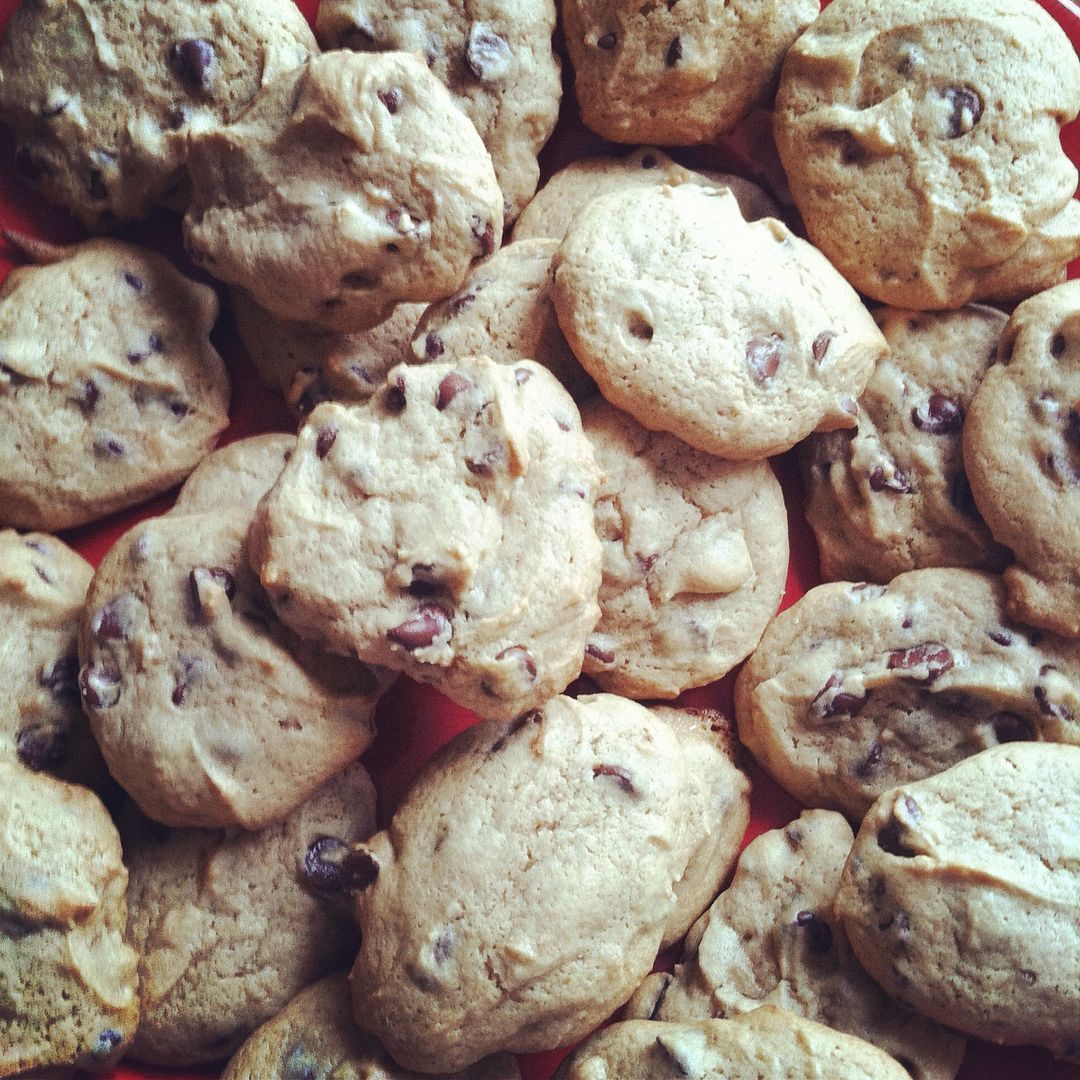 Liv fell asleep with her hand up in the air!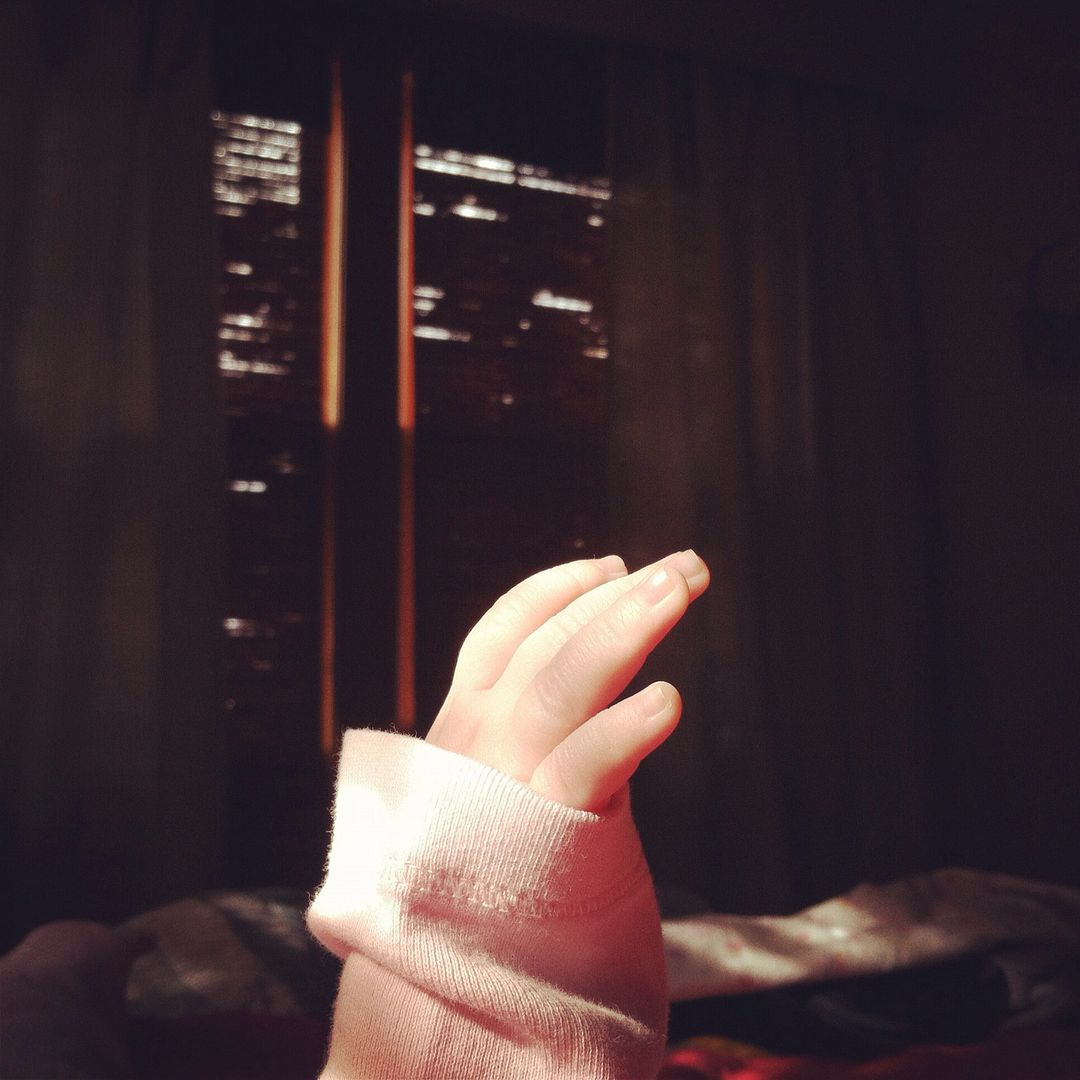 Sleeping beauty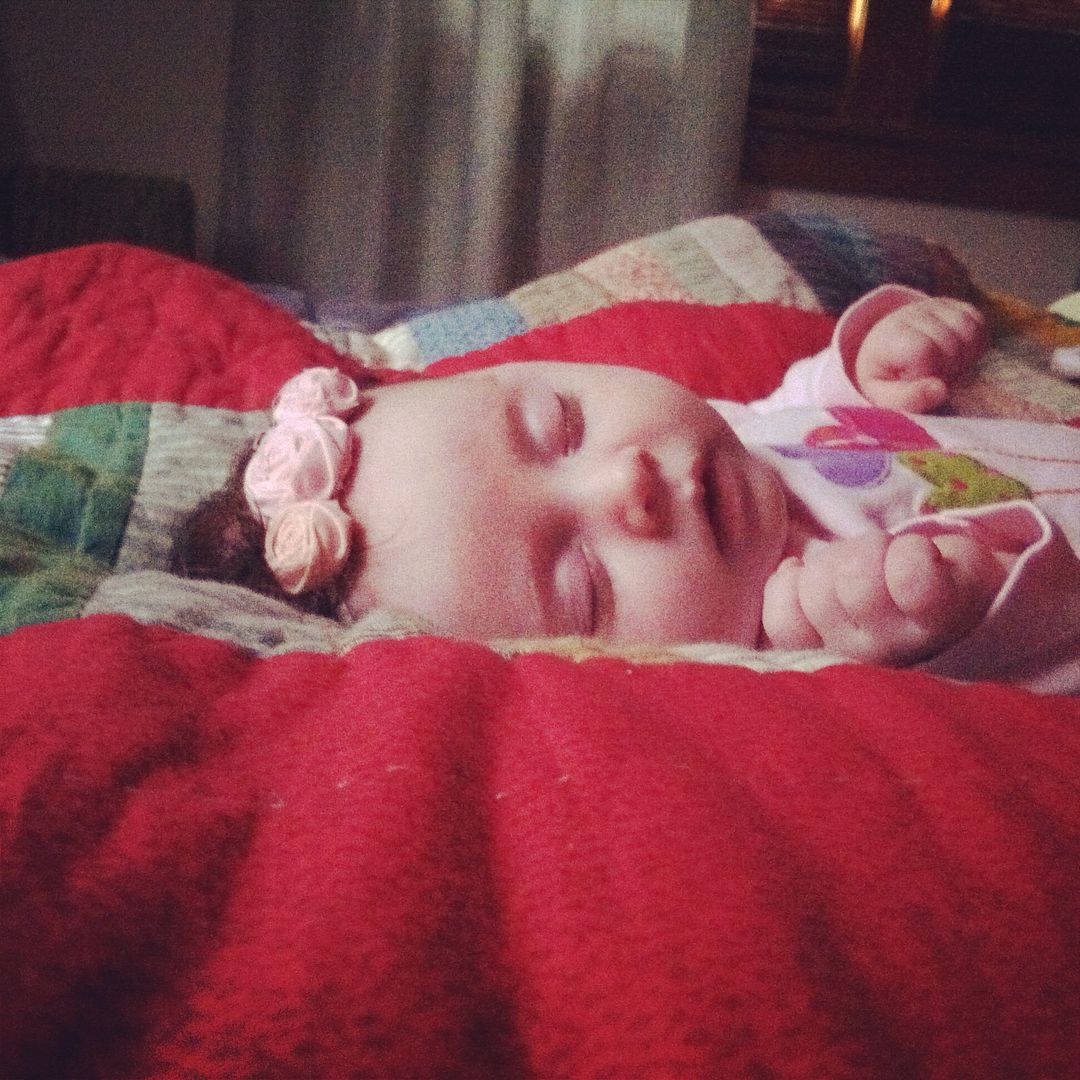 This pic is from Sunday. Elmo's ABCs. I love it!