On Sunday afternoon Granny Lane got to come out to Glenda's for a get-together with the family. She was having a great day and we all had a wonderful time together. Ingrid was in rare form and was showing out for everyone. There were quite a few people there so I was shocked at how much personality shined through. She was chatting with everyone. Favorite thing she said was this: She was telling everyone bye-bye and I told her to tell Davy bye. She had been a little hesitant around him all day but she shyly said "Bye-bye Daney." Derek says Davy is so tall (he is! about 6'4" or so) Ingrid tells him bye again with a little something added on the end. "Bye-bye Daney. Daney a giraffe." I thought I would die laughing. So funny. And a great association! Here are a few pics from our great family day.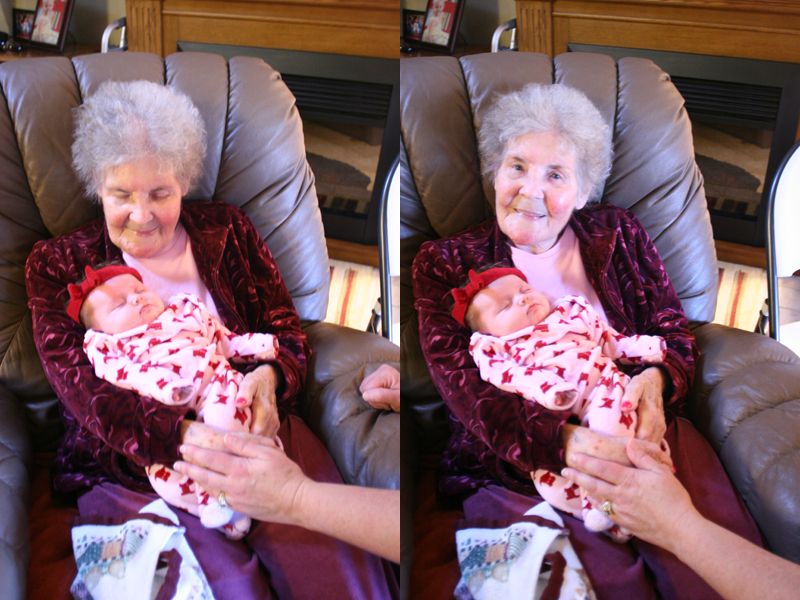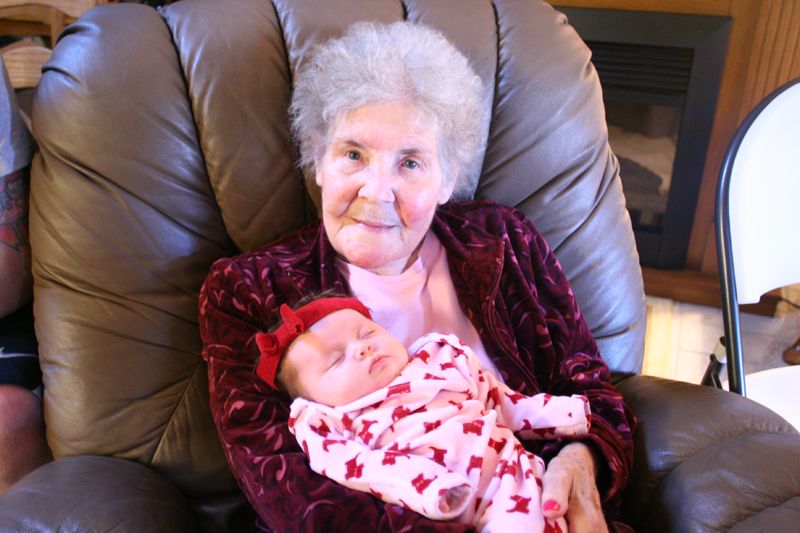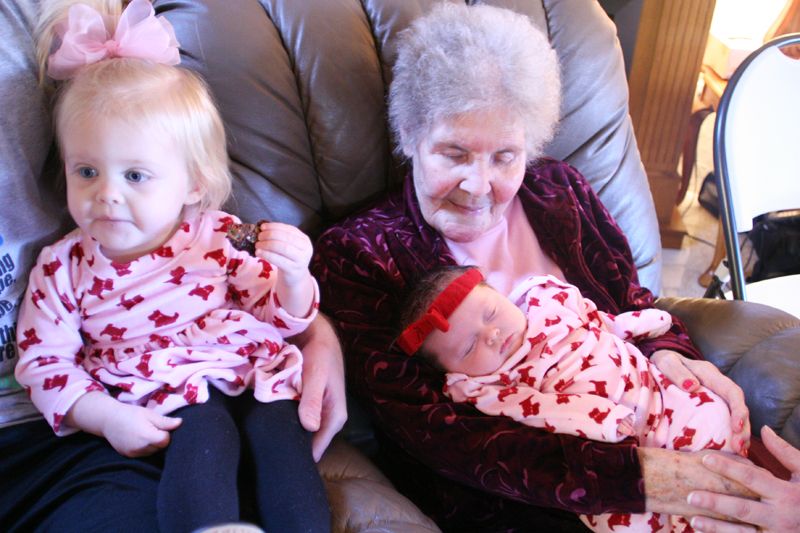 Ingrid and Liv were wearing their matching scottie dog outfits from Heather. I LOVED them on even better than I imagined. They looked so cute. And color-coordinated with Granny.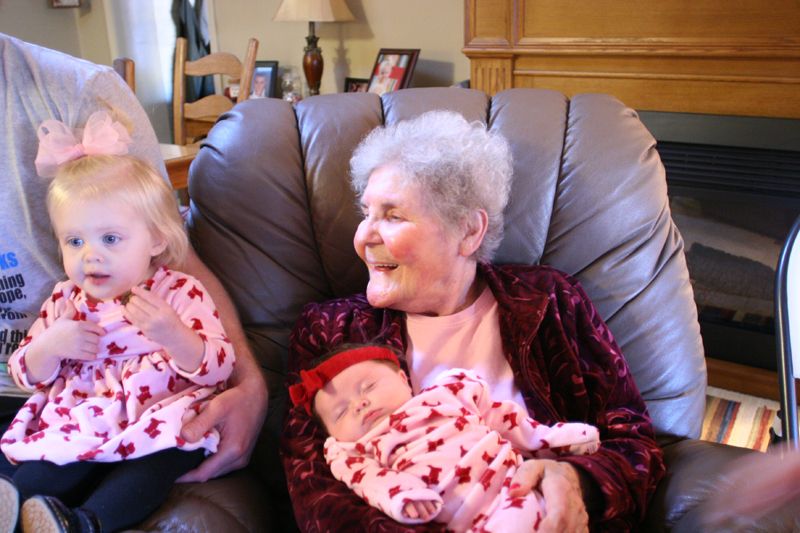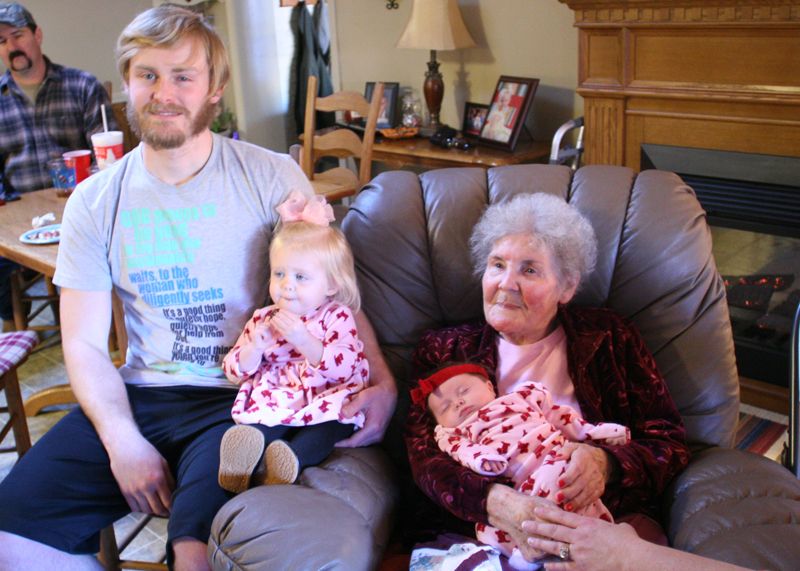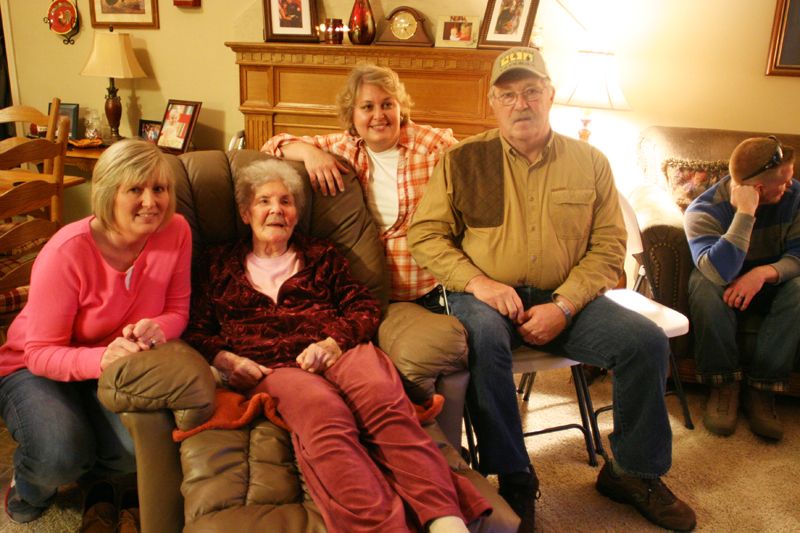 Ingrid got to meet Laney for the first time!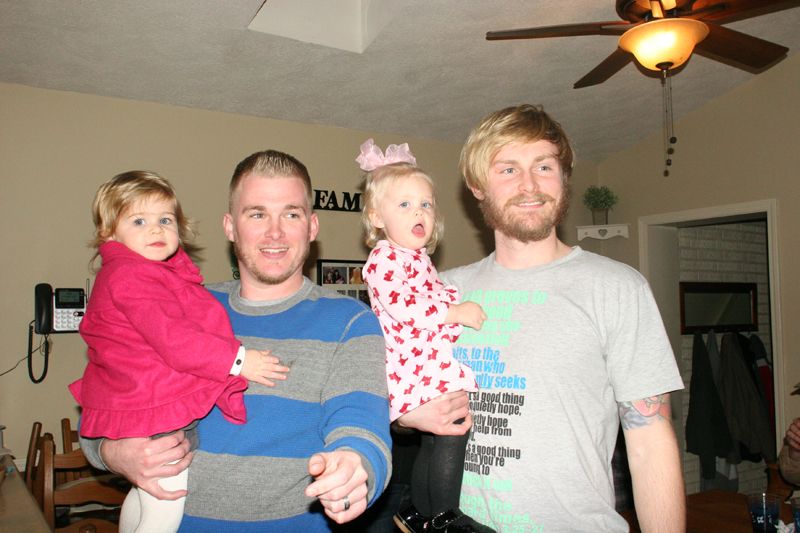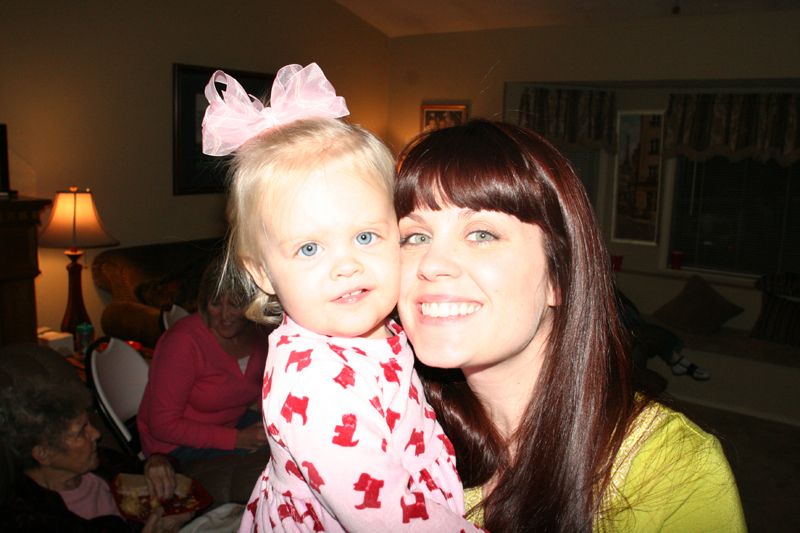 KISS!