Something has happened to Ingrid while I've been home on leave. She's grown up. So much. And she's become a big girl. At 18 months old. She refers to herself as big girl. She does big girl things. I can't believe it. It makes me so sad that she's getting so old, but I'm so proud of all the things she can do. I'm amazed at home much she's changed just in the two months I've been home. I've dug through all the pics I've taken while I've been home and found some really good ones I never got to post.
Telling the sheep and wise men what to do and where to go.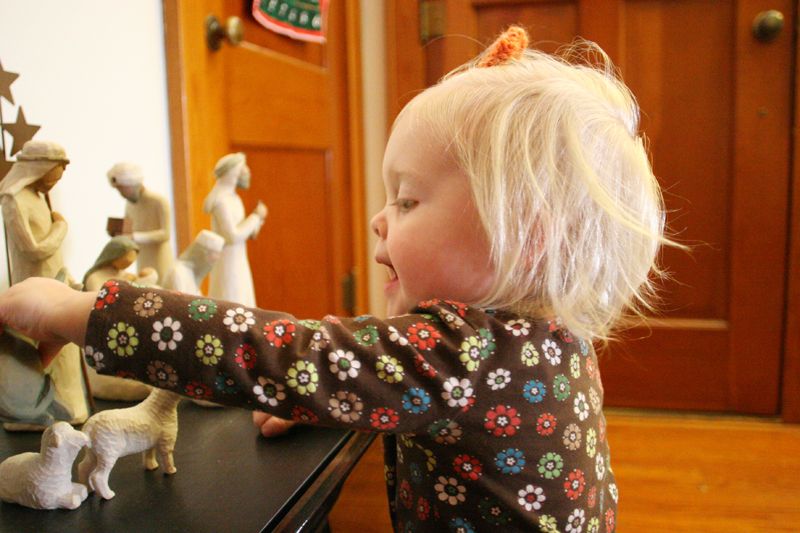 Uh-oh. One of the sheep got in trouble!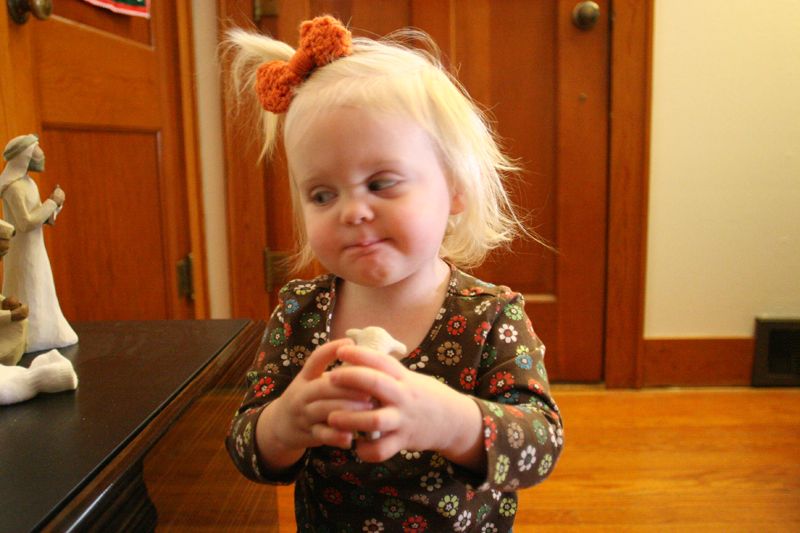 She decided baby Jesus needed to "bouncy bouncy" like Liv does!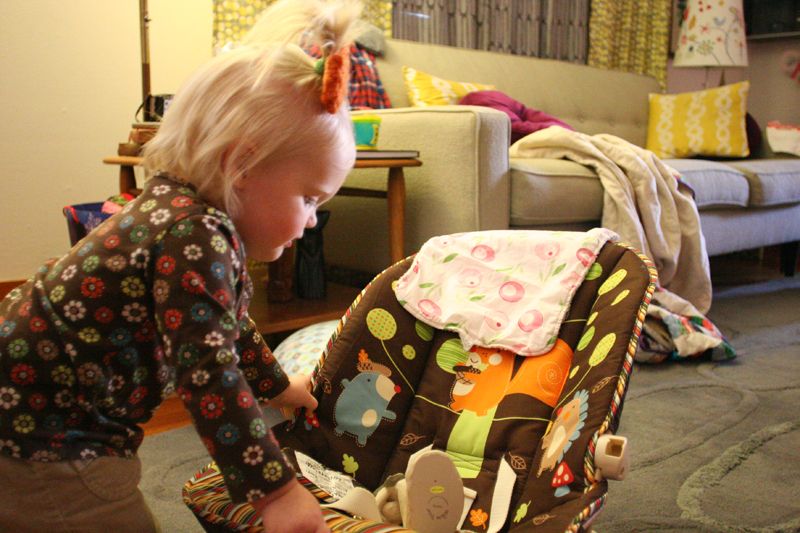 Reading books like always.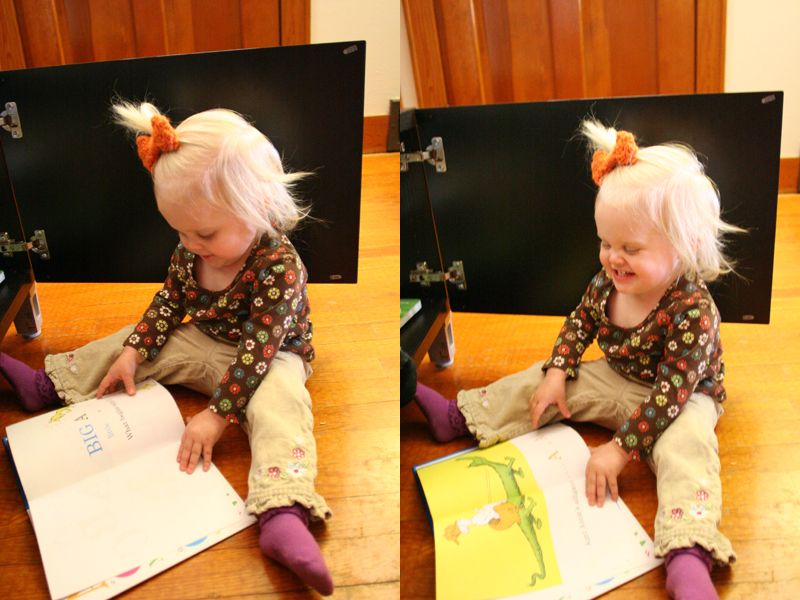 Checking out Liv's belly button. Seeing if she needs a "diaper change."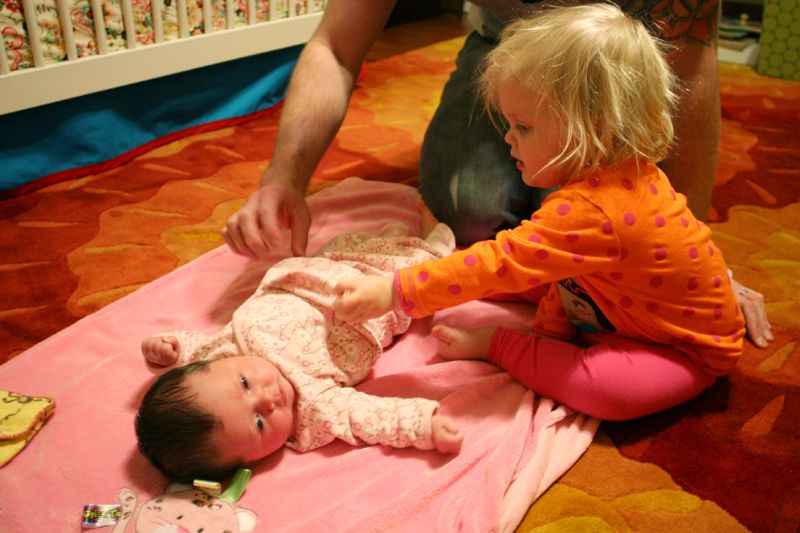 So proud of Liv doing tummy time.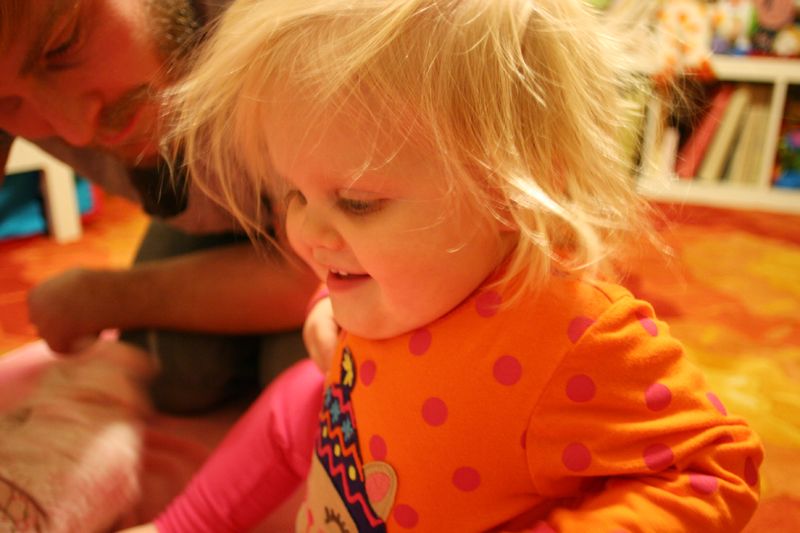 She decides to join in on the fun.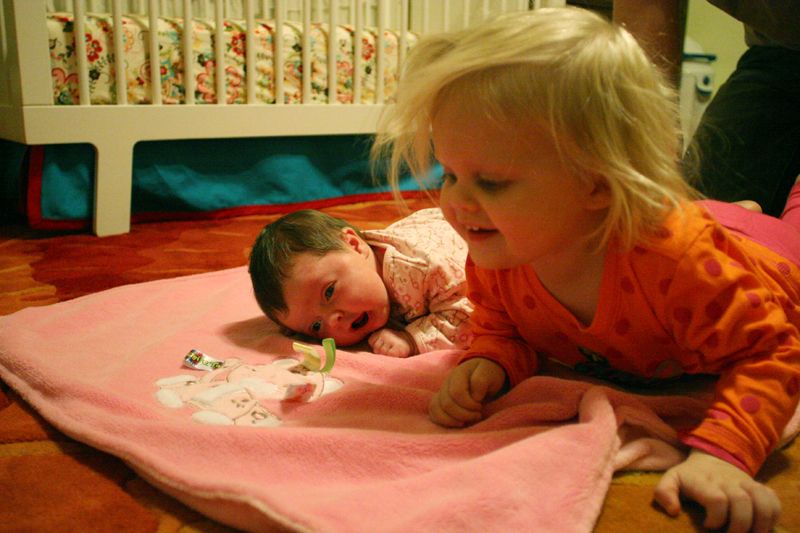 Pretty in red! A snap before church.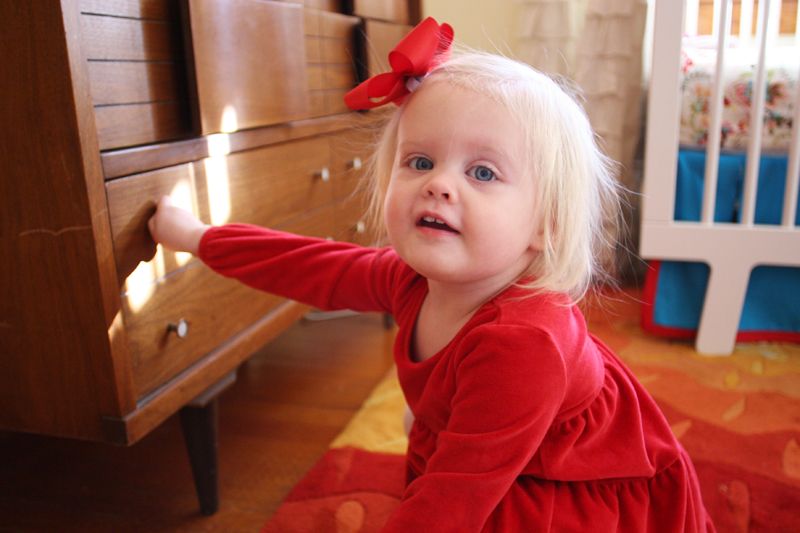 Switched from tights to jeggings for Sunday night church. Reading a few books before going to the children's musical.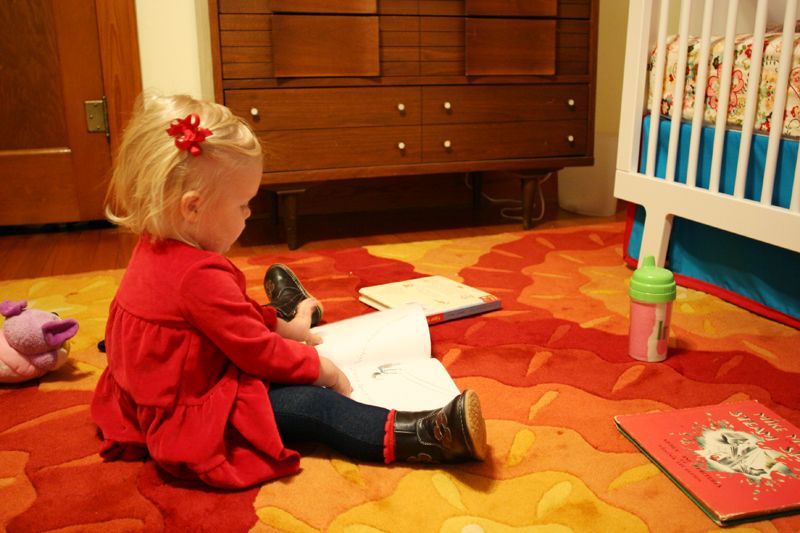 I love these boots.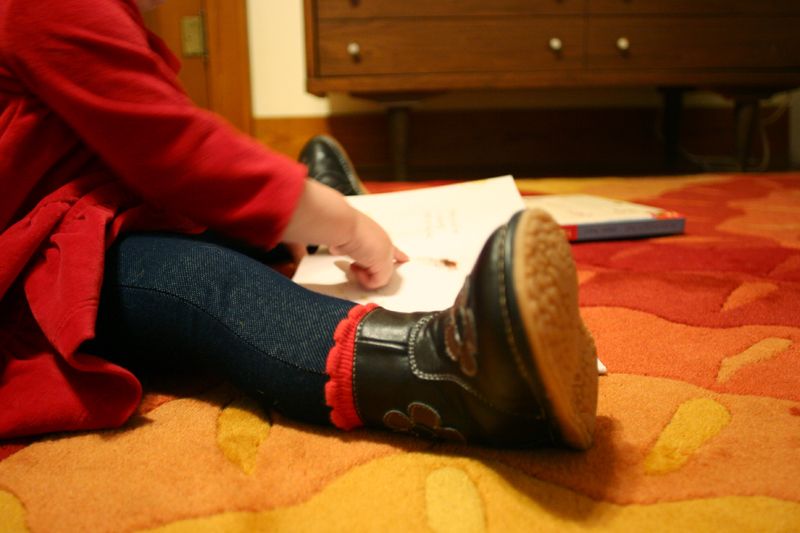 She has become quite the fan of drawing. We mostly use chalk on our chalkboard wall, but she likes paper too.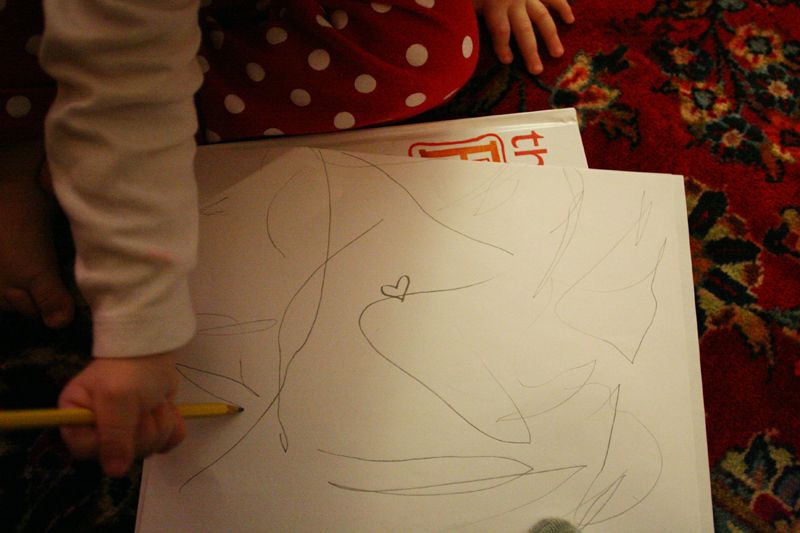 We've been implementing "time-out" the past few months when Ingrid deliberately disobeys us. Her time-out spot is between her closet door and bedroom door. She does a really good job of sitting still while I sit in front of her and explain why she's in time out. She usually says it back to me. Last night, she was in time out and she was sitting very still listening to me explain why she was there. She never cried. She just sat there listening. Then she started talking..."Ingy no play with toys. Ingy no read books. No snack. No juice. No legos. All gone." I've never said any of those things to her while she's been in time-out because it only lasts a minute. But I guess she gathered that she wouldn't be doing any of those things in time out. haha.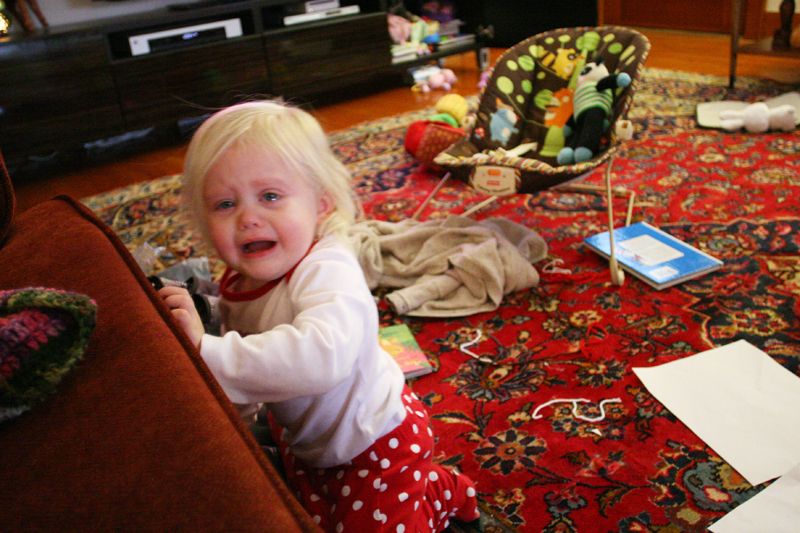 Snacks make everything better!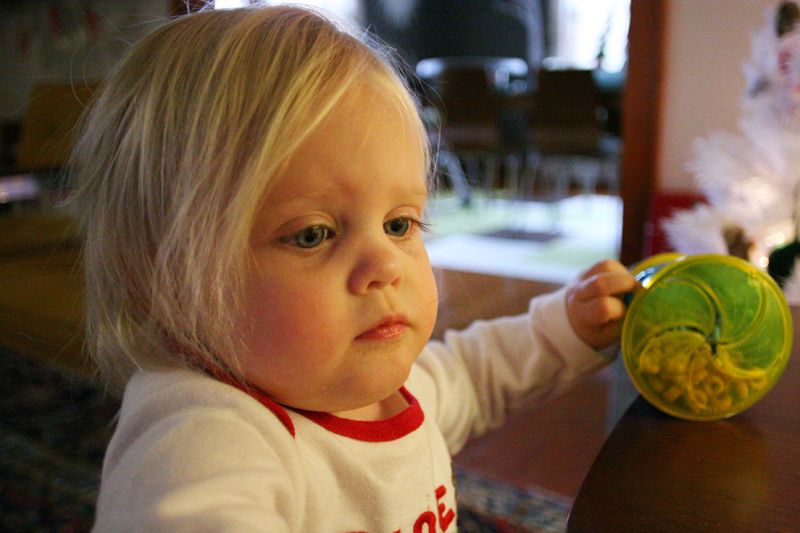 Her love for Violet has been rekindled. She's always loved her, but lately they are attached at the hip.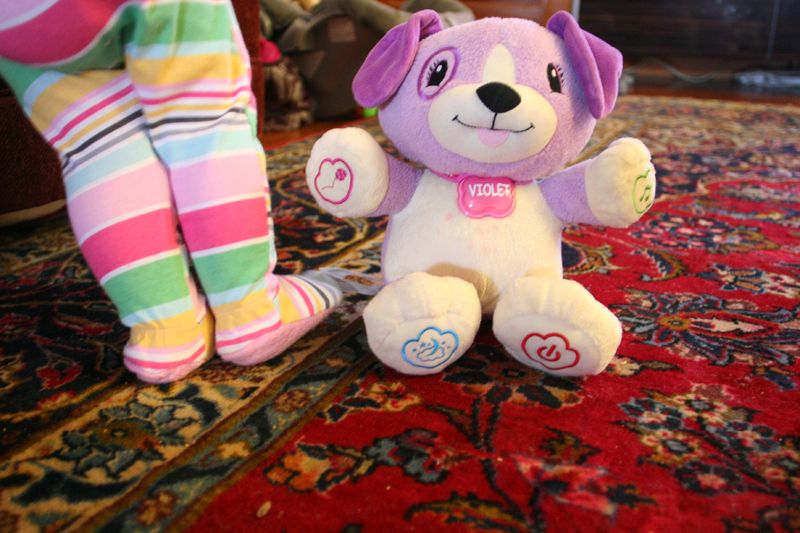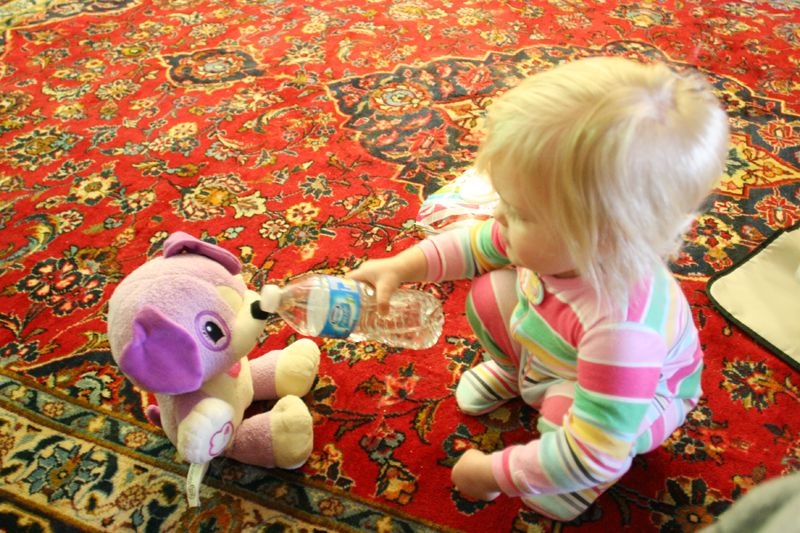 She's pretty fond of her baby sister too. "Liv need drink of water? Okay!"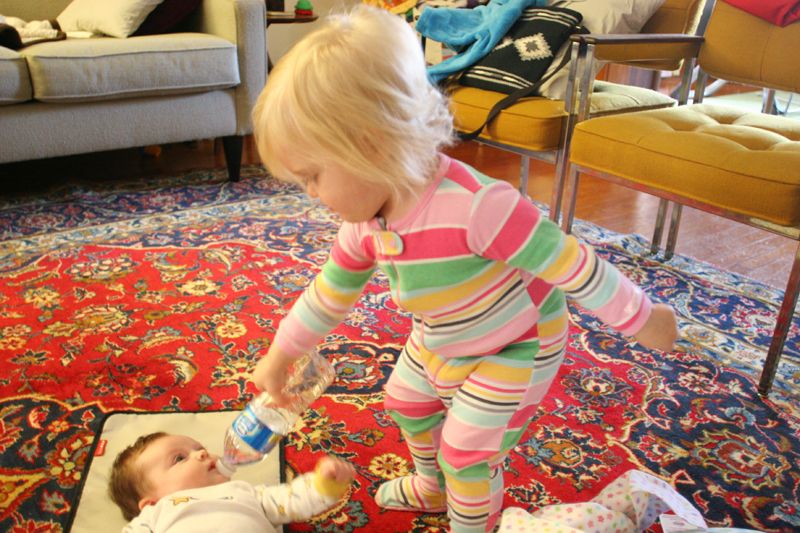 She's wild and crazy and LOVES to dance.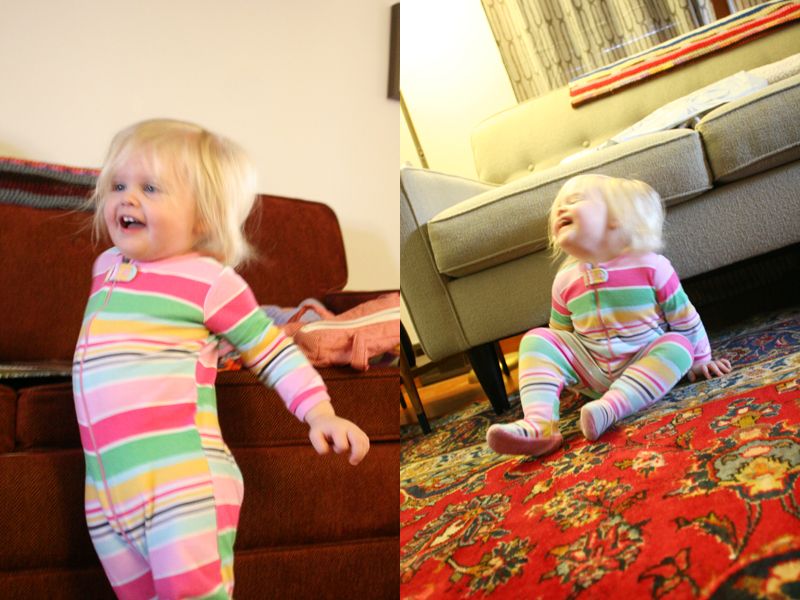 My big, big girl having a mini photo shoot with her dad after church.