******I'm in a minor depression because I deleted my camera card yesterday thinking I had uploaded all my images to the computer. I guess it was a temporary brain lapse, because I HADN'T uploaded all the pics on that card to the computer. So they are lost forever. The main loss here is Daniel's 55th birthday party. :( All the cute pics I got of he and Ingrid in their overalls are gone. I also had some cute pics from around the house this week. Those are also gone. So for now I am backing up and posting some pics from weeks and maybe even months ago that I never got a chance to post. Because all my recent pics are gone. Sad. ******
Amelia was very excited the whole time I was pregnant to get to hold baby Liv. She kept commenting on how she was big enough to hold the baby and she would be very careful and do a good job. Heather was preparing to bring her girls down to meet their new cousin and Amelia said, "I hope baby Liv doesn't try to crawl away from me when I want to hold her!" She had no idea exactly how tiny her new little cousin would be. Unfortunately, she was a little sick when they came down so she didn't get to hold her the first time. She made sure to hold her hand through the crib bars though--very carefully!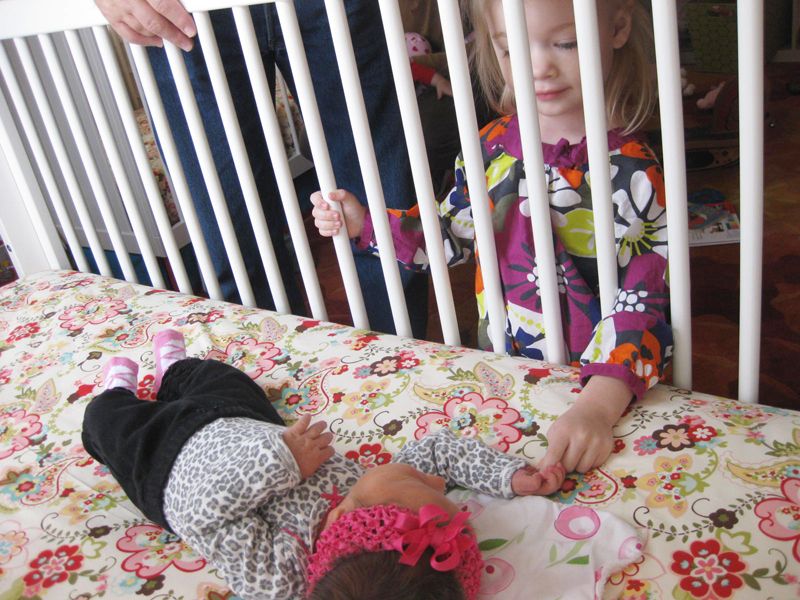 The next visit, she was well and ready to hold her baby cousin. But as soon as she got to the house she turned so serious. She was VERY CAREFUL while holding her and kept a super serious face the whole time.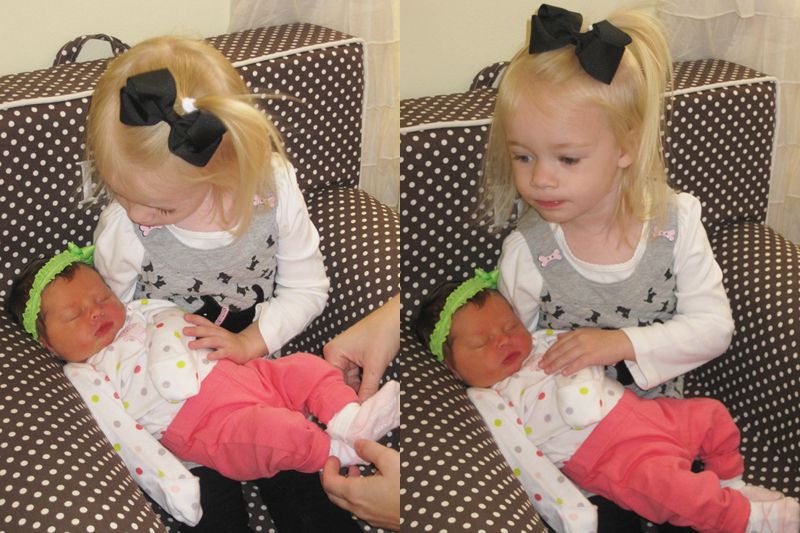 Liv definitely didn't try to crawl away! But Amelia said she was very heavy. haha. Throughout the holidays all the girls got to play together a lot. I loved every second of it.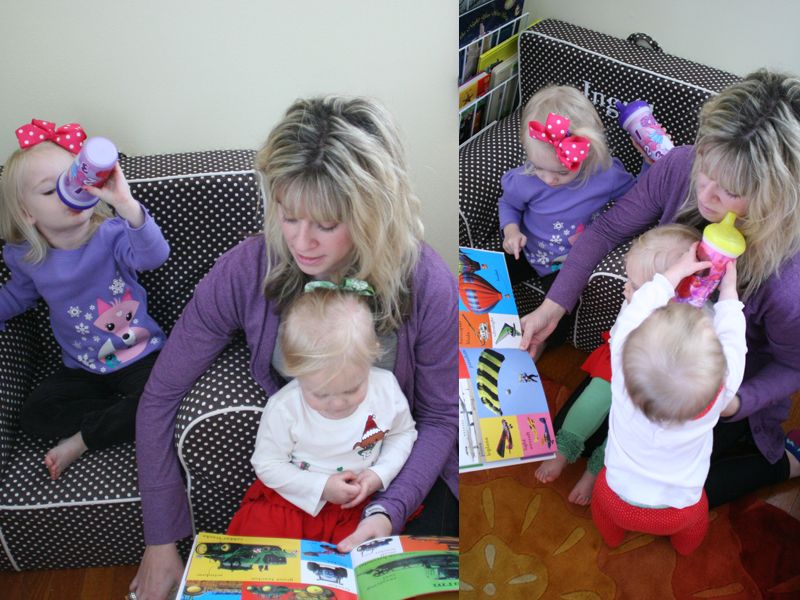 This is my very favorite "Elise face".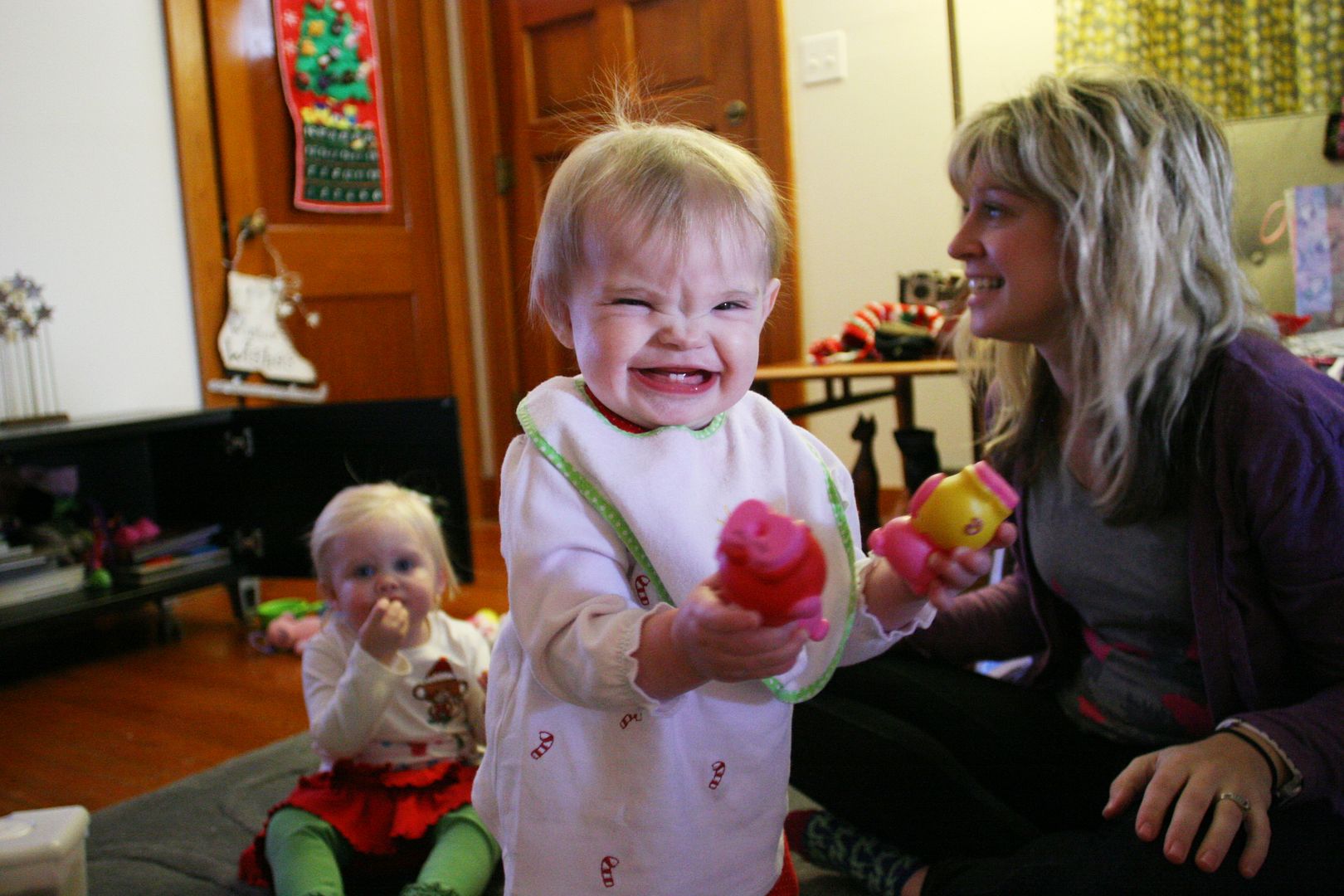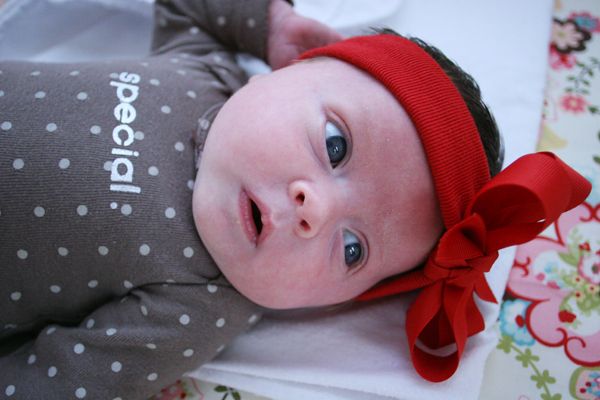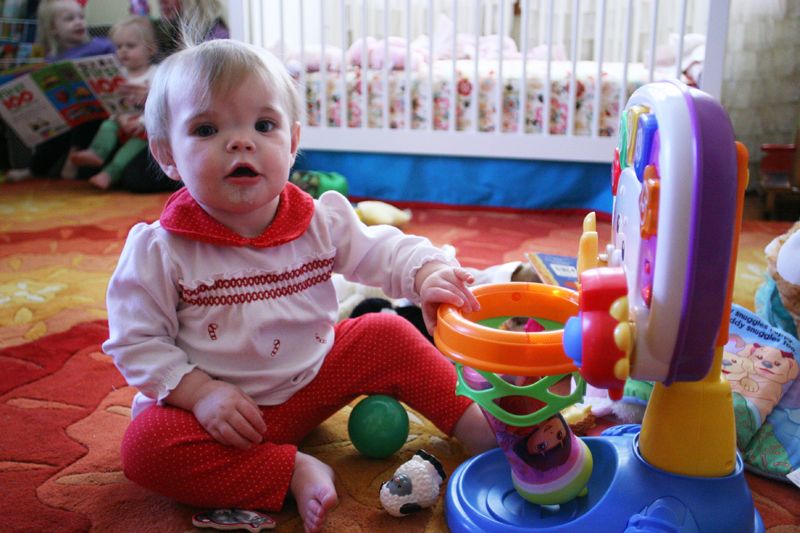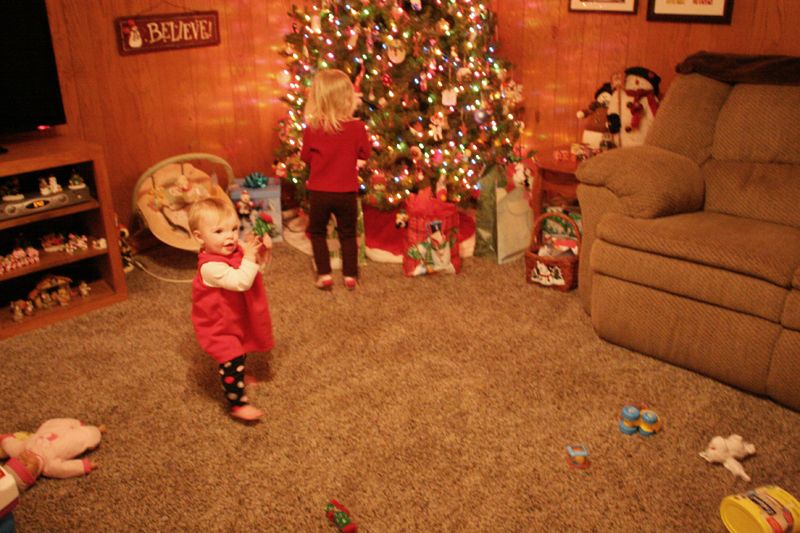 Sometimes Ingrid is a loner.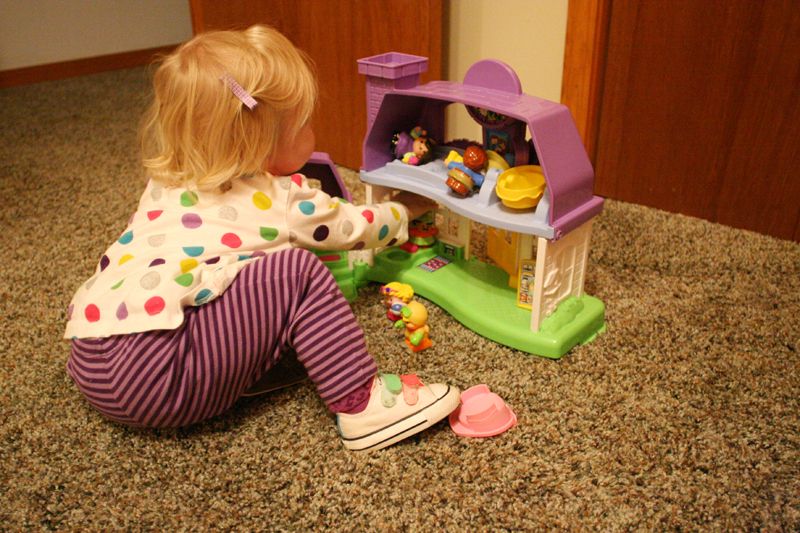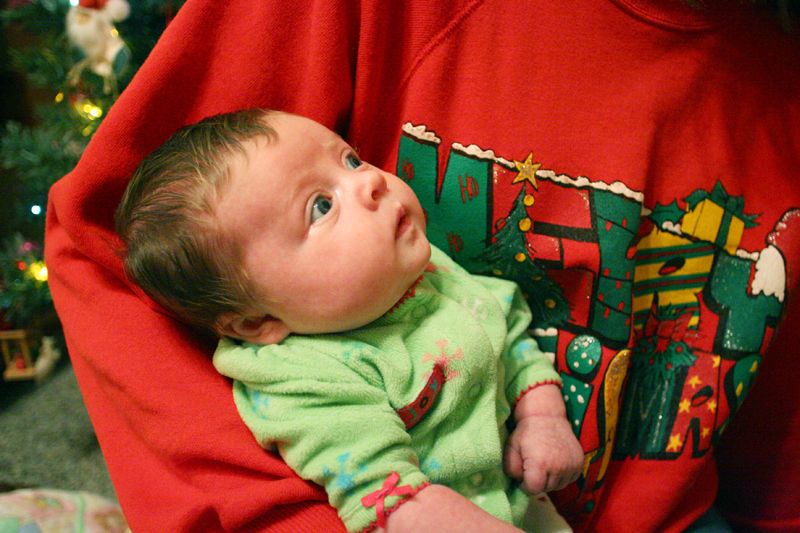 The next time Amelia held Liv she was much more comfortable. She was rocking her and patting her and proving that being the "big" cousin comes perfectly natural to her.