I've officially been out of school for a week. And I love playing "stay-at-home-mom." Ingrid and I have had so much fun already. In just one week! We get to wake up and stay in our jammies for a while if we want.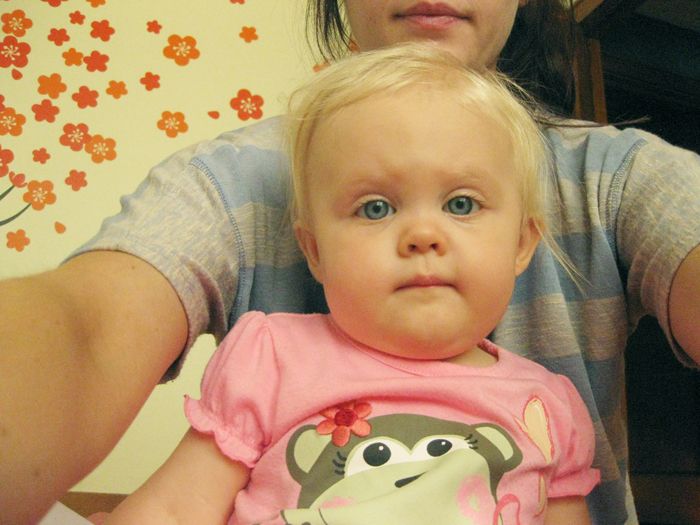 We might read a book about a certain Little Critter (my personal faves).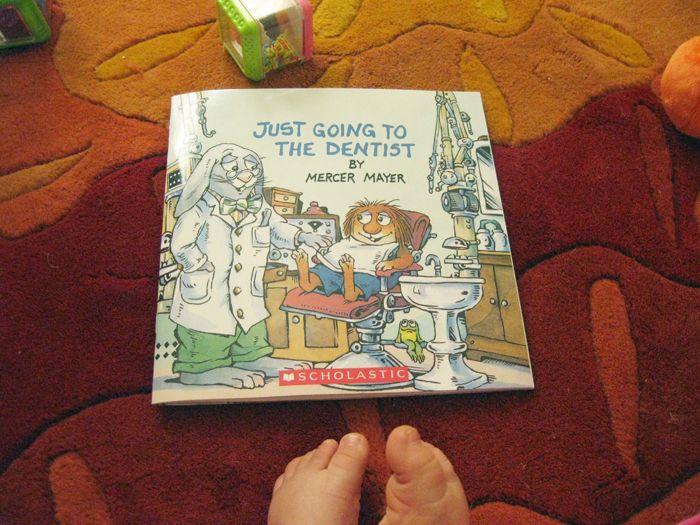 We play with blocks. I stack blocks for Ing and she knocks them down and laughs so hard. We do it again and again! She's even started stacking her own towers.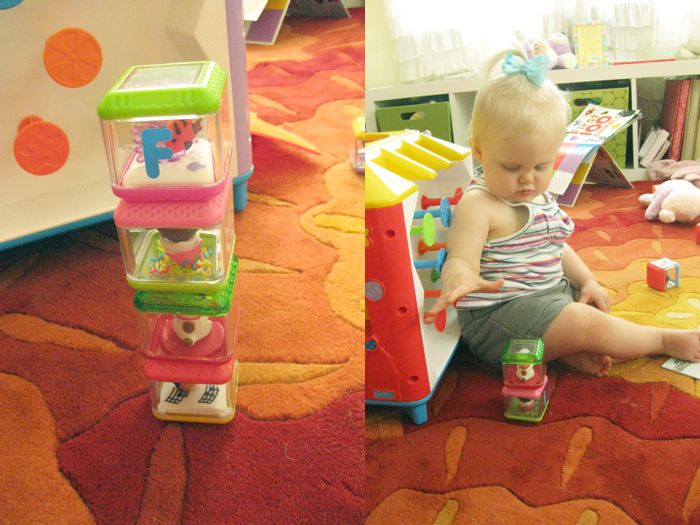 We make funny faces wile we try to make silly sounds. Derek gets to come home at lunch and play. He's even there to help a girl get a water break when the playing gets tiring.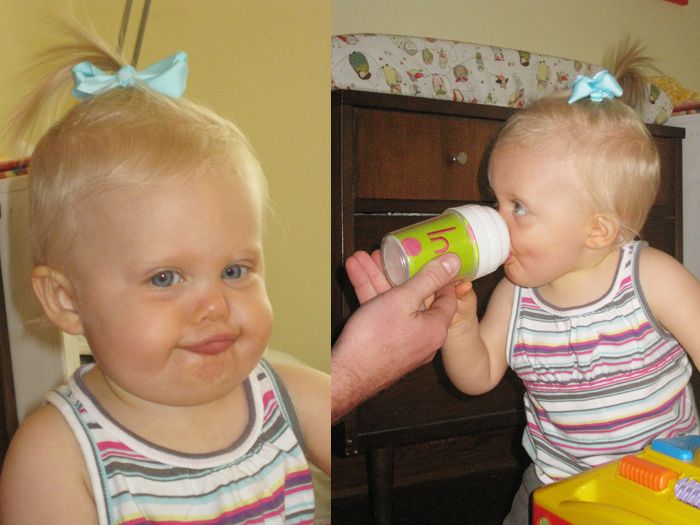 We get every single toy out and make big messes. And give bears and dollies big kisses.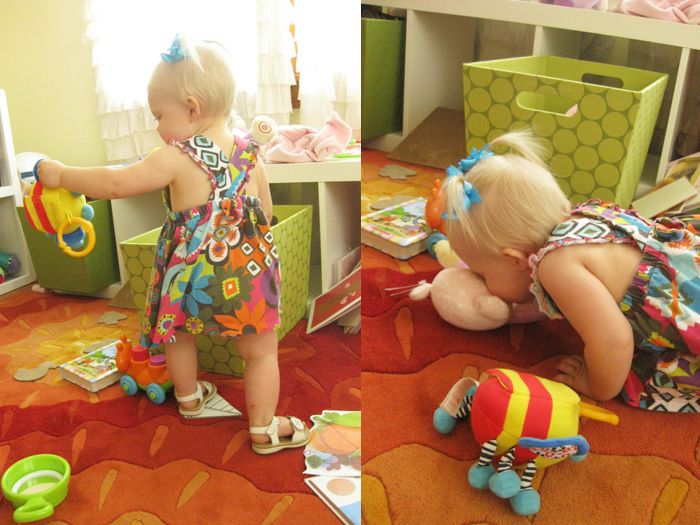 And sometimes we get dressed up and meet Derek for a lunch date out! These are some fun summer play days.