We started our celebrating early with a wonderful patriotic service at church Sunday morning. It was very spirited and spiritual. I loved it. And Ingrid loved that her Uncle Darren rode with us! She was thrilled.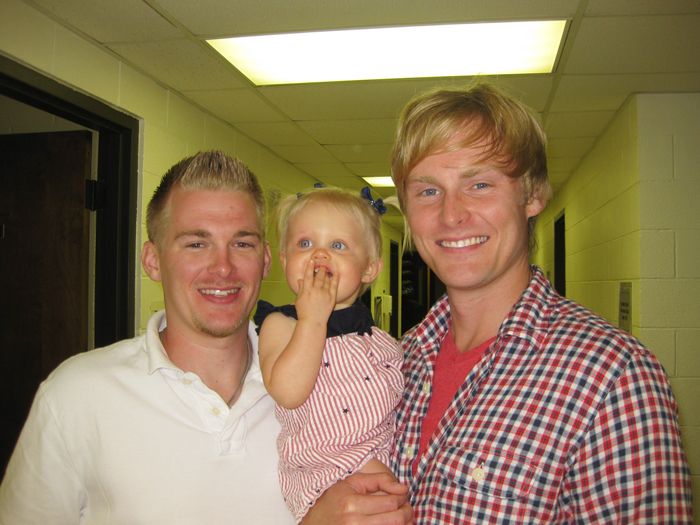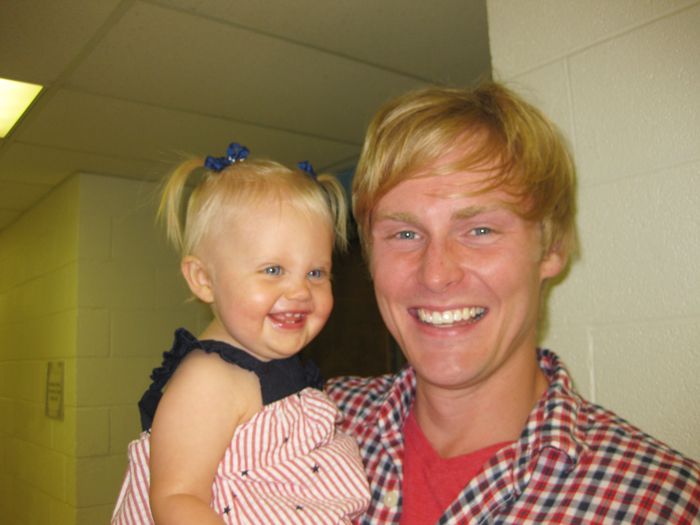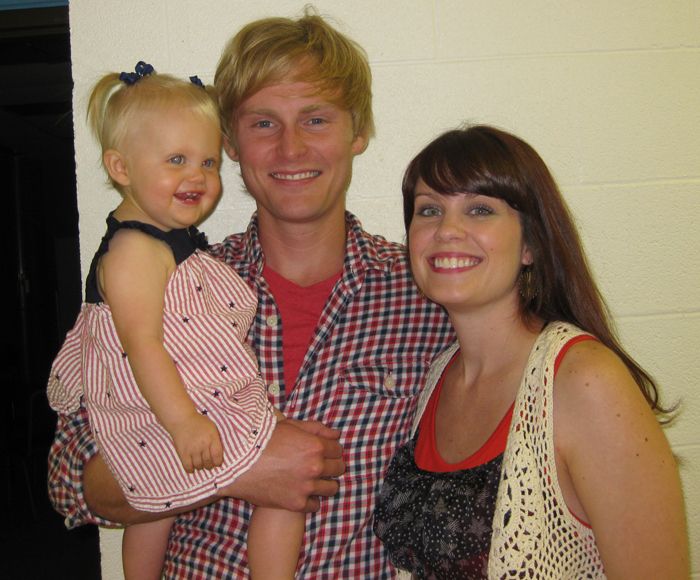 Ingrid still stays in church with us. She's never been to the nursery. She always does so good in church that I can't stand to part from her. But the time is coming soon where she will need to go to the nursery. She is starting to get very restless towards the end of the sermon. And there's only so many snacks I can feed her to keep her quiet. Hahaha.
We came back to the house and Ingrid took a really good nap while we worked on projects. Derek and I have been working on projects non-stop. And I'm finally back on the crafting train. I had been off so long, I wasn't sure I would remember how. But it's come back to me full force. I've been making decorations and cupcake toppers and even sewing! I made Ingrid's skirt for her party. Woohoo! I've been having so much fun. Pictures soon, I promise.
After a good, long nap we were ready for more fun. We headed out to the Henderson's for tacos and games. We had a blast.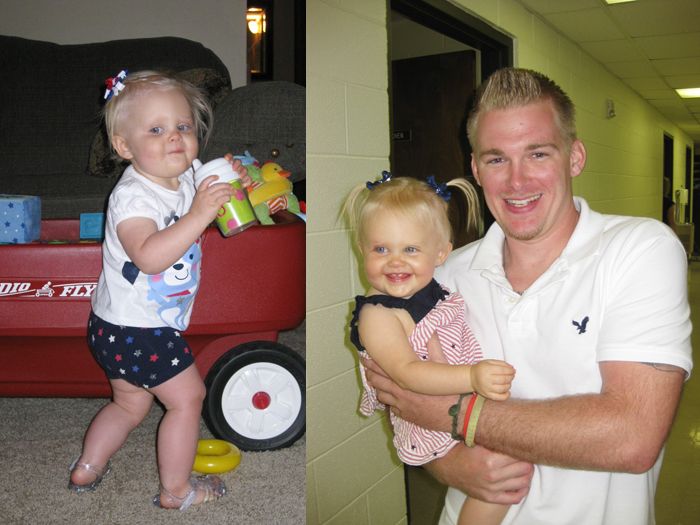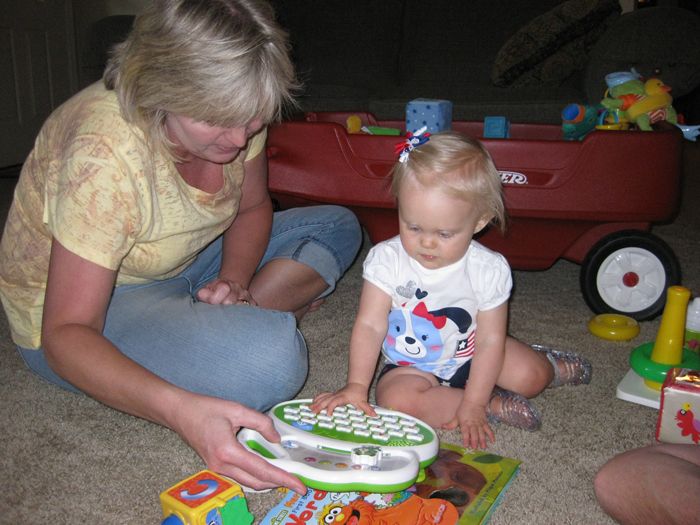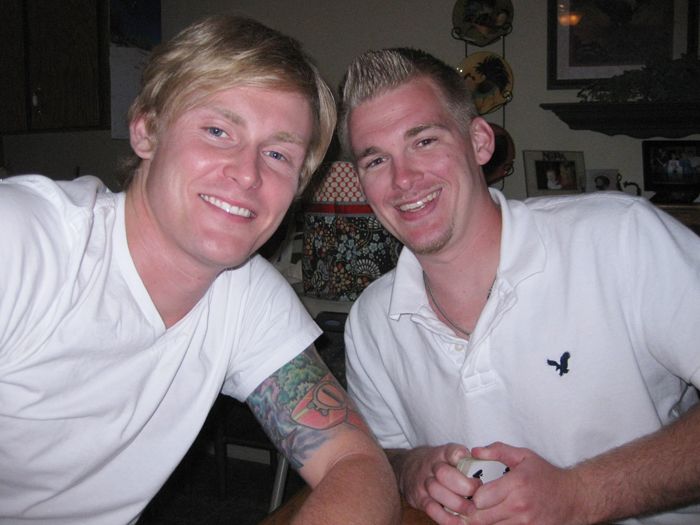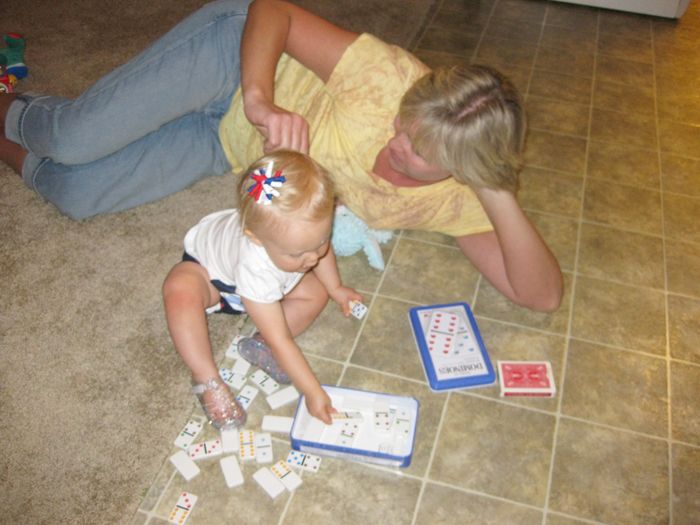 Can you tell we had fun? Just in case you aren't on board, we "set the scene" to convince you how fun a game of spades can be: