She's 30 today. The big three zero. Sometimes it still feels like she's ten and I'm seven. Or sixteen and thirteen. Mostly twenty-one and twenty-four. Time is flying by all around us. But we never change. We will always be best friends. The perfect match to the other. She will be Sharina Koki and I will be Munchikikkimo. Sometimes I still whisper, "Night, love you, see you in the morning." Even though her bedroom is not right beside mine, I'm sure she hears me. She will always be the crazy to my calm. The fun to my serious. The outspoken to my quiet. The passion to my reserve. The hero in my heart. She will be my everything. Forever.
3.5 and 10 months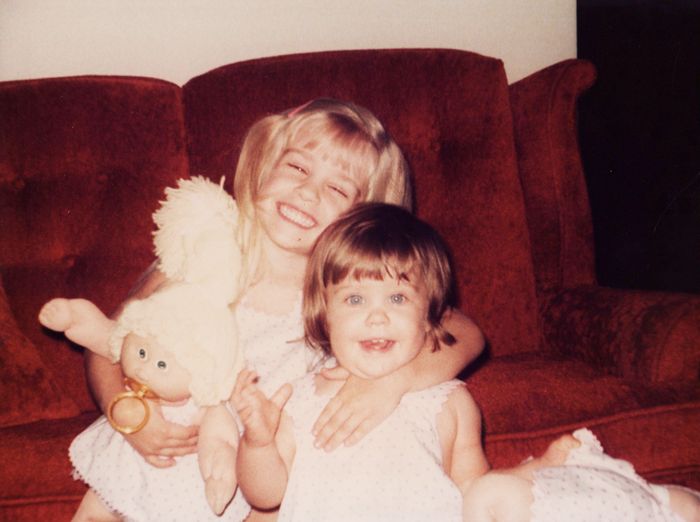 4 and 1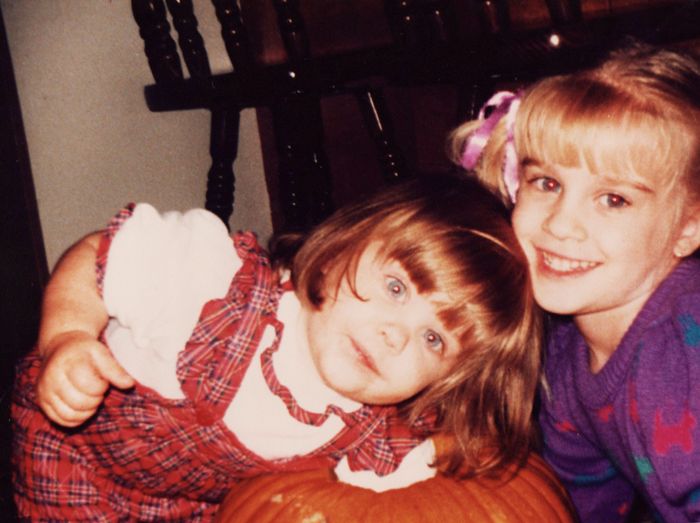 6 and 3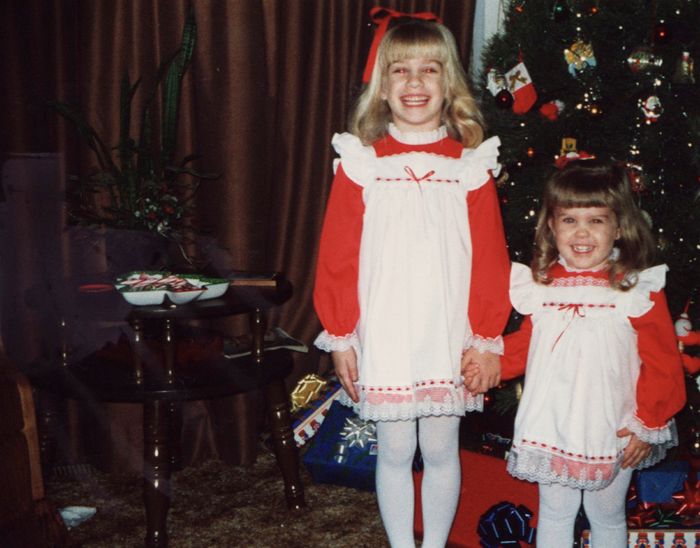 Twenty years later...
25 and 22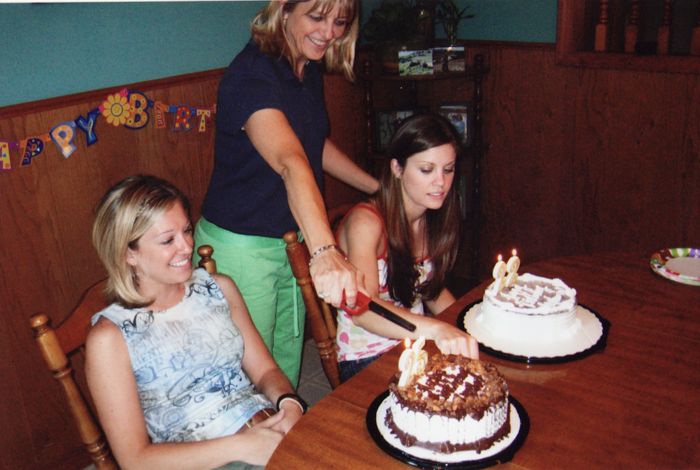 27 and 24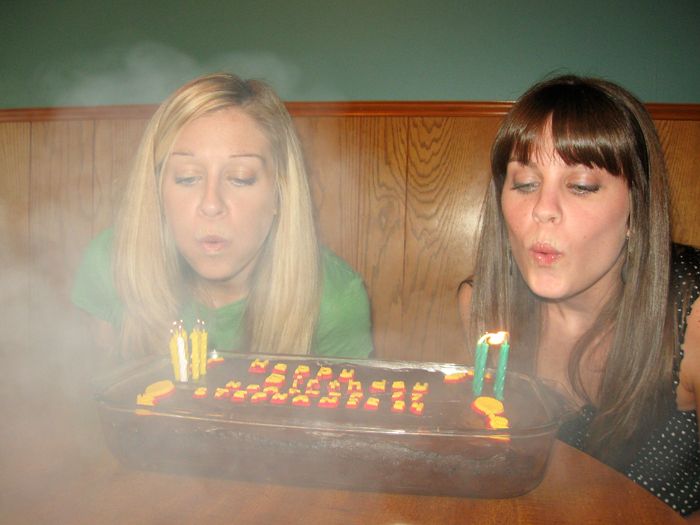 28 and 25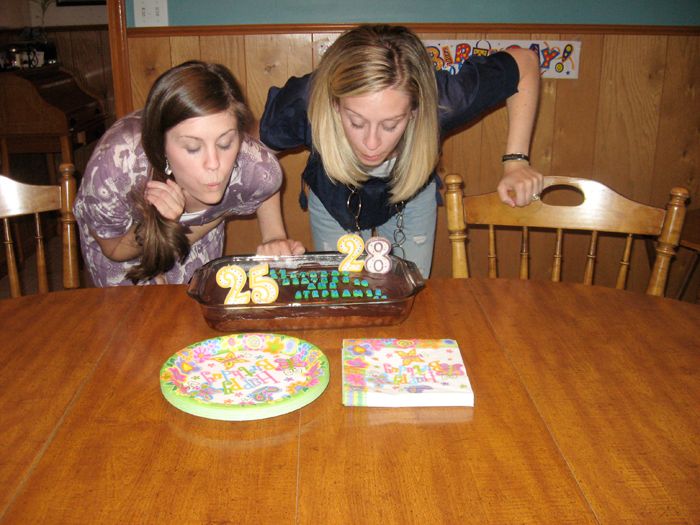 29 and 26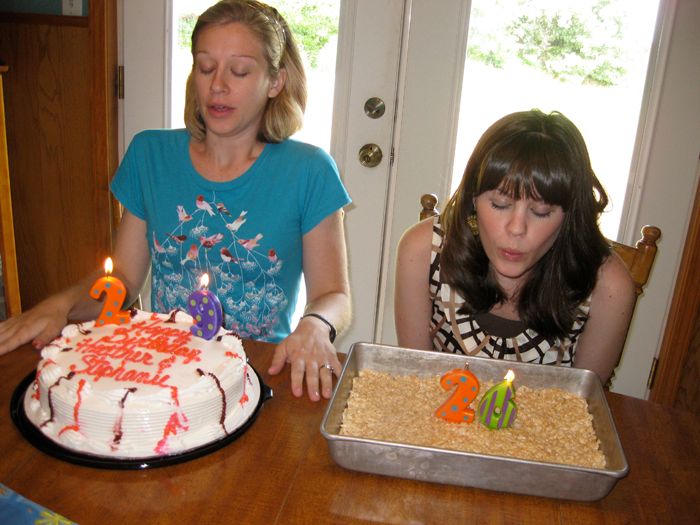 30 and 27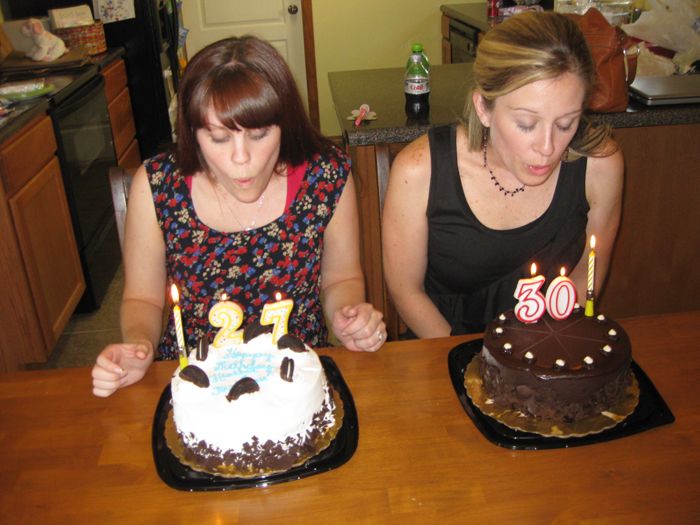 Happy Birthday Heather!